Engineering, Manufacturing & Technical Sector Recruitment
Our suite of services has evolved from our experience of solving customer problems for more than four decades.  The business strategy at Jonathan Lee Recruitment is built around understanding how our clients, candidates and contractors experience benefit from working with us. We work hard to evolve with the industries we serve, understanding the skills required and the complexities of hiring the right talent in a sustainable way that addresses current needs and has a positive effect on future generations.
Our specialist team of technical and industry professionals offer a consultative approach, bringing an in-depth understanding of the skills, experience and personal attributes required for a variety of roles from entry-level graduate positions to executive and board-level appointments.
We recruit for engineering, manufacturing and technical roles at all levels as well as supporting functions such as procurement and supply chain, HR, sales and marketing, finance and others to provide a complete service for our customers.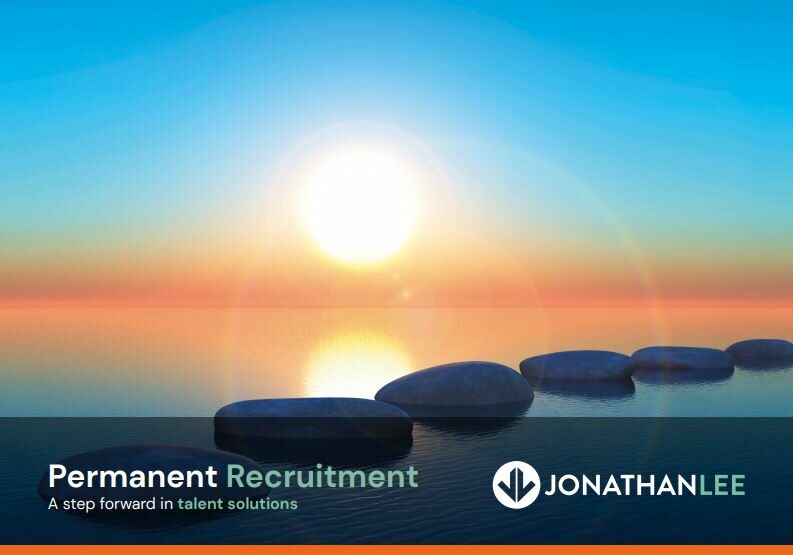 Permanent Recruitment
Our Permanent team specialises in connecting businesses with exceptional candidates for their long-term staffing needs from graduate level to management hires. Our team is dedicated to finding the perfect fit.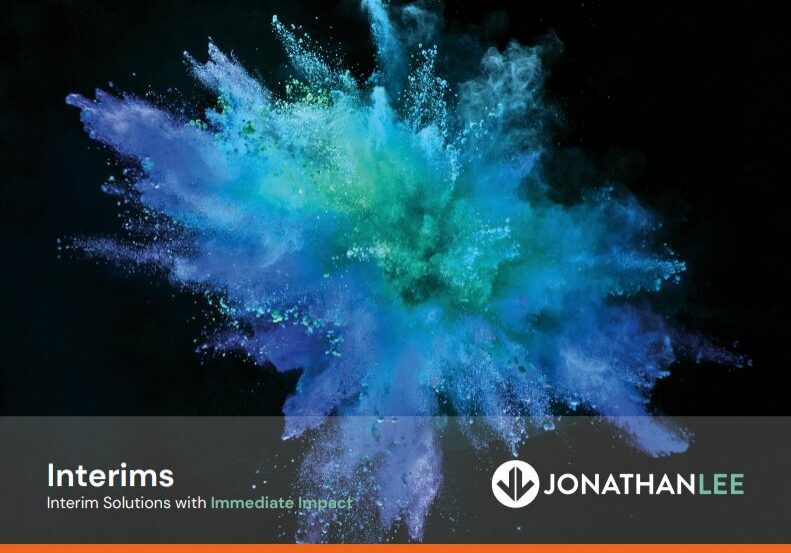 Interim Recruitment
Our Interim Recruitment Services specialise in connecting businesses with highly skilled professionals for short-term management and executive roles. Whether you require interim executives, managers, or specialists, our team will find the right fit.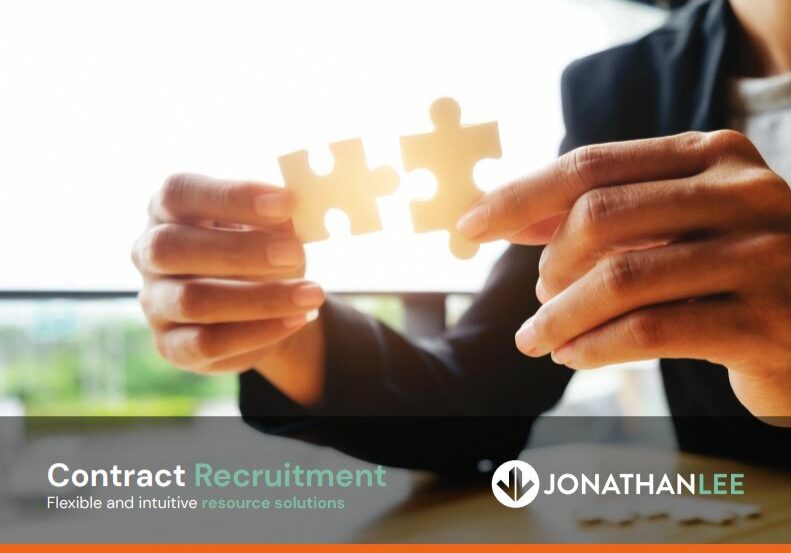 Contract Recruitment
Are you in need of skilled professionals for your temporary staffing requirements? Our contract recruitment team specialises in connecting businesses with exceptional candidates for their short-term project needs.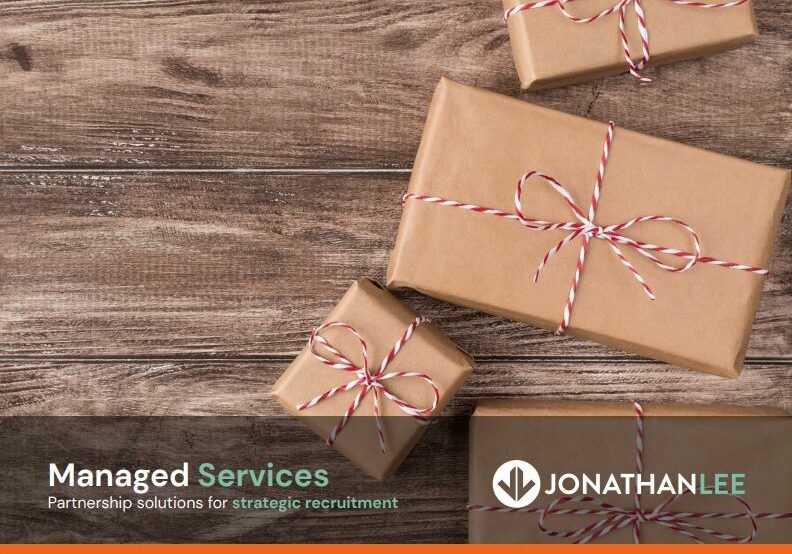 Managed Services
Whether you need to hire for a new project or team or need help managing your whole external recruitment process, Jonathan Lee Managed Services provides flexible service level agreements and bespoke processes, tailored to your business needs.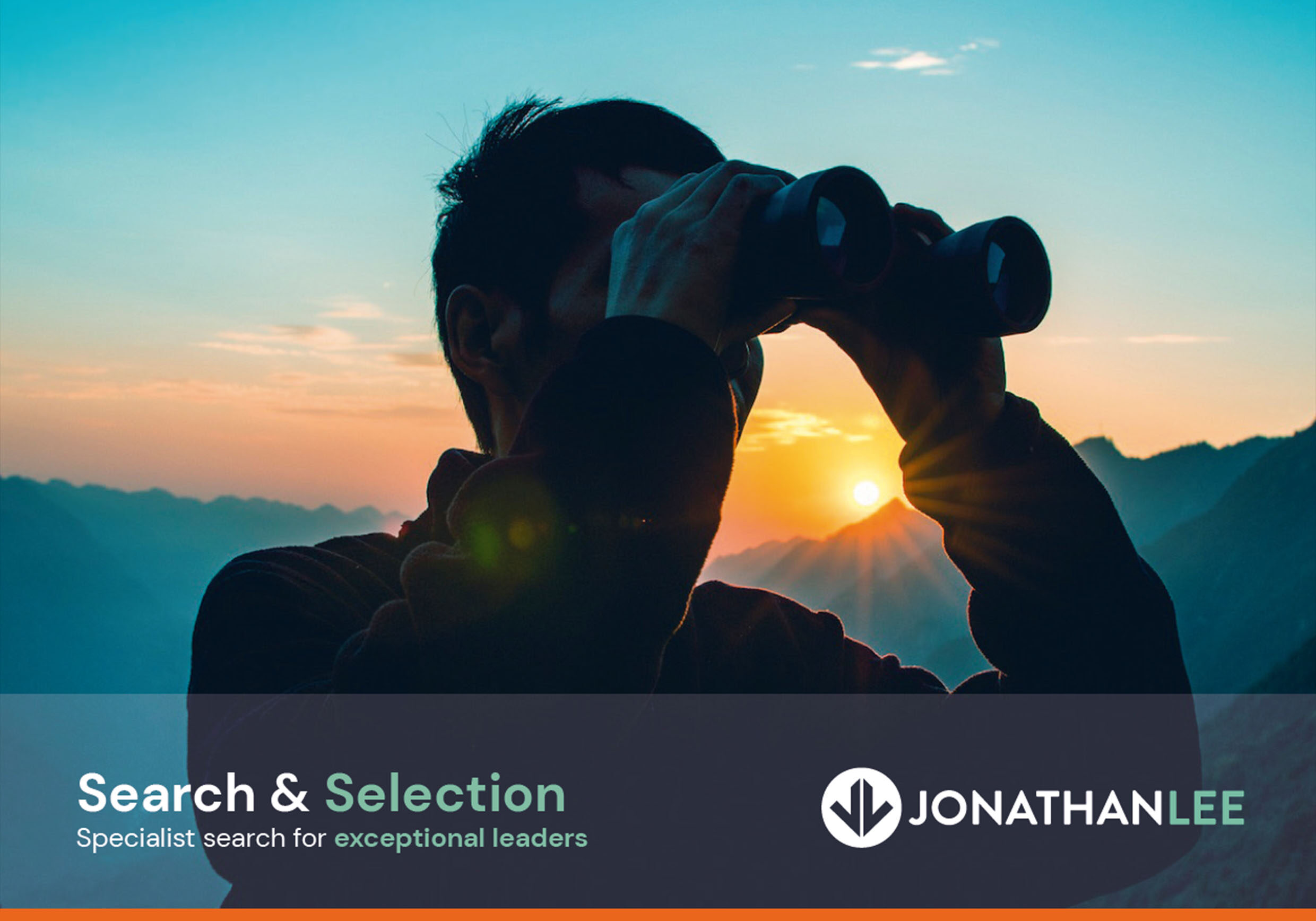 Search & Selection
Our Search and Selection Recruitment services are tailored to identify and connect businesses with top-tier executive talent for board-level, director or senior management appointments across a range of disciplines.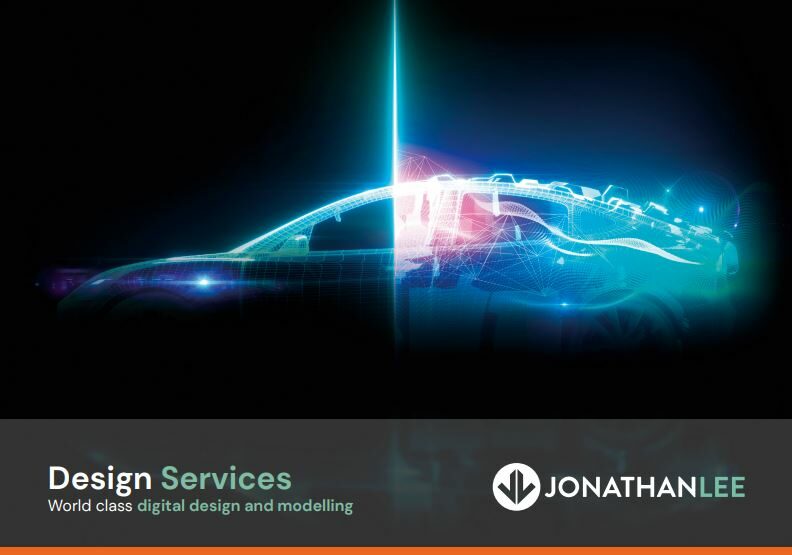 Design Services
Unlock innovation with the Jonathan Lee Design Services team,  specialising in providing comprehensive outsourced design solutions. Whether you're in need of design services, seeking design professionals, or looking for expertise in automotive design, our team can help.


Work with Jonathan Lee Recruitment
Contact us today to discover how we can help with your recruitment needs
"*" indicates required fields
Solutions through understanding