Renewable energy recruitment experts
There are significant changes taking place in the UK energy sector. UK energy targets to decarbonise, low commodity prices, the emergence of disruptive technology such as cloud and robotics combined with complex regulation and policy changes make it a challenging environment.
Wind power, biomass generation, solar, energy from waste and tidal power systems and infrastructure are still evolving and new clean technologies are needed if the UK is to reach its climate targets and to continue to lead the world in green solutions. Energy storage and battery technology is pushing the envelope in innovation driven by the increase focus on electric vehicle development and adoption.
We resource highly skilled and experienced professionals across the full product lifecycle, from development & construction, commissioning & operations, design & engineering through to asset management & project management.
Sorry, we couldn't find any posts. Please try a different search.
Work with Jonathan Lee Recruitment
Contact us today to discover how we can help with your recruitment needs
"*" indicates required fields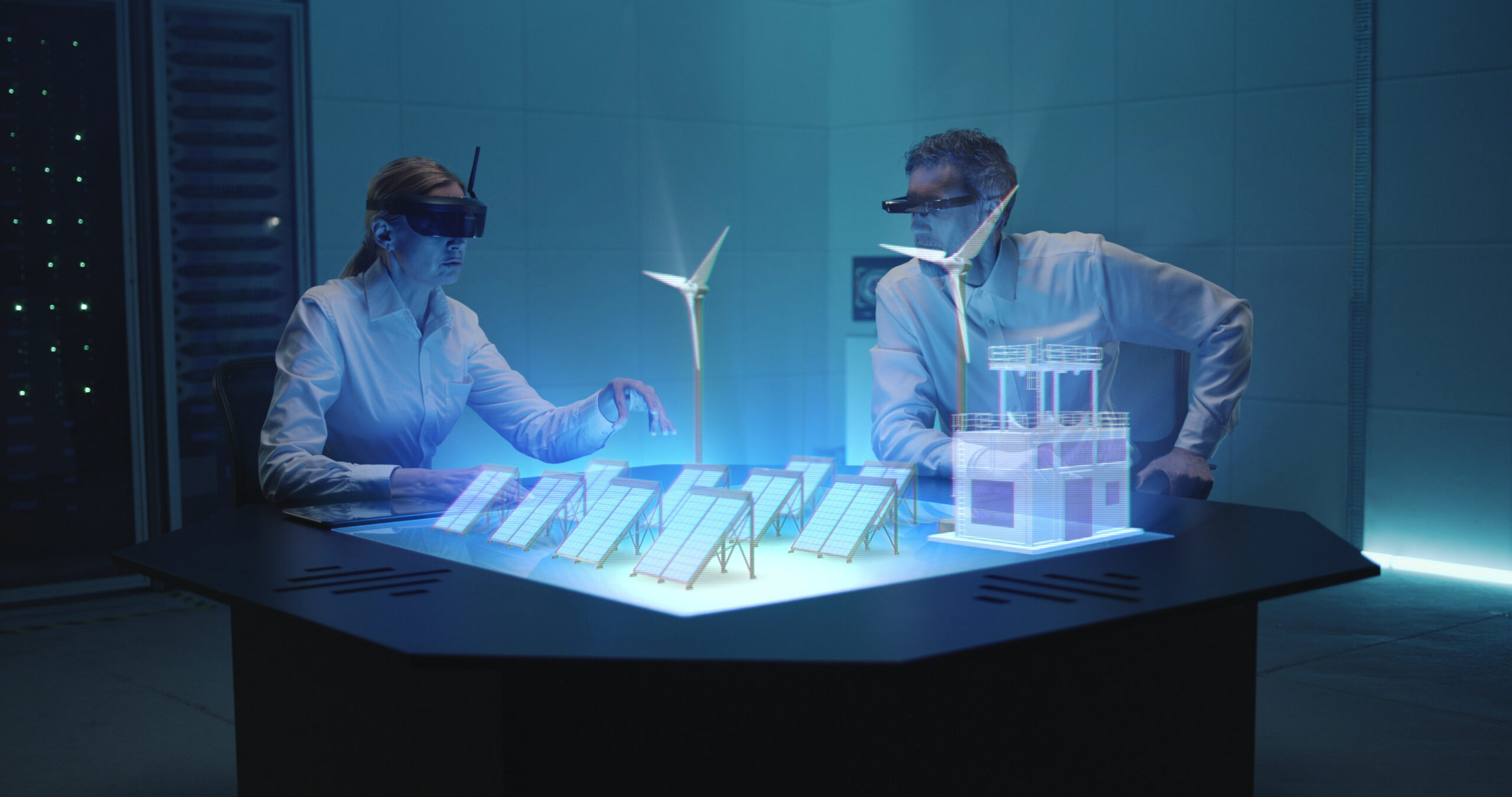 Our brochure covers all of our energy sector recruitment services in even greater detail. To download a copy simply click the button below.
Blog / Energy / Energy Storage / Renewable Energy / Sustainability
Blog / Energy / Energy Storage / Renewable Energy / Sustainability
Blog / Energy / Renewable Energy / Sustainability
Blog / Energy / Energy Storage / Renewable Energy / Sustainability
Solutions through understanding