Our vision is to be the
customer's first choice
We aim to deliver the highest quality recruitment services to our clients. Our consultants are experts in understanding the skills, experience and personal attributes required for a variety of roles from entry-level graduate positions to executive and board-level appointments and in tailoring our recruitment delivery model to you.
We build relationships for the long-term,  and our suite of services has evolved to address any recruitment challenge a client may face, covering permanent and contract recruitment, interim management, search & selection, managed services, talent management solutions, outsourced packages of work and design services.
We invest heavily in the latest technology and training for our consultants which means they have both the skills and the tools to stay ahead of the competition.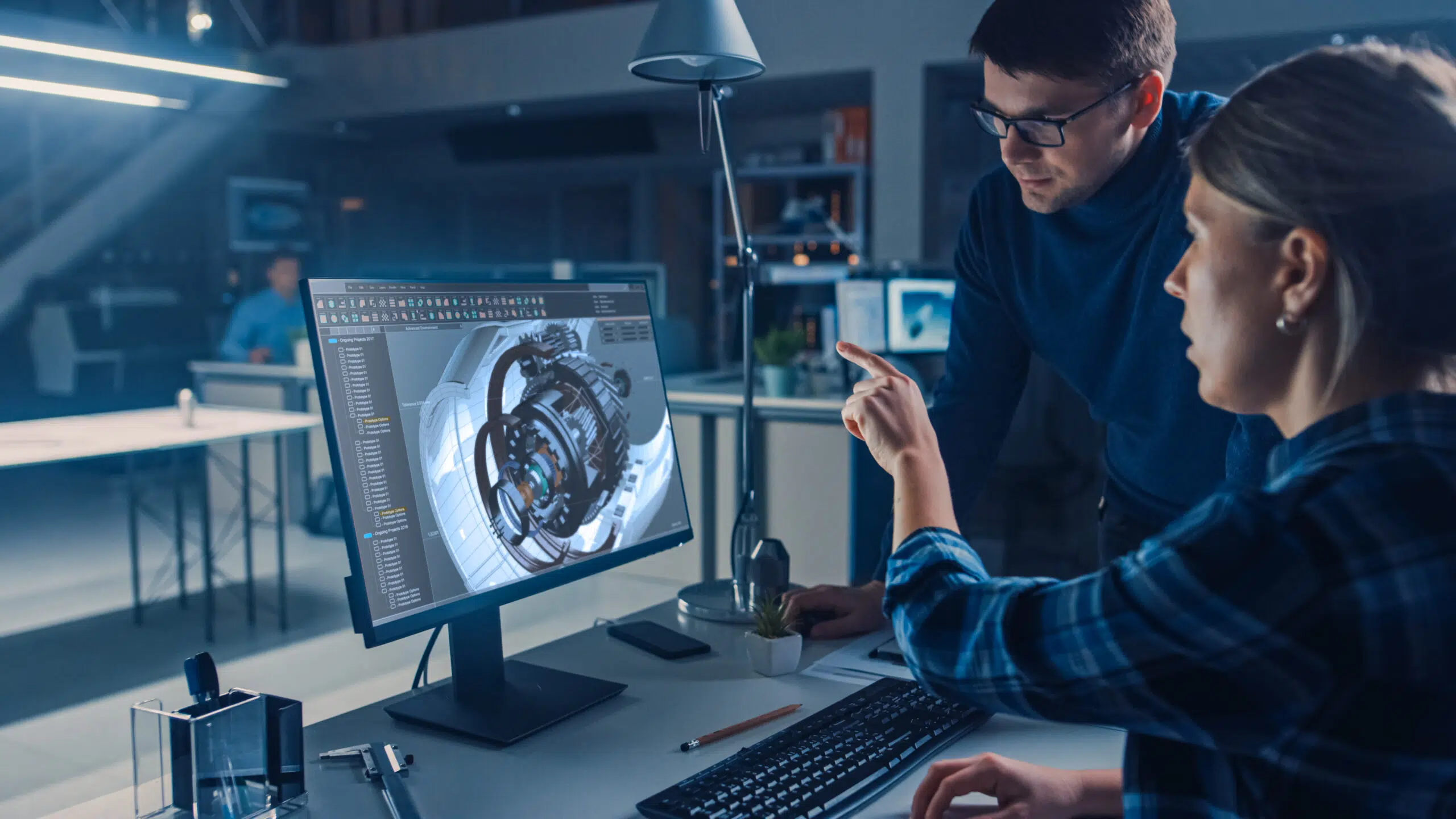 To deliver solutions that help people to succeed and organisations to flourish, contributing to a better future for everyone
Our people work in partnership with clients and candidates to add value and build relationships. Teamwork is central to our culture, we invest time in understanding and in leveraging individual strengths to deliver the best resourcing solutions with confidence, expertise and empathy.
Working in engineering and technology, we are inspired to be creative in producing tailored solutions for our clients. We celebrate innovation in our teams, encouraging our people to be entrepreneurial, inventive and adaptable and to reach their full potential in a supportive and solution-led culture.
We are committed to contributing to progress in our community and to caring about our environment, to provide a brighter future for everyone. We strive to give our people and partners a framework that encourages social connection, compassion and positivity, making work both a passion and a pleasure.
Honesty, openness and integrity underpin everything we do. We embrace all opportunities to listen, share information, be consultative, provide advice and to develop knowledge, intelligence and insight that benefits clients, candidates, contractors and co-workers.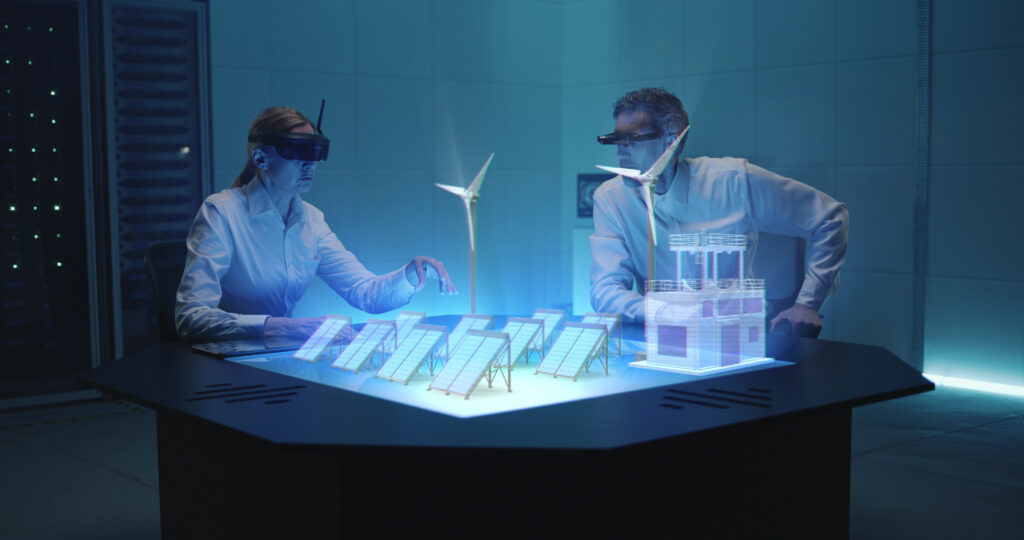 From day one, the business has encouraged a spirit of evolution and enterprise and this continues to be a driving force at Jonathan Lee Recruitment.
From IT and infrastructure, artificial intelligence, electrification, renewable energy, big data through to autonomy, automation and robotics, our team works hard to keep up to date with the latest innovations and the people needed to support Industry 4.0.
We work with industry partners and initiatives, including Cenex LCV, SMMT, Chambers of Commerce and the West Midlands Combined Authority amongst others to promote the development of education and skills, transferability and upskilling of workforces.
We are on that journey too. We continue to invest in the very best recruitment technology to support our consultants in providing a premium service to our clients, candidates and contractors.
Corporate Social Responsibility
We are really proud of our team's enthusiasm to support and live our values. We have great fun organising and taking part in a variety of fundraising events throughout the year, promoting teamwork and participation to support good causes both locally and nationally.
We also have a corporate donation scheme, generously founded by our Board of Directors which allows our people to nominate charities that are personally important to them to receive some of the annual funds. We also actively support our colleagues in any individual endeavours, from mud-runs to golf days, netball matches to neon night runs, we regularly see our wonderful staff going the extra mile to help others. We aim to support a wide range of good causes and our team's interests are wide and varied.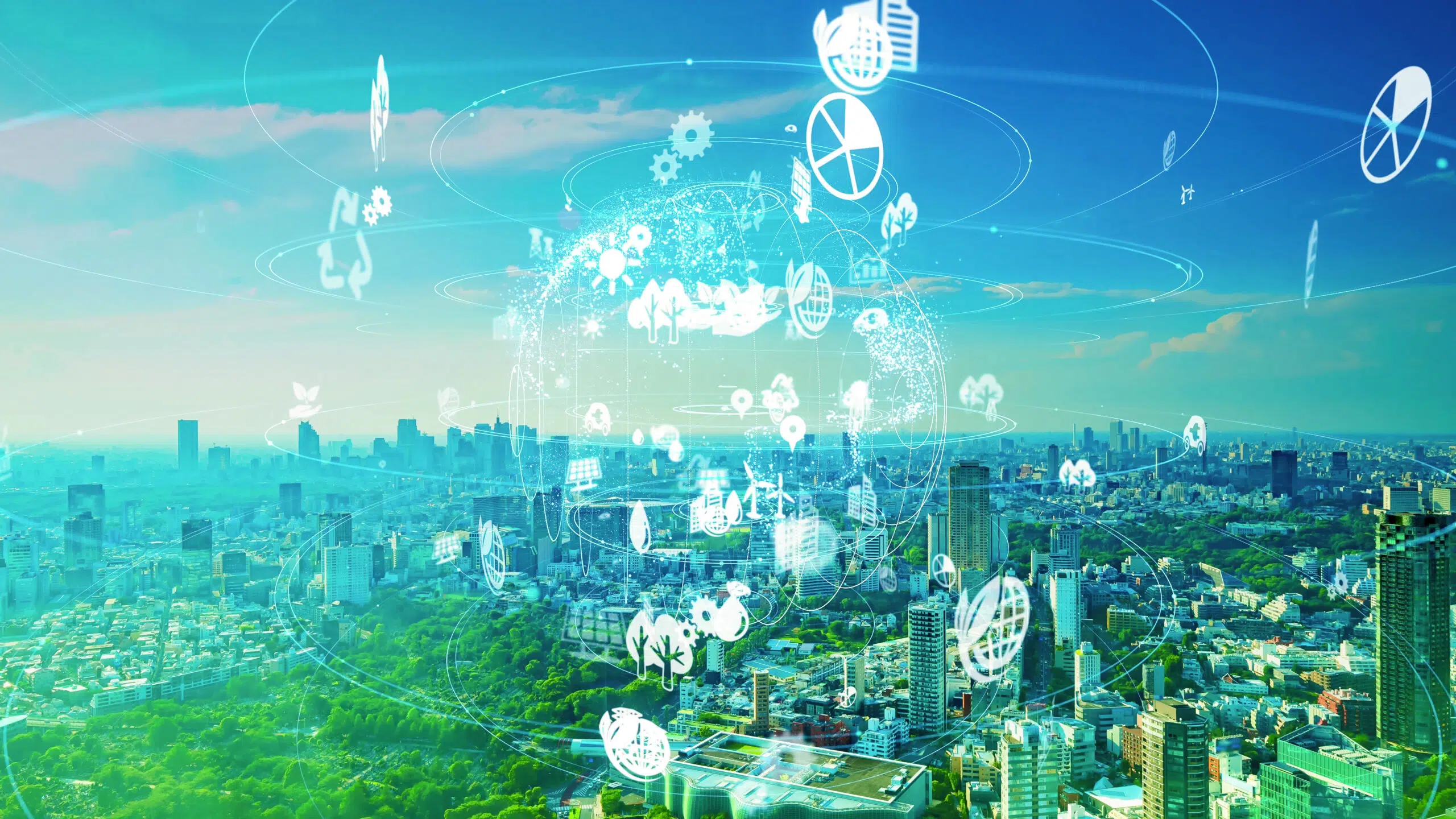 Work with Jonathan Lee Recruitment
Contact us today to discover how we can help with your recruitment needs
"*" indicates required fields
Solutions through understanding