About FutureMotiv
FutureMotiv Limited is an engineering company that specialises in electric and hybrid vehicle systems and integration. They provide engineering services and components to support both prototype and production vehicle programmes at all stages of development including feasibility studies, design, integration and testing.
Their services include:
System Architecture & Control Engineering
High Voltage Battery Engineering
​Power Distribution & HV System Design
Functional Safety & Reliable Processes
Power Electronics
Product Development & Integration
Prototype Component & Harnesses
FutureMotiv was founded in 2018 by Mark Basten and immediately entered into a partnership with RLE International, a global company that focuses on concept & design, vehicle development, prototyping and production.
The team has continued to grow over the last few years and in 2021, the RLE - FutureMotiv team moved into their new offices at The American Barns, just outside Leamington Spa, Warwickshire.
This custom-built and fitted out workspace provides the perfect environment for their 100+ strong team to work and grow.
Working for FutureMotiv
FutureMotiv is innovating the engineering of future vehicle technologies and at the same time is having a positive impact on their environment. They believe it is a privilege to be able to do both.
Their passion for EV, hybrid and future technologies is reflected throughout all of their products and services.
This is why it's important to have the right team behind them - We are therefore working as the recruitment partner to FutureMotiv to find and attract the right people to join their team
The company now has employees from all around the world speaking over 20 languages, they are a truly inclusive workplace and are keen to welcome the best minds to their business.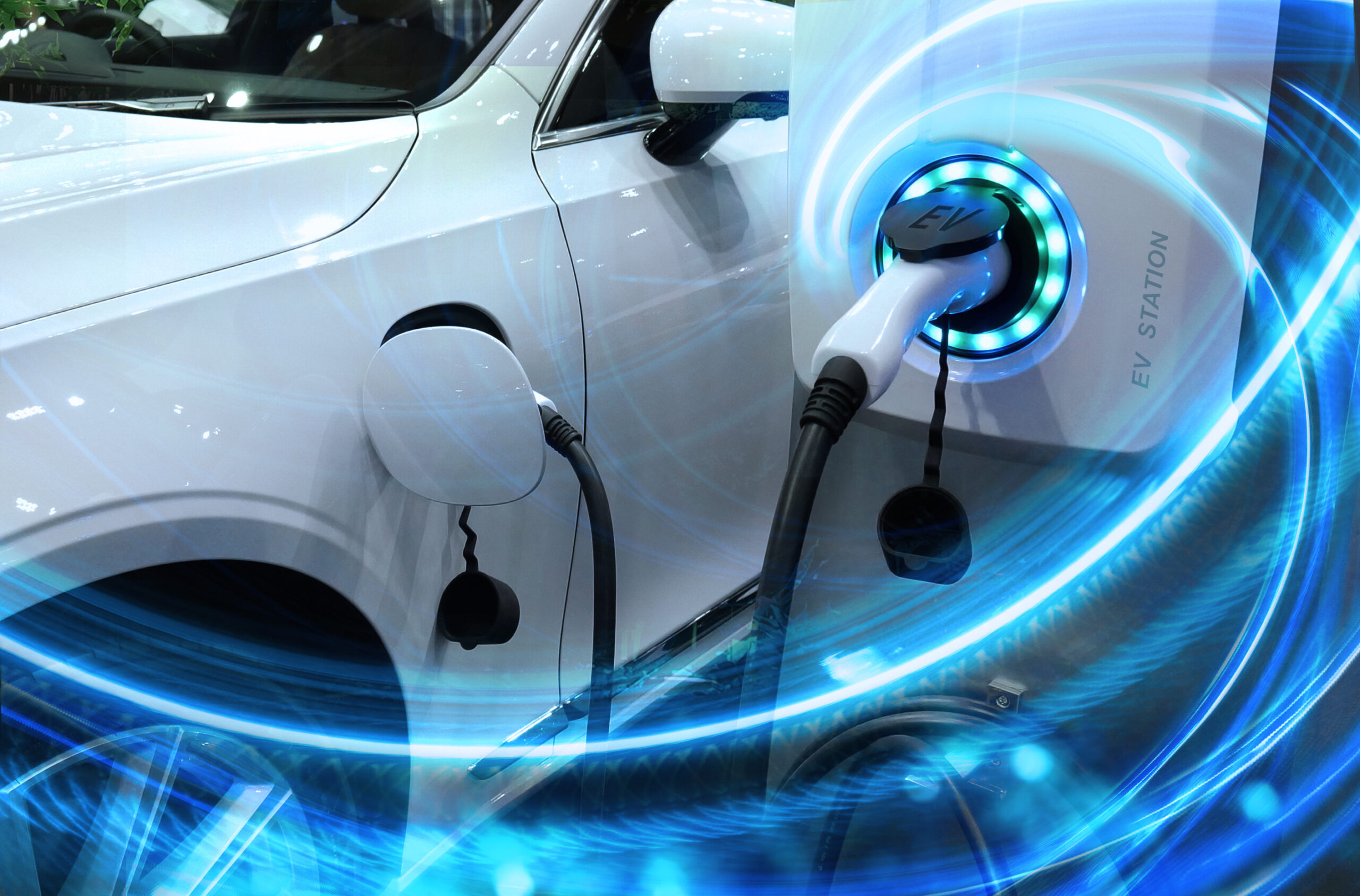 Sorry, we couldn't find any Jobs for this consultant. Click on button below to explore more jobs.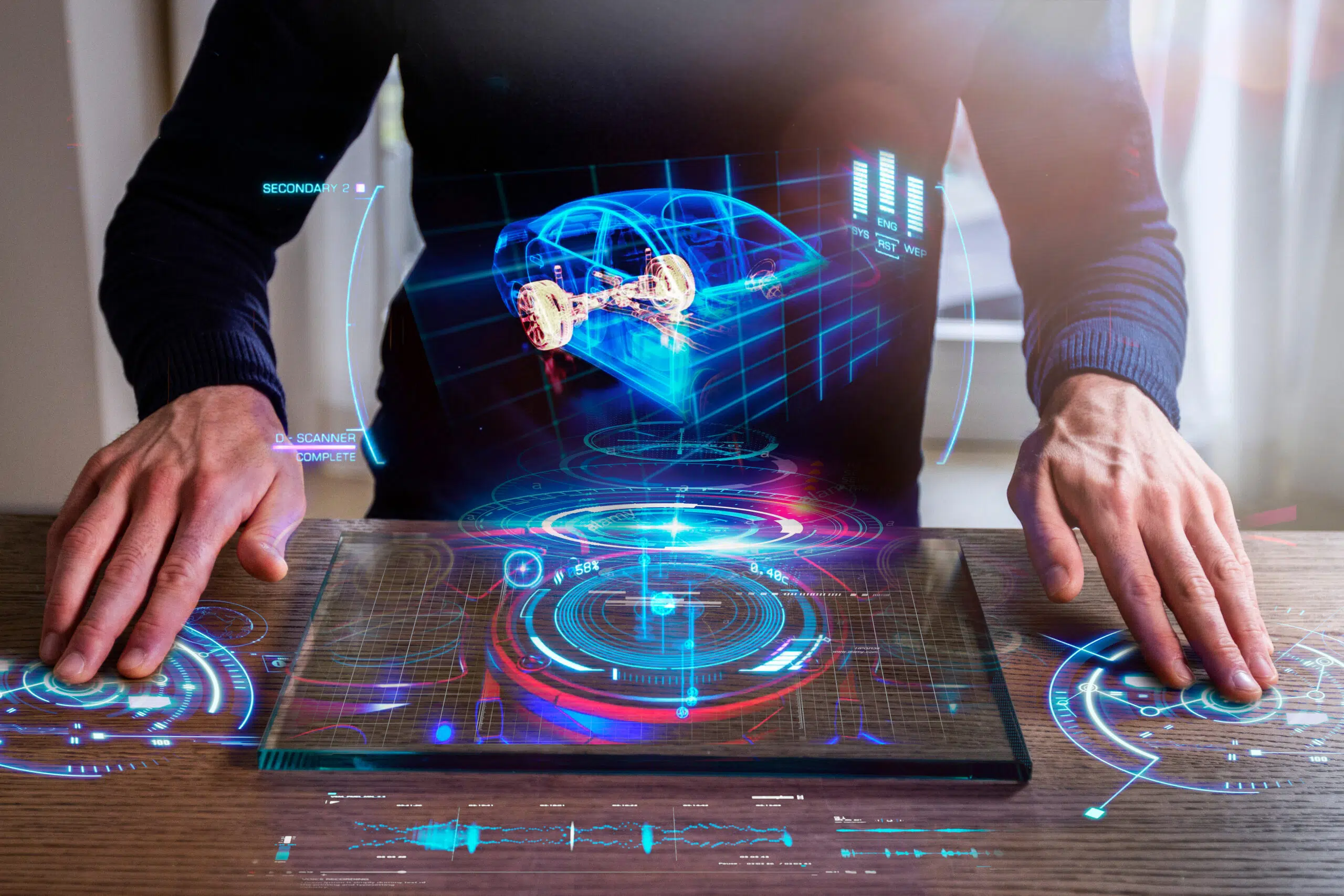 Interested in joining the team?
Solutions through understanding