Packaging recruitment experts
A packaging revolution is upon us. Issues including sustainability, a plastic packaging tax and increased consumer awareness of the environmental impact of excess packaging have led to a demand for greener and cleaner packaging, closed-loop recycling and a huge change in the way the industry works.
The continued advancement in technology also brings with it a switch from traditional forms of packaging to connected packaging incorporating chips and interactive elements, enhancing the experience for the consumer and driving data back to the packaging company.
All these changes mean there is a huge demand for skilled packaging technologists, designers, manufacturers and engineers, this is where Jonathan Lee Recruitment is here to help. As our packaging consultants are industry specialists from relevant backgrounds, we pride ourselves on our in-depth understanding of the skills, experience and personal attributes required for specialist packaging roles.
Our global clients range from prestigious global household brands to SMEs, including packaging manufacturers and suppliers, we're committed to a culture of continuous improvement, providing clients with world-class recruitment services to the packaging industry to keep us at the forefront of industry evolution.
Sorry, we couldn't find any posts. Please try a different search.
Work with Jonathan Lee Recruitment
Contact us today to discover how we can help with your recruitment needs
"*" indicates required fields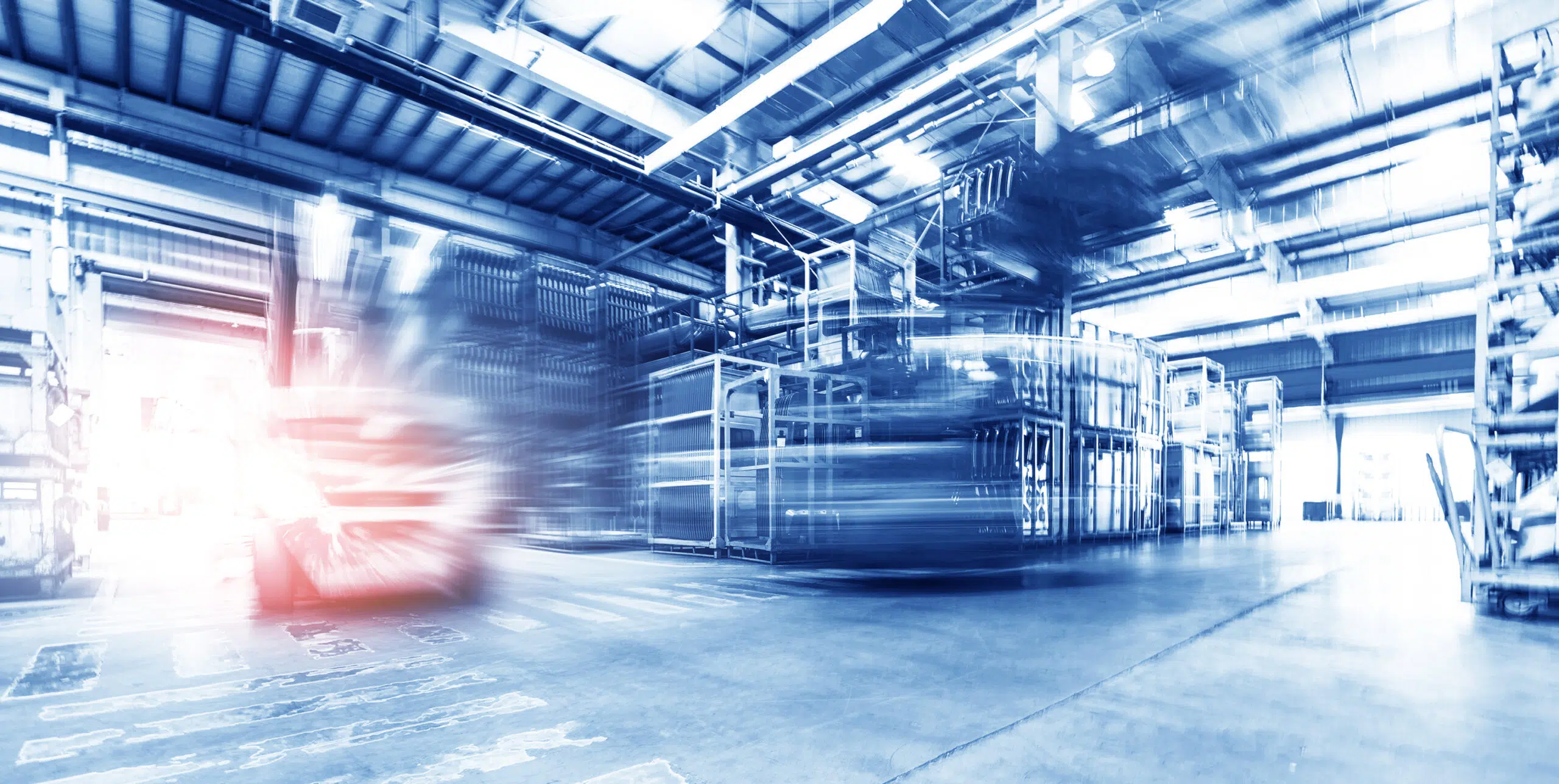 Our brochure covers all of our FMCG and packaging recruitment services in even greater detail. To download a copy simply click the button below.
Engineering / News / Packaging / Plastics
Blog / Engineering / News / Packaging / Plastics
Automation / Engineering / News / Packaging / Recruitment tips
Solutions through understanding