About HB&O
HB&O are a Warwickshire-based accountancy practice with a modern technology-focused outlook and an extremely personable and flexible approach to dealing with their clients.
They believe that the right accountant offers so much more than ticking the boxes of compliance. It's for this reason they aim to be a business owner's sounding board, confidant and someone they can trust to offer the advice needed.
They offer the following services across their Leamington Spa and Coventry practices:
Virtual Finance Office
Tax
Audit
Corporate Finance
Compliance Services
VAT
Payroll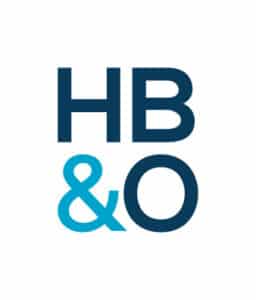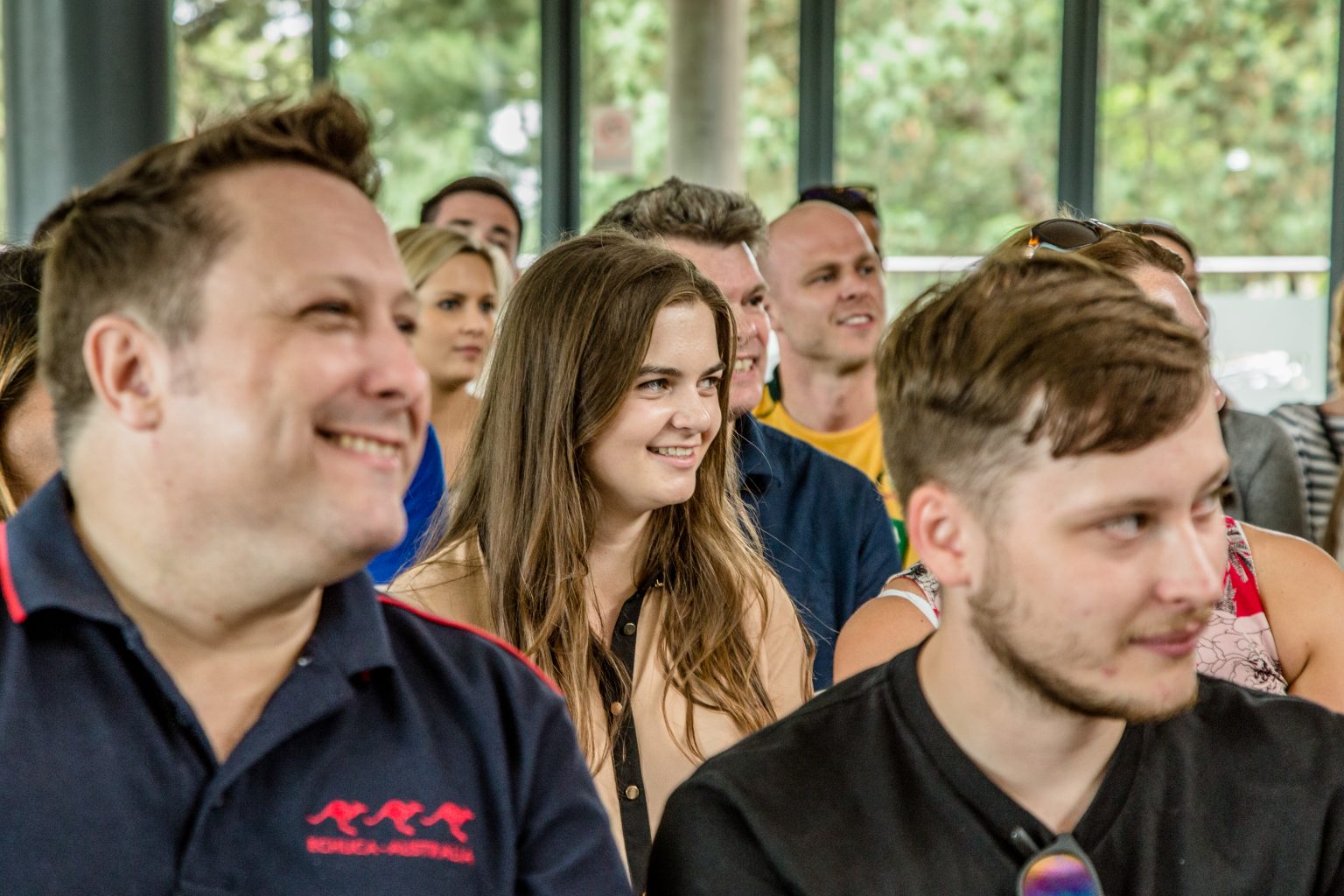 Working for HB&O
We are working as the recruitment partner to HB&O to find and attract great people to join their rapidly growing business.
HB&O appreciate their employees and believe they are what make their company special, this appreciation is reflected by the loyalty of their team (who have ten, twenty or even thirty years service).
They also believe in the importance of community, their team actively plans, promotes and fundraises for charity throughout the year and truly treasure the opportunity to give a helping hand to those who need it.
Full of energetic, vibrant, positive and supportive team members, HB&O is a great place to work, whether you're just starting out on your accountancy journey or looking for your next move up.
Benefits of working at HB&O
Clear opportunity for career progression
Flexi-hours – Core hours from 9:30am to 4:30pm, then work the rest around your schedule
Hybrid working
Quarterly appraisals
Quarterly bonus schemes
Internal promotion opportunities
Free car parking
Employee discount platform
Regular social events
Wellbeing strategy and dedicated wellbeing team
Enhanced employer pension contribution
Enhanced maternity, paternity and adoption leave
Funded CPD courses
Life assurance scheme
​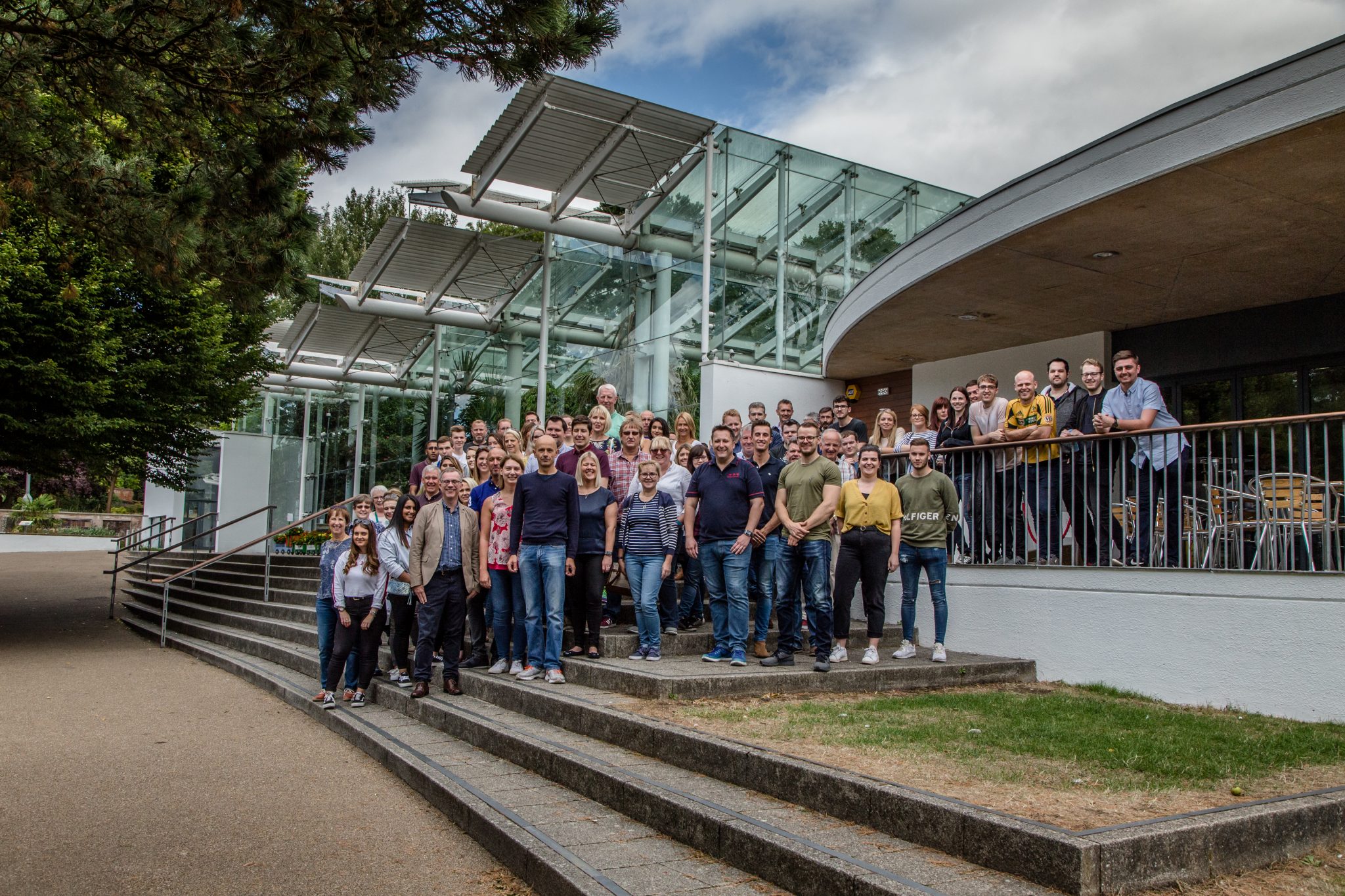 Sorry, we couldn't find any Jobs for this consultant. Click on button below to explore more jobs.
Interested in applying for a HB&O job?
This is an exciting time to work for the business and there are many HB&O jobs and career development opportunities for high-performing employees right across the business.
If you feel you would be a good fit we would love to hear from you. HB&O is an equal opportunities employer and would welcome applicants of every type. ​​
Interested in hearing more about HB&O?
Solutions through understanding