Construction Equipment Recruitment Specialists
The first choice for clients and candidates, Jonathan Lee Recruitment's construction equipment and off highway vehicles and equipment division provides clients with a unique level of expertise in permanent, contract and interim recruitment.
For over 45 years we have provided solutions across product development and engineering, manufacturing and commercial disciplines over the complete product lifecycle in construction and yellow goods, material handling equipment and agricultural equipment and machinery.
Revolutionary industry developments including the need to improve efficiency and durability in off-road vehicles through to overcoming the roadblocks to increasing electrification and needs of stage V emissions, is driving demand for a variety of complex recruitment solutions, which we are uniquely equipped to provide.
Working in partnership with our global clients, who range from key industrial off-highway OEMs through to SMEs, covering sectors from construction to power generation over a range of mobile equipment (excavators, dumpers, loaders, tractors, trailers, forklifts, cranes, work platforms, telescopic handlers), we're committed to providing clients with world-class recruitment solutions.
Work with Jonathan Lee Recruitment
Contact us today to discover how we can help with your recruitment needs
"*" indicates required fields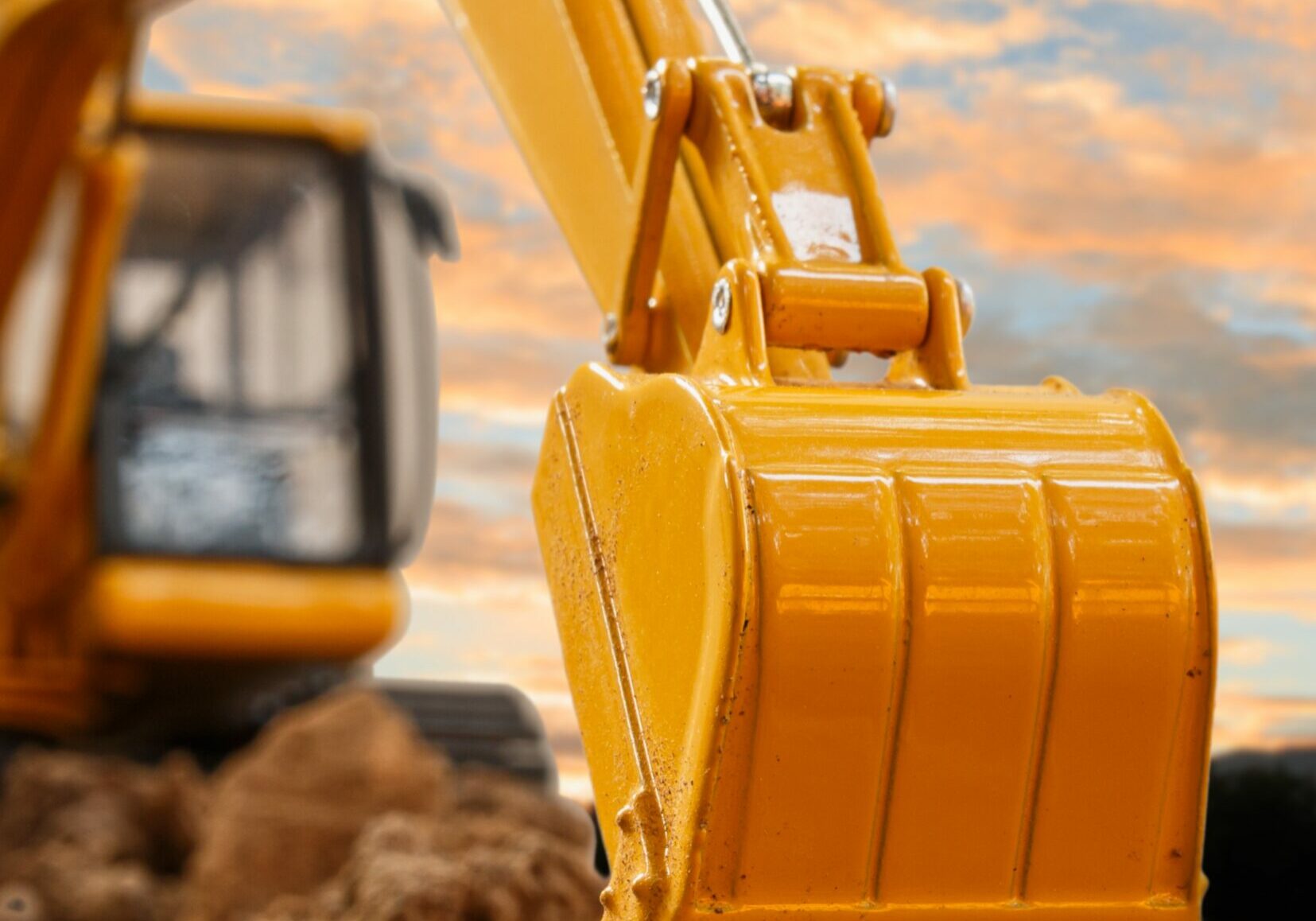 Our brochure covers all of recruitment services in even greater detail. To download a copy simply click the button below.
Blog / Energy / Energy Storage / Renewable Energy / Sustainability
Blog / Energy / Energy Storage / Renewable Energy / Sustainability
Blog / Energy / Renewable Energy / Sustainability
Solutions through understanding