Sustainability recruitment experts
Sustainability is a term that we hear frequently in all aspects of life. Jonathan Lee Recruitment helps our clients to find talent that can develop technology solutions that meet the needs of today whilst ensuring that future generations are protected, helping to strike a balance between economic growth, care for the environment and social wellbeing.
Driving impactful environmental change starts with innovation and our specialist consultants work across a wide range of engineering, manufacturing and technology sectors to deliver talented people who put sustainability at the centre of everything they do.
From jobs in renewable and green energy, energy storage, electrification, automotive, aerospace, manufacturing to specialist environmental professionals.
Work with Jonathan Lee Recruitment
Contact us today to discover how we can help with your recruitment needs
"*" indicates required fields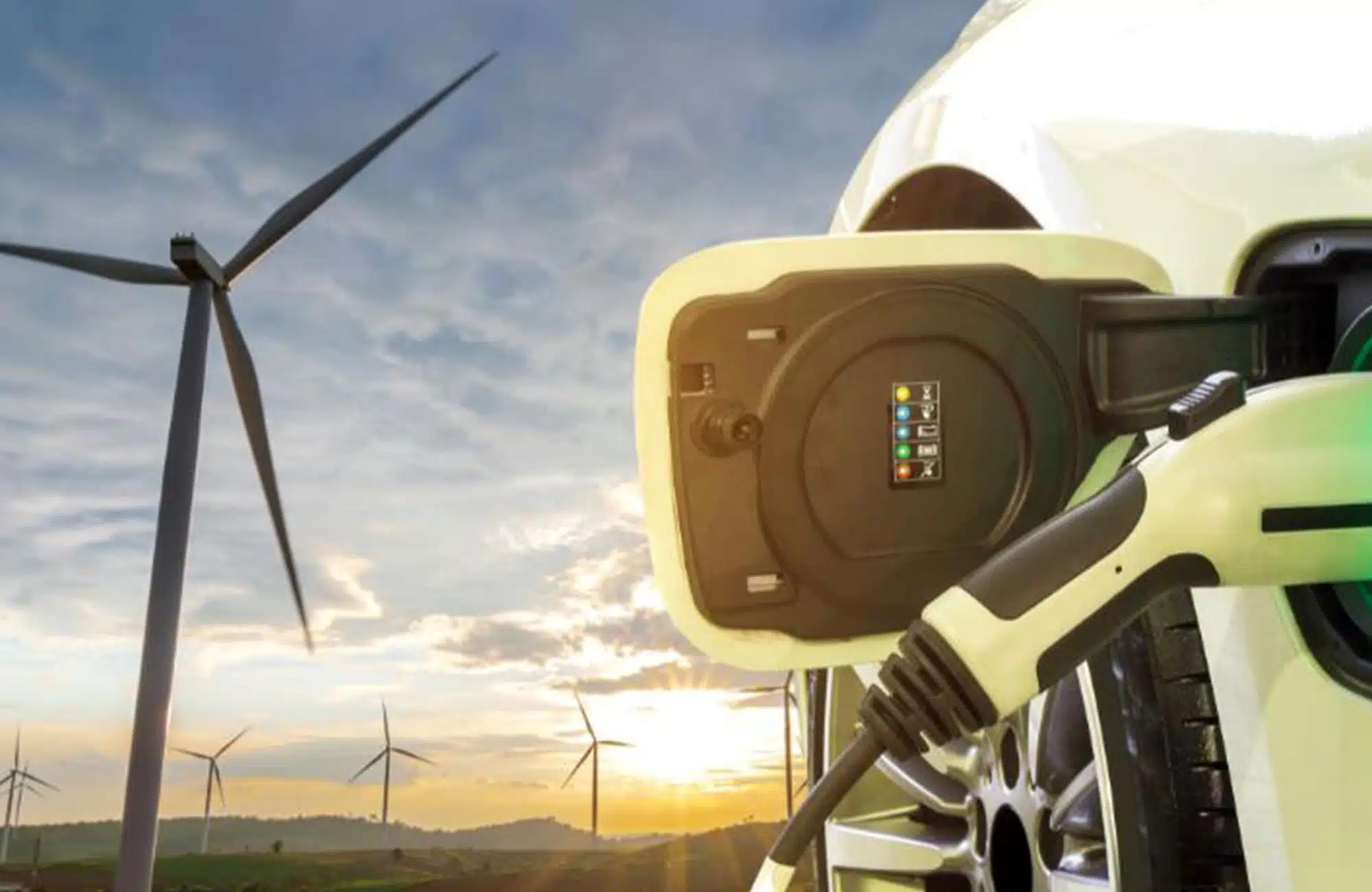 Our brochure covers all of our energy sector recruitment services in even greater detail. To download a copy simply click the button below.
Blog / Energy / Energy Storage / Renewable Energy / Sustainability
Blog / Energy / Energy Storage / Renewable Energy / Sustainability
Blog / Energy / Renewable Energy / Sustainability
Blog / Energy / Energy Storage / Renewable Energy / Sustainability
Solutions through understanding