Artificial Intelligence recruitment experts
Artificial intelligence (AI) is an emerging technological trend, with talent in the field in high demand as companies look for a competitive edge. Future tech also requires creative minds, for everything from the Internet of Things, big data and data science to augmented/virtual reality and artificial intelligence/machine learning.
The first choice for clients and candidates, Jonathan Lee Recruitment's Artificial Intelligence division provides clients with a unique level of expertise in contract, interim and permanent recruitment.
Working in partnership with our global client base, who range from high-tech start-up businesses to leading global manufacturers of bespoke machinery, automated system integrators, end-of-line packaging machinery providers, automated assemblers, robotic welders and equipment dispensers, we're committed to a culture of continuous improvement, providing clients with world-class recruitment services to keep us at the forefront of industry technological developments.
As many of our consultants come from relevant industry backgrounds including defence, IT, electronics, engineering and manufacturing, we pride ourselves on our in-depth understanding of the constantly changing A.I landscape, the skills, experience and personal attributes required for specialist roles.
Artificial Intelligence jobs
Featured Jobs
Kidderminster
Artificial Intelligence
Permanent
Featured Jobs
Cambridge
Artificial Intelligence
Permanent
Featured Jobs
Brierley Hill
Artificial Intelligence
Permanent
Work with Jonathan Lee Recruitment
Contact us today to discover how we can help with your recruitment needs
"*" indicates required fields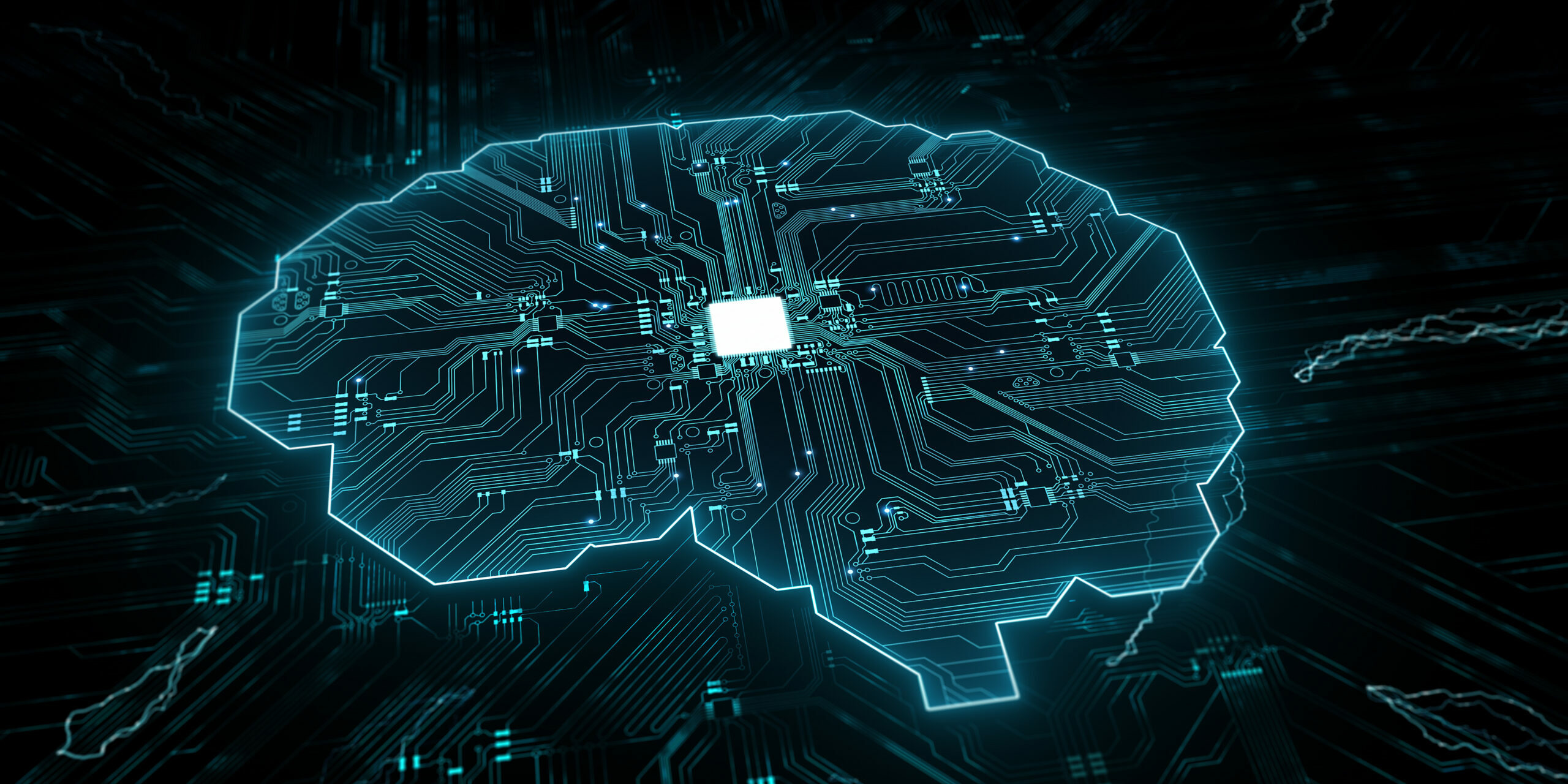 Our brochure covers all of our advanced technology and artificial intelligence recruitment services in even greater detail. To download a copy simply click the button below.
Artificial Intelligence / Automation / News
Artificial Intelligence / Blog / News / Recruitment tips
Artificial Intelligence / Automation / Blog / News
Solutions through understanding