Redefining the world of commercial vehicles
MS-RT has partnered with Jonathan Lee Recruitment to identify and appoint talented individuals to join the rapidly expanding business.
MS-RT is a design-led automotive engineering company creating bespoke Ford vehicles that stand out on the road.
They fuse tough and reliable Ford vehicles with a sporting edge, created by hand at an affordable price. With 40 years of motorsport experience behind them– including the World Rally Championship, Global Rallycross and GT3 Racing – they were proud to be awarded Qualified Vehicle Modifier (QVM) status by Ford Motor Company in 2019.
Due to the quality of their designs, the business is expanding rapidly, with the establishment of a brand new operation in Dagenham and growth to support new clients from their headquarters in Pontypool.
​Working for MS-RT
We are working as the recruitment partner to MS-RT to find and attract great people who can support the growth and success of the business, bringing their experience to help shape a positive future for the company.
MS-RT believes in dedication, quality, and never following the pack - If you have similar values then working for MS-RT could be for you!
MS-RT is committed to and rely on a strong and progressive benefits package to attract and retain employees like you. They understand that employee benefits contribute greatly to employees total remuneration and general wellbeing. In keeping with this commitment, they are making several exciting enhancements to their total reward portfolio in 2022. Benefits include:
Fair pay - Fixed Salary: MS-RT review pay levels every year in April and make any adjustments necessary to stay competitive
Bonus pay: An all-employee annual bonus based on the performance of the business, keeping colleagues updated of the progress throughout the year
Flexible working: Where possible MS-RT offer flexible rotas and also hybrid working with a blended view on working from home and working in the office
Recognition program: 15 employees were recognised in 2021
Pension: 5% contribution scheme into your pension pot each month
Holiday entitlement: 25 flexible days and 8 bank holiday days per year
Retirement: MS-RT will celebrate with you and ensure your colleagues know about your loyalty and commitment, sending you off with a retirement gift and a huge 'Thank You'
Sick pay benefit: MS-RT always aim to support you and your family. A revised sick pay benefit is coming in 2022
Employee Assistance Program: You can access confidential counselling, advice, and assistance on a wide variety of personal and work-related concerns 24 hours a day, 7 days a week with Spectrum Life
Life Assurance: After your first 6 months of employment, you will qualify for life assurance of 4 times your base salary should anything unfortunate happen to you
Charity fundraising: This year MS-RT have raised monies for two worthwhile charities, Save the Children and Alzheimer's Society
Maternity & Paternity support: To support you with a growing family, MS-RT's maternity policy supports you to have 3 months at full pay, inclusive of your statutory maternity payment, their paternity policy will offer you full pay for 2 weeks inclusive of the statutory paternity payment
Health & Safety: MS-RT prioritise safety in the workplace and one way to do this is to work with you to assess workplace safety and to monitor your health and wellbeing through occupational programs
Self-serve HR portal: You can easily book your holidays and manage your personal information through their brand-new self-serve portal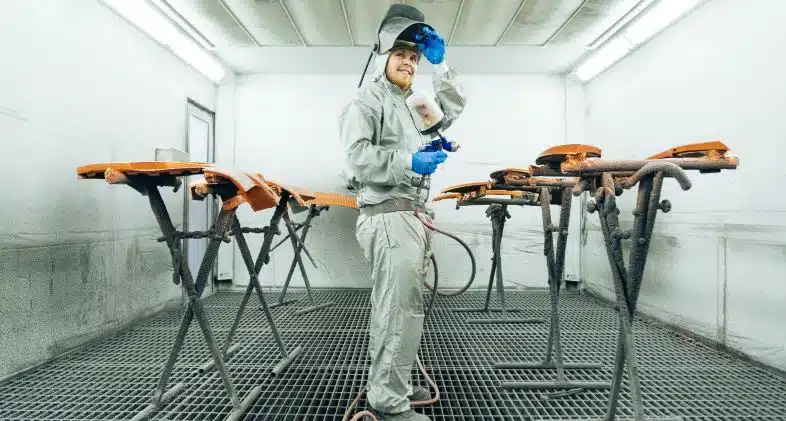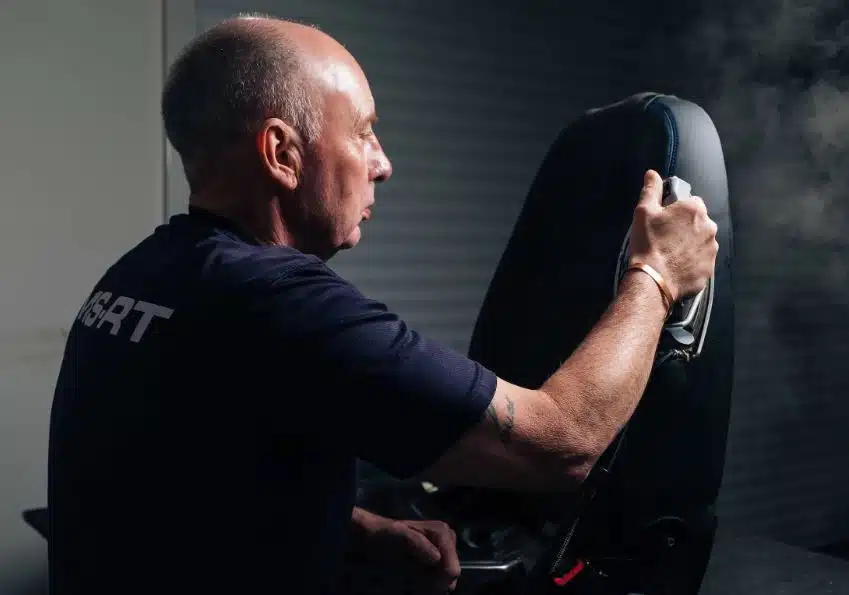 Sorry, we couldn't find any Jobs for this consultant. Click on button below to explore more jobs.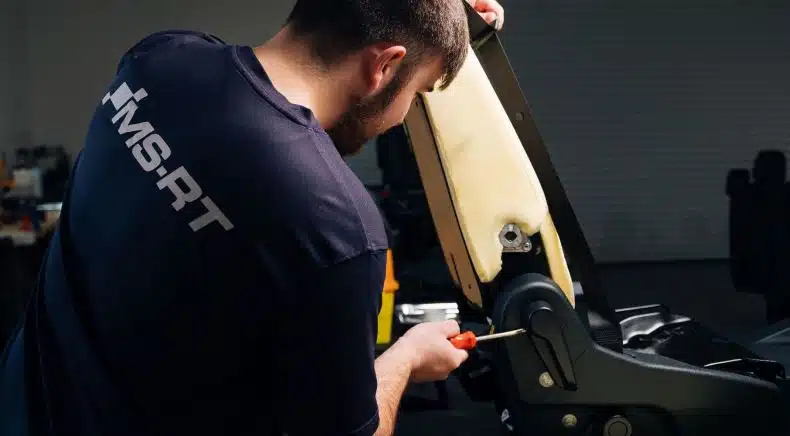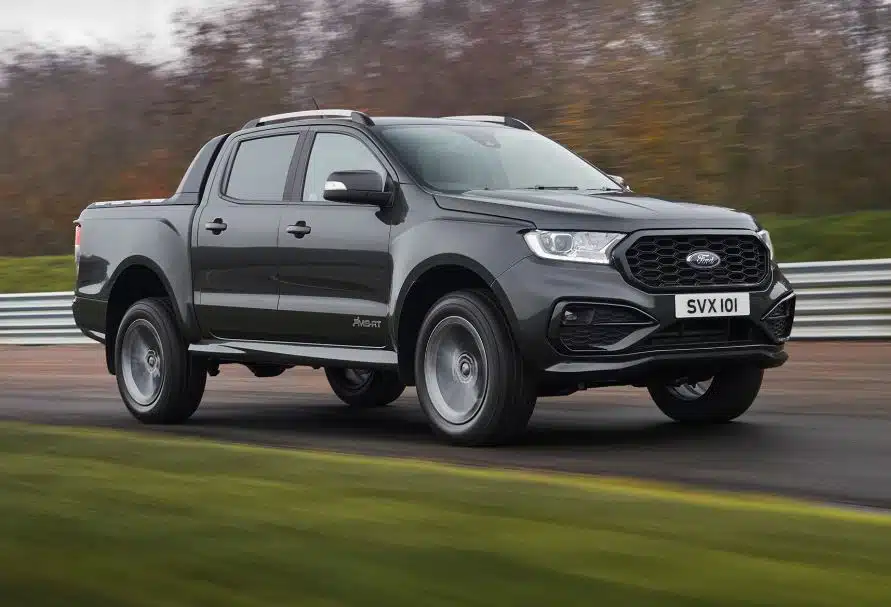 Personal development benefits include:
Career & Development review: MS-RT will invest in your development, enhancing skills and qualifications where required. Always ensuring you get the chance to discuss your future, they are looking for self-starters who want to reach new heights. Their focus is on building successors for the future
• Sponsorship program: This program offers you the opportunity to go back into education on a part time basis to acquire either a new or higher-level qualification. This will help you accelerate your learning and prospects for promotion. Not only are they paying for the course fees, but will also sponsor 50% of your time out of the business
• Technical Training program: This program will offer you the chance to become a multi skilled operator growing your technical capabilities. They have partnered with the local college to offer you the chance to acquire an NVQ level 2 and for those that want to progress further from this an NVQ level 3. This is an open opportunity to all operations personnel
• Six Sigma belts: This is a great way to learn new ways of working, to be more effective and efficient. They also offer NVQ level 3 Business Improvement Techniques for those that want to progress
• First aid & Fire Wardens: MS-RT offer training and a one off payment of £350 per year to their First aid & Fire Wardens
As MS-RT grows, they aim to review the reward and benefits portfolio to ensure it meets employees needs. They understand that to attract and retain great people they need to be competitive. However, they want to go further than this and offer worthwhile benefit programs that support you and your family. These benefits are testament to placing people at the heart of their business.
Interested in joining MS-RT?
Solutions through understanding