About UK-NSI
Established in Redditch, Worcestershire in 1988, UK-NSI Co., Ltd is the European manufacturing hub of Nippon Seiki, a Japanese company specialising in the supply of high-technology driver information systems to the automotive sector.
In the 35 or so years since the company has grown into an organisation employing over 400 people and generating an annual revenue of over £70 million.
Their modern and purpose-built factory lies at the very heart of Britain's motorway network.
UK-NSI is composed of all key manufacturing operations and support services and operates as a member of the Nippon Seiki global family of companies.
The company produces over 1.4 million products per year across these ranges:
Head up Display for automotive
Instrument clusters for automotive
Instrument clusters for motorcycles
Working for UK-NSI
We are working as a recruitment partner to UK-NSI to find and attract great people to continue the growth and success of the business, bringing their experience to help shape a positive future for the company.
UK-NSI are proud of their employees and the fact they help maintain the company's status as one of the world leaders in developing Driver Information Systems.
They are an equal opportunities employer, who value the diversity of the whole workforce and they ensure they provide a safe and healthy working environment.
They are quite rightly proud of their low levels of staff turnover, which they attribute to always being a responsible employer, through training and motivating staff.
UK -NSI Co aim to develop people and provide training and development in order that people can grow their careers within UK-NSI.
Benefits are competitive and include a company pension scheme, free life assurance and sick pay.
​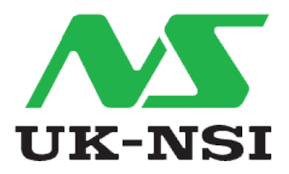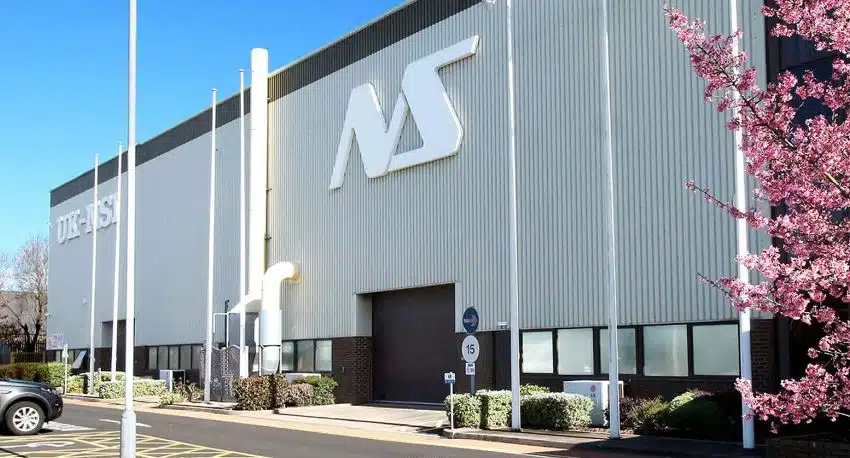 Sorry, we couldn't find any Jobs for this consultant. Click on button below to explore more jobs.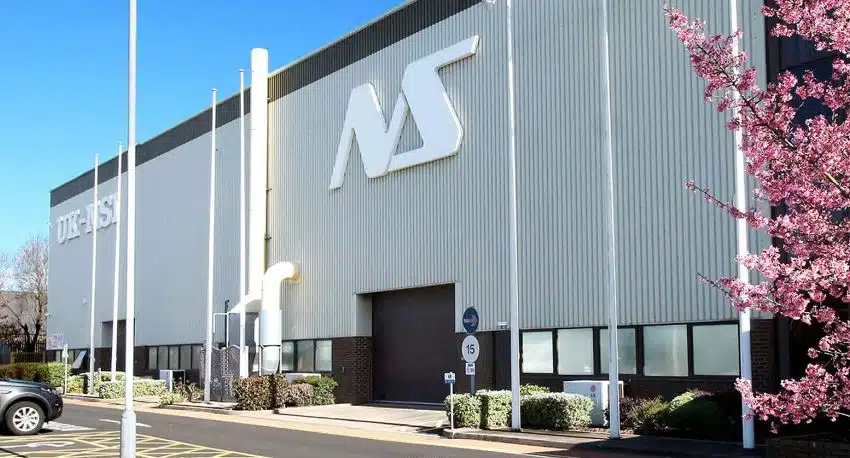 Interested in joining the team?
Solutions through understanding