Working with Jonathan Lee Contracts
We are aware that regular, flexible and prompt payment and payroll services is the highest priority when working on contract. We want you to be able to concentrate on your work safe in the knowledge that payment will arrive on time and without issue. Our friendly and professional payroll team has a 100% record on on-time payment, where all documentation is provided in line with the agreed process.
Our robust contractual documentation process clearly defines the relationships and responsibilities of all parties up and down the supply chain. We also operate a strict compliance audit process that protects all parties and meets the legal obligations and requirements of HMRC etc.  Our contractor insurance requirements are industry leading and ensure all parties are protected.
Scroll down to access our timesheet portal, our payment page or to find out more about IR35, insurance and our umbrella partners.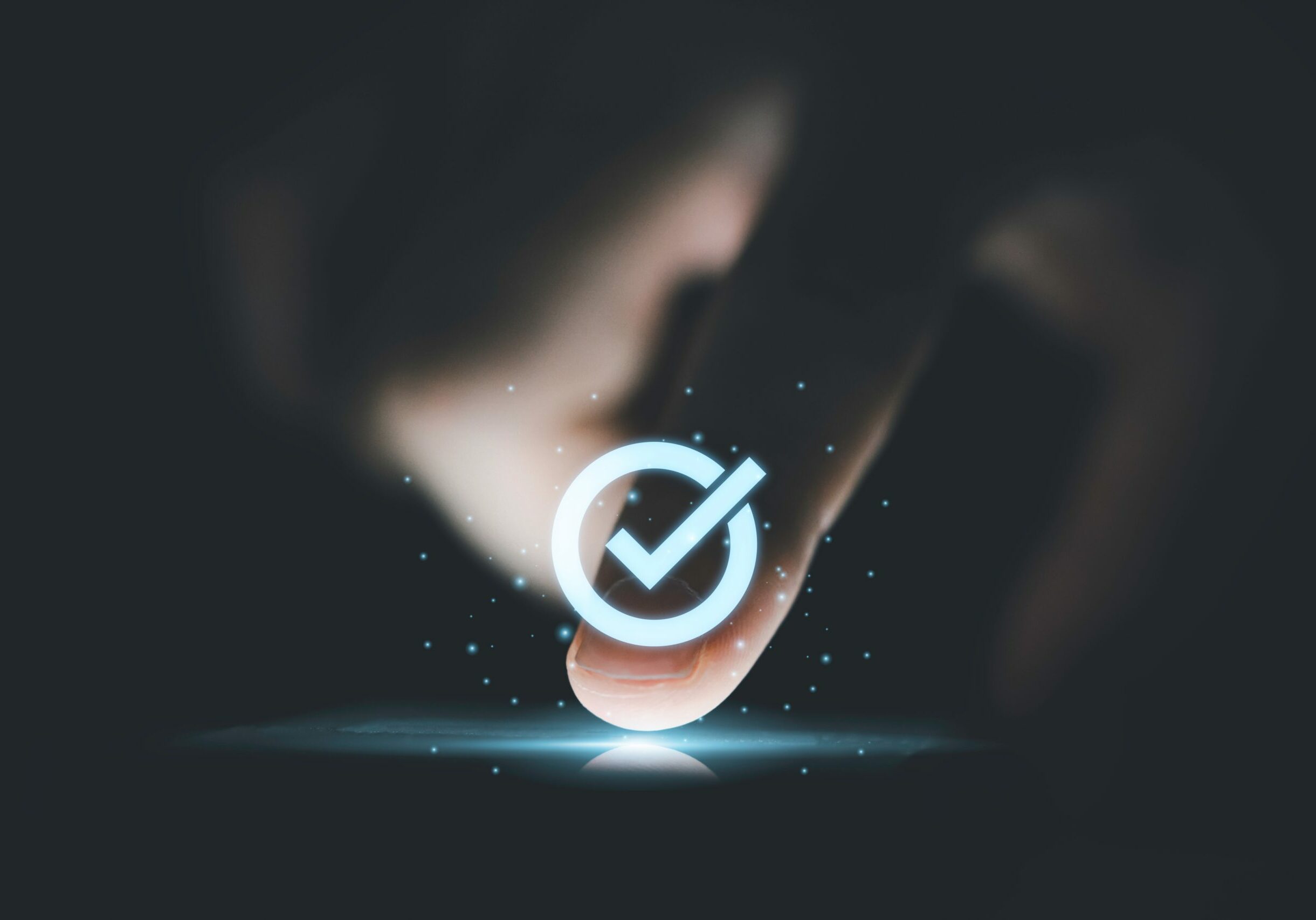 Timesheets
Looking for timesheets?  We use a leading online timesheet submission and approval platform.  You can log in to the system with the button below.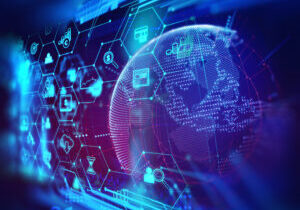 Payment Portal
For more information about our payment process, timesheet portal user guides and to download pay schedules click the button below.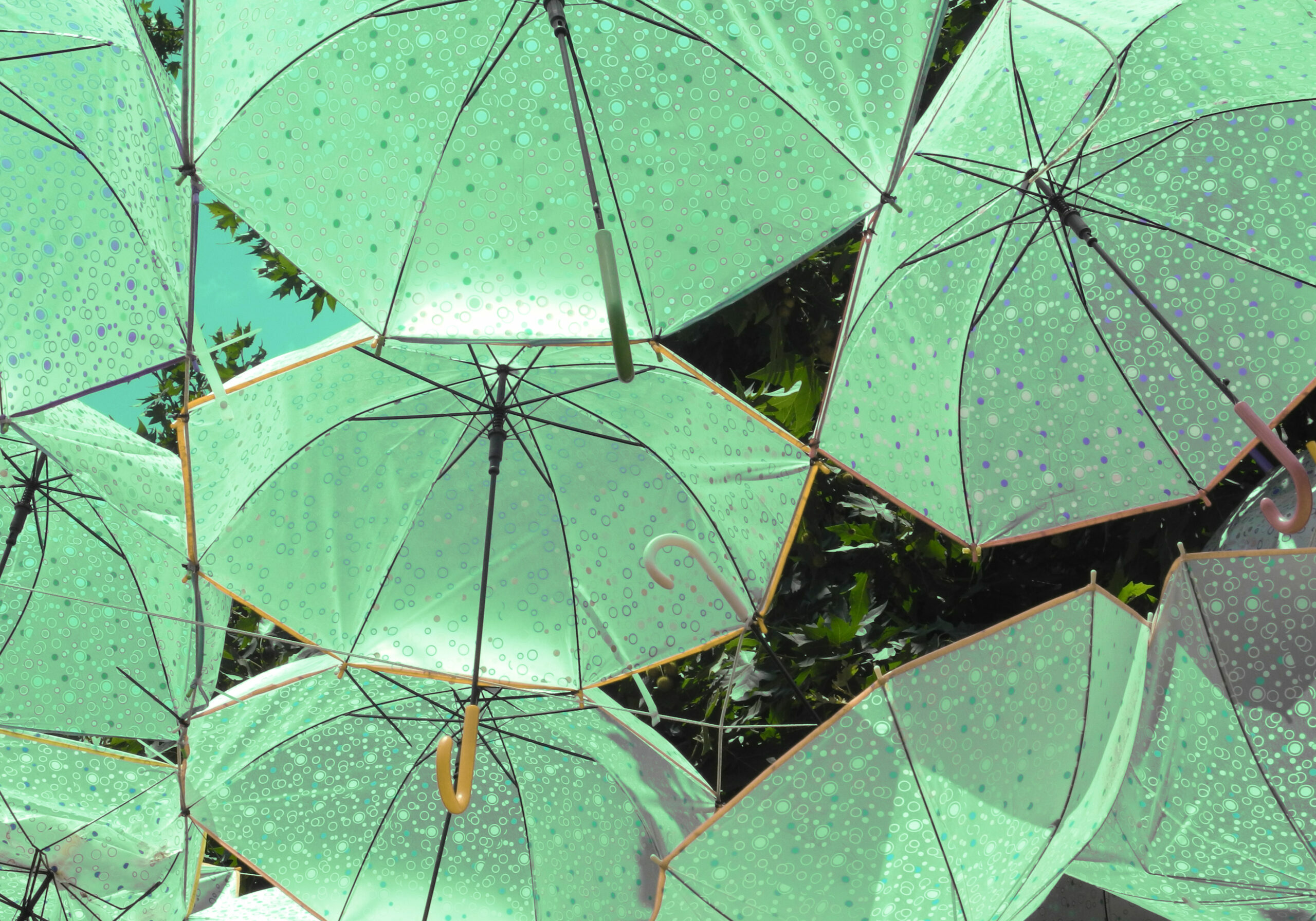 Umbrella Partners
Our FCSA accredited, preferred umbrella partners offer our contractors excellent service in structured and legally compliant frameworks.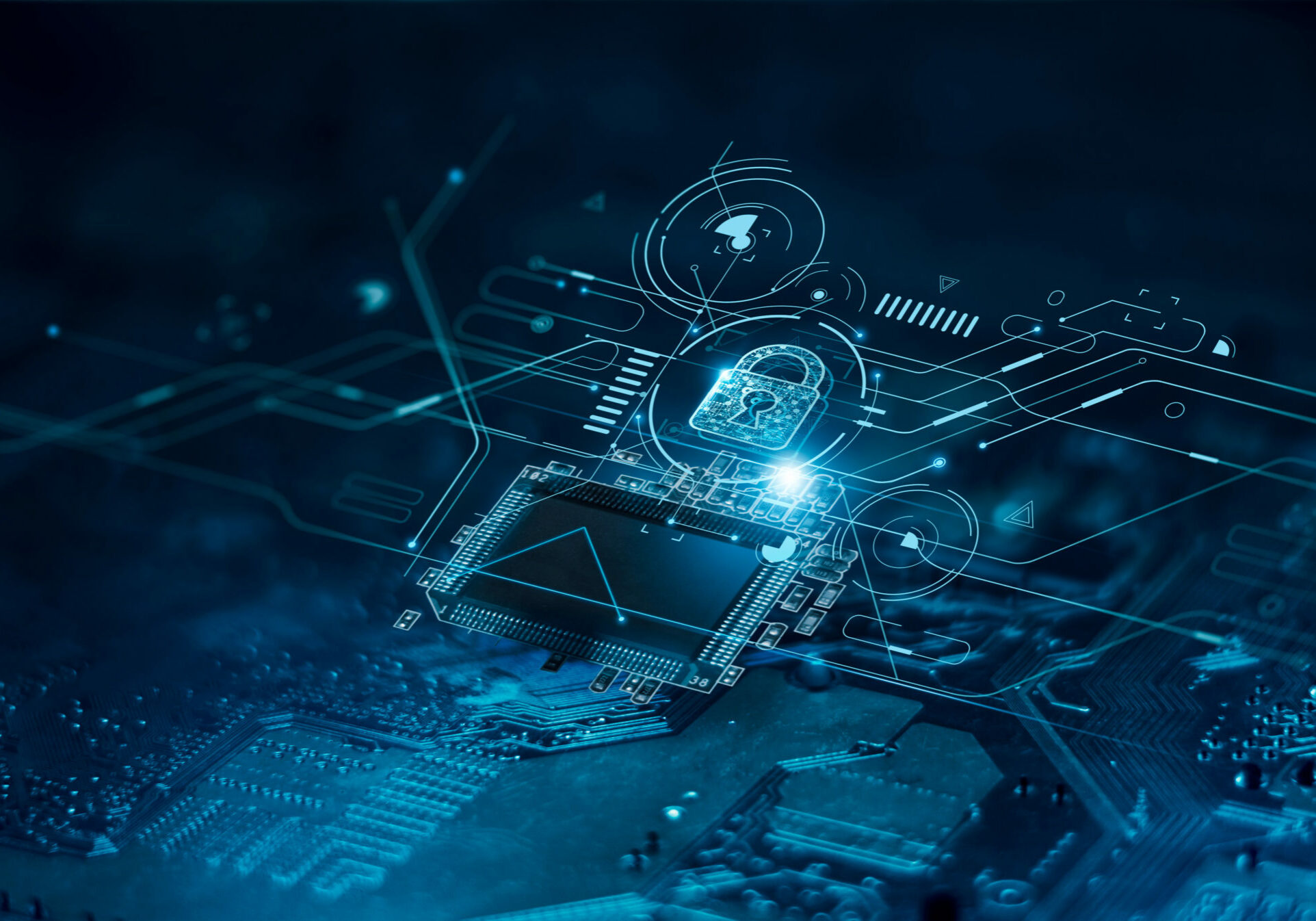 Contractor Insurance
For more information about contractor insurance and our preferred partner Kingsbridge Contractor insurance click the button below.
Compliance and Data Protection
At Jonathan Lee, we take our responsibilities for compliance, risk mitigation and the ongoing welfare of our contractors very seriously. Now, more than ever before, contractors need to ensure that they, and their companies are fully protected against the risk of legal action or claim.
We keep fully up to date with changing UK legislation and ensure that our contract documentation, processes and payments meet all legal requirements and HMRC standards, giving you confidence that we are there to support you.
Click the link to find our legal policies and a place to ask any questions you have.
Solutions through understanding