About TVS
TVS Motor manufactures the largest range of 2-wheelers, starting from mopeds, to scooters, commuter motorcycles, to racing inspired bikes like the Apache series and the RR310.
The company, operating since 1911, has over 90 companies under their umbrella and operates globally including in the Middle East, Africa, SE Asia, Indian subcontinent, Latin & Central America.
They produce more than 4.95 million 2-wheelers and sell more than 3 million units each year.
TVS Motor's strength lies in its extensive research and development, resulting in products that are industry-leading in terms of innovation. They aim to deliver total customer satisfaction by anticipating customer need and presenting quality vehicles at the right time and at the right price.
They are committed to being a highly profitable, socially responsible, and leading manufacturer of high value for money, environmentally friendly, lifetime personal transportation products under the TVS brand, for customers predominantly in Asian markets and to provide fulfilment and prosperity for employees, dealers, and suppliers.
​
Working for TVS
We are working as the recruitment partner to TVS to find and attract great people to join their rapidly growing international business.
The company believe that people make the organization and that its well-being is dependent on the commitment and growth of its people.
They therefore create an enabling ambience for developing competencies and enhancing job satisfaction through systematic learning and development, career planning and job rotation opportunities.
They support and encourage the process of self-renewal and nurture a sense of self-worth in every member of the TVS family.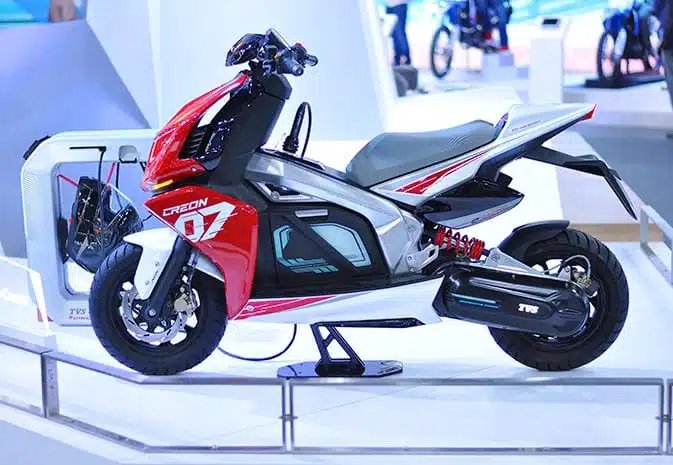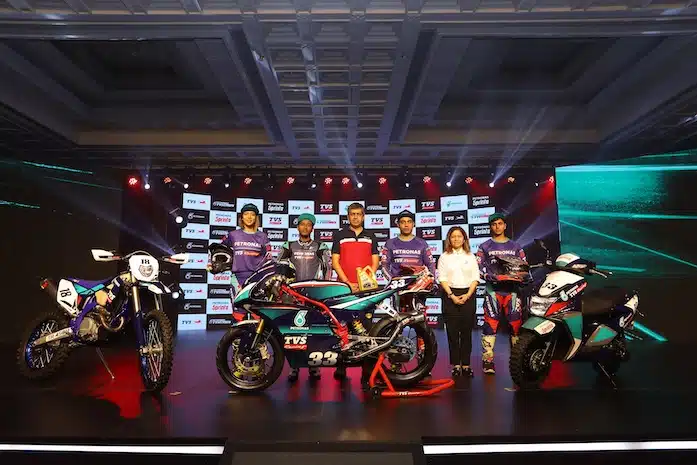 Interested in joining the team?
Benefits of working for TVS
Benefits include:
Professional Development - TVS foster career path growth and support continued education to keep their team on the cutting edge.
Health Benefits - The company offer a high-quality group healthcare plan for all team members and their family.
Flexible Hours - As an agency built on creativity, TVS you at your best. That's why they work remotely on select days
Competitive wages - They value the members of their team and pay competitive wages based on position and experience.
Inspiring Work - Every day at TVS offers the opportunity to create something amazing.
Rewards - They offer a program that provides incentives to everyone to help grow and maintain a healthy agency.
Interested in joining the TVS team?
​There are many career development opportunities at TVS for high-performing employees right across the business - If you feel you would be a good fit we would love to hear from you.
TVS are an equal opportunities employer and welcome suitably qualified applicants from all backgrounds and abilities.
Solutions through understanding