​Powering the talent pipeline for CMB.TECH
Founded in 1895, Compagnie Maritime Belge (CMB), is now a privately owned company, based in Antwerp, with offices in Singapore, Hong Kong, Tokyo, Brentwood and Hamburg. Through their dedication and commitment to shipping, they have been recognised as an expert in the industry. They encourage innovation through their R&D department, CMB.TECH.
CMB.TECH, based near Brentwood, Essex, is an active developer and integrator of hydrogen solutions with the focus on engineering, hydrogen production, industry and marine applications. ​
Engineering: A fast growing highly skilled engineering team with more than 15 years of experience with hydrogen systems.
Industry: Design and retrofit of industrial applications to run on the clean fuel of hydrogen.
Marine: Design, building and operation of a future proof fleet powered by hydrogen and ammonia.
H2 infra: Technology and infrastructure to produce and distribute the clean fuels of the future.
​The CMB.TECH UK office, houses engineering teams, dyno test facilities and workshops including all support activities, engine build, engine test, electrical & electronics build, fabrication, and a model studio and partners with Jonathan Lee Recruitment exclusively to find and attract the very best talent to support their vision for the future.  If you want to be part of a committed team of innovators, this could be perfect for you.
What are we looking for?
​In combination with the model studio, computer aided design and engineering, a wide variety of applications are being developed, built and tested at CMB.TECH.  The testing facilities include three dyno test cells equipped with a hydrogen supply to test high speed engines up to 1MW.
Besides an extensive and proven track record for the marine and automotive industry, the team has already been working for over 15 years engineering low carbon solutions based on hydrogen technology.
They are seeking talented and passionate people with skills in the following areas:
•             Powertrain (Diesel, Gasoline or Alternative)
•             Calibration, Test and Development
•             Design and Validation
•             System Integration
Interested in becoming part of the CMB.TECH TEAM? We would love to hear from you.
​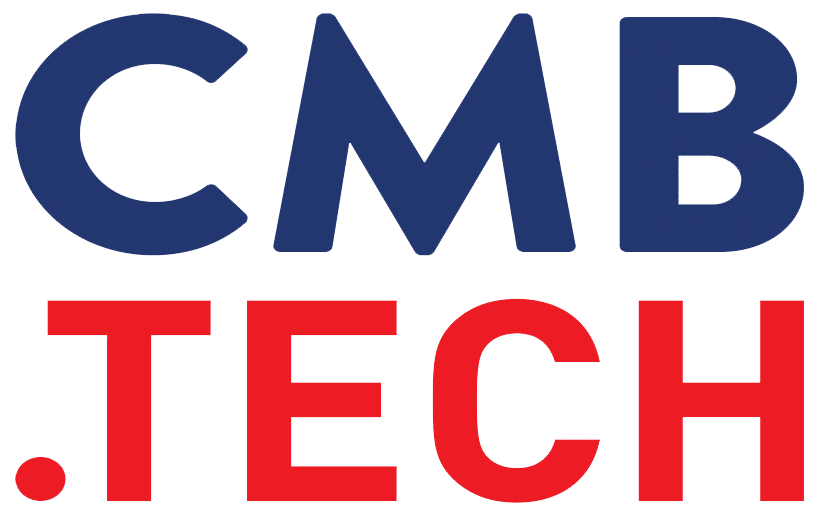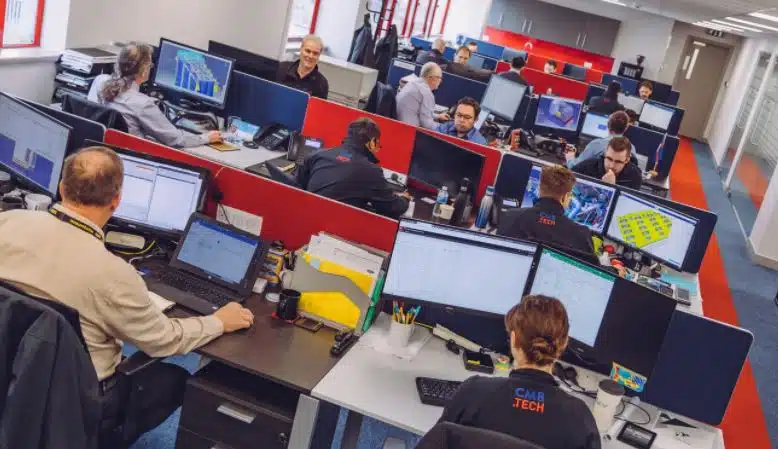 Featured Jobs
Brentwood
Automotive
Permanent
Featured Jobs
Brentwood
Automotive
Permanent
Featured Jobs
Brentwood
Automotive
Permanent
Interested in joining the team?
Solutions through understanding