Tailored Recruitment Solutions
Our suite of services has evolved from our experience of solving customer problems for more than four decades.  The business strategy at Jonathan Lee Recruitment is built around understanding how our clients, candidates and contractors experience benefit from working with us.
Our specialist team of technical and industry professionals offer a consultative approach, bringing an in-depth understanding of the skills, experience and personal attributes required for a variety of roles from entry-level graduate positions to executive and board-level appointments.
Our case studies demonstrate this in more detail. If you want to find out more about our services or how we can support your resourcing needs, please get in touch.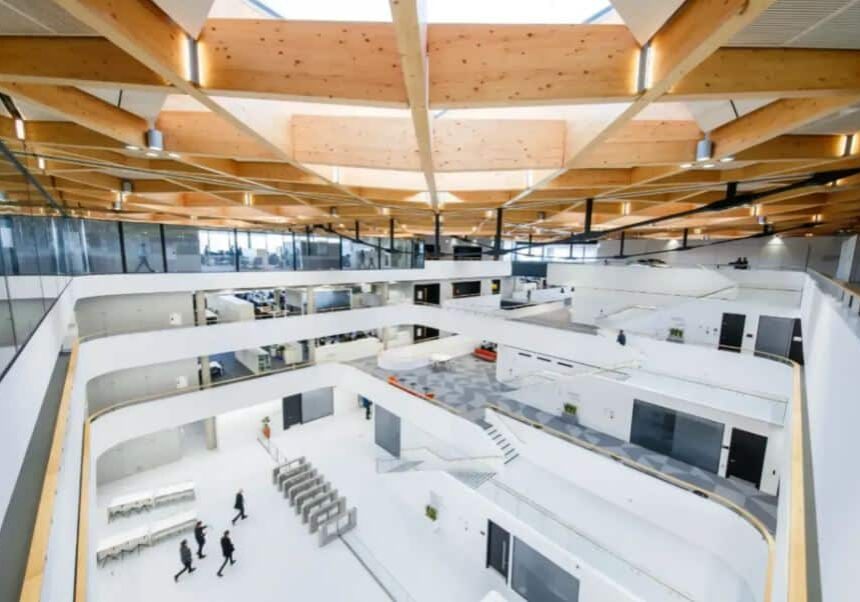 Tata Motors Design Tech Centre
Jonathan Lee Recruitment enables automotive engineering company, TMDTC to save time and resource on hiring whilst helping to accelerate the speed of hire.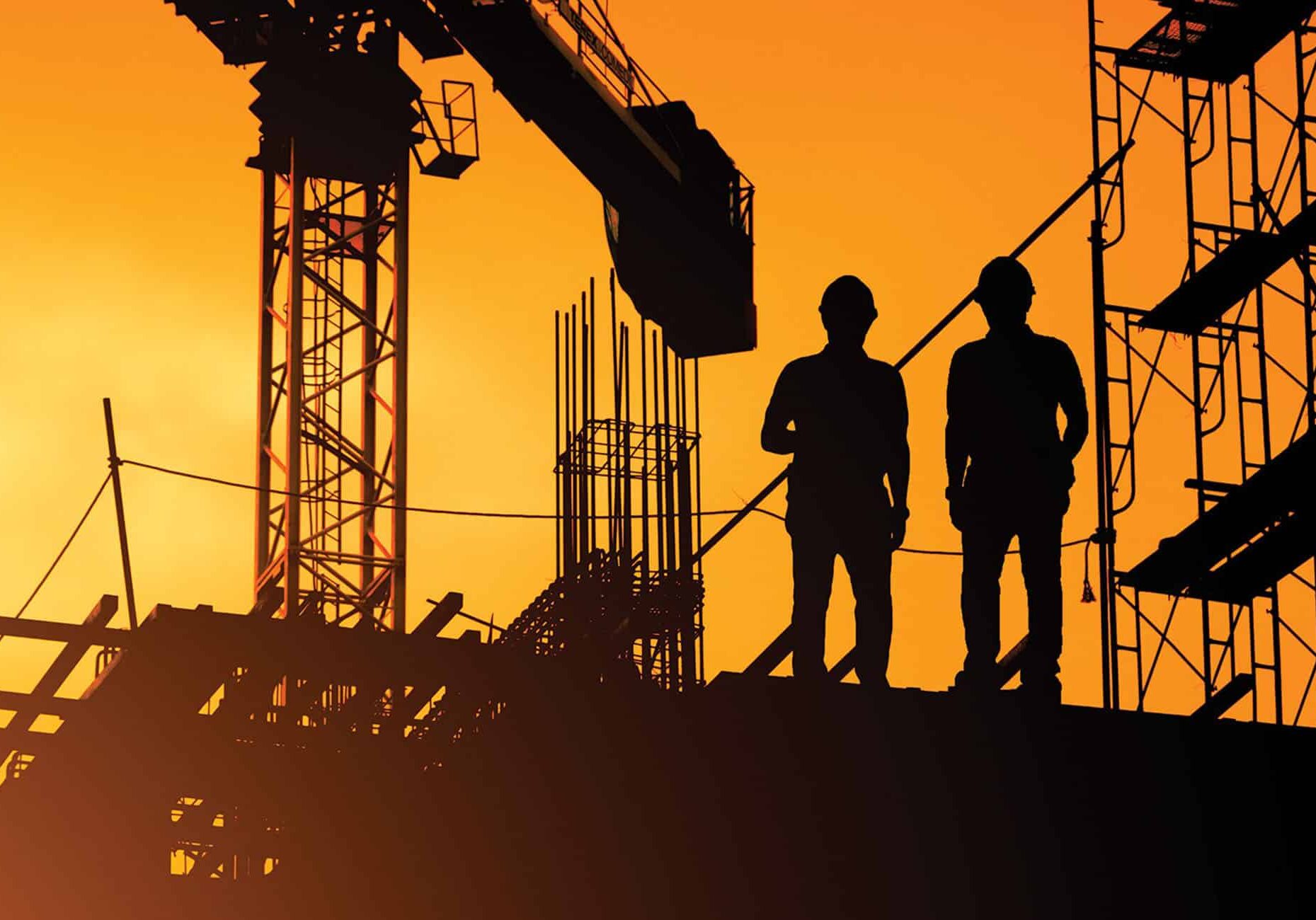 Robertson Geologging
Jonathan Lee recruitment helps geophysical logging business with their senior finance management recruitment needs.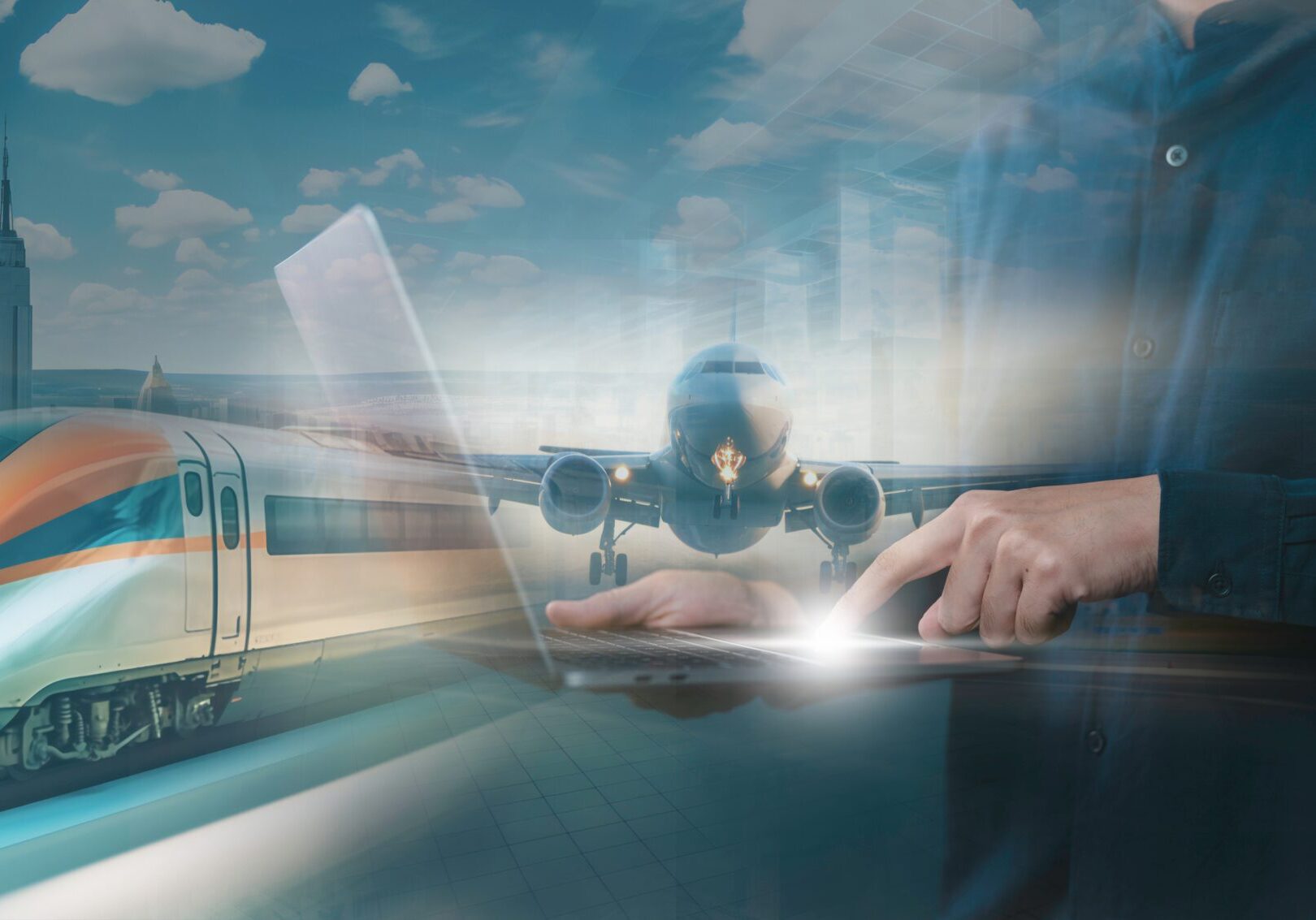 LPA Group
Jonathan Lee Search & Selection finds and attracts the very best candidates to deliver executive, director, board level and managerial appointments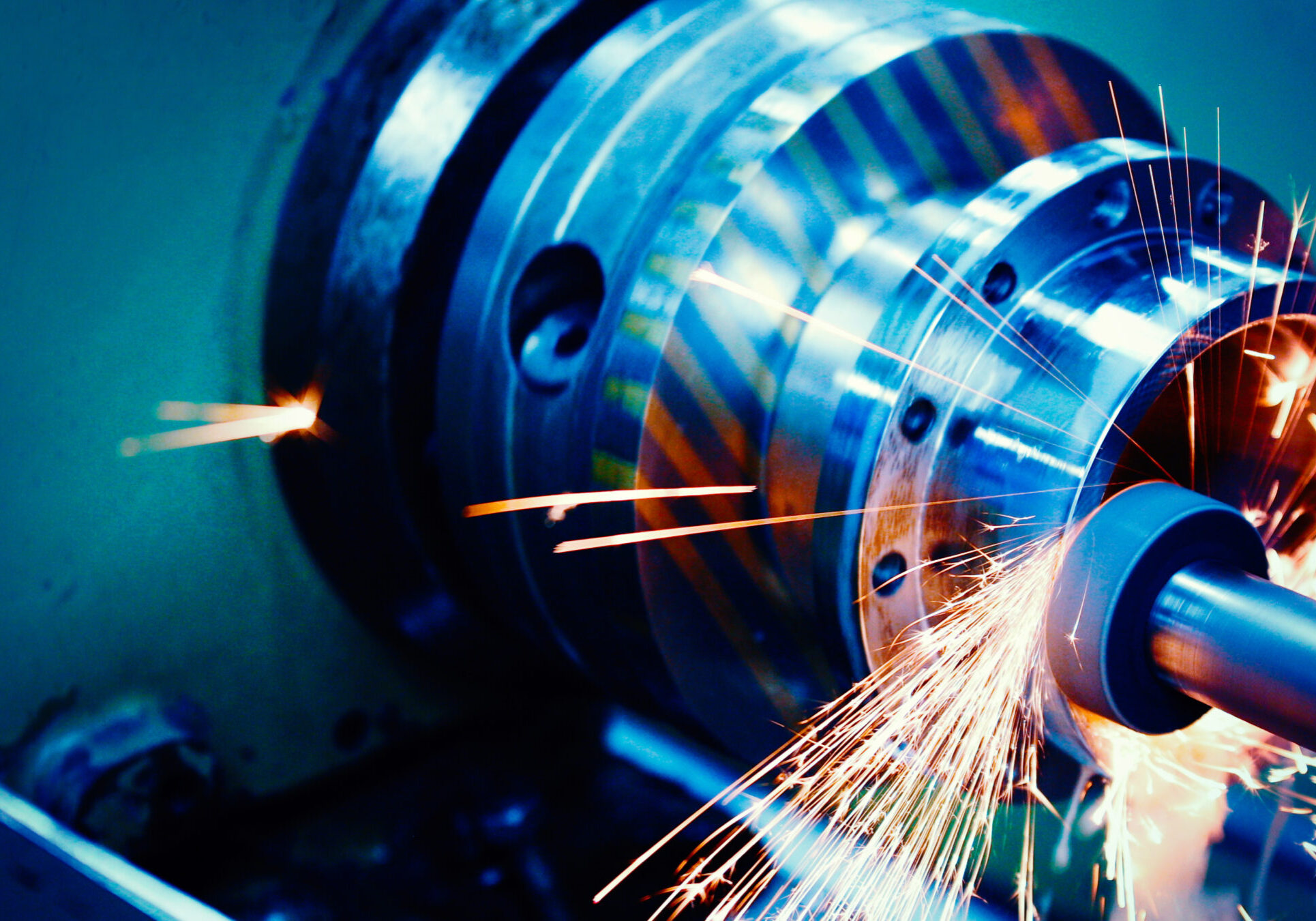 SPE Swiftool
Jonathan Lee helps safety equipment engineering supplier, SPE with their senior management recruitment.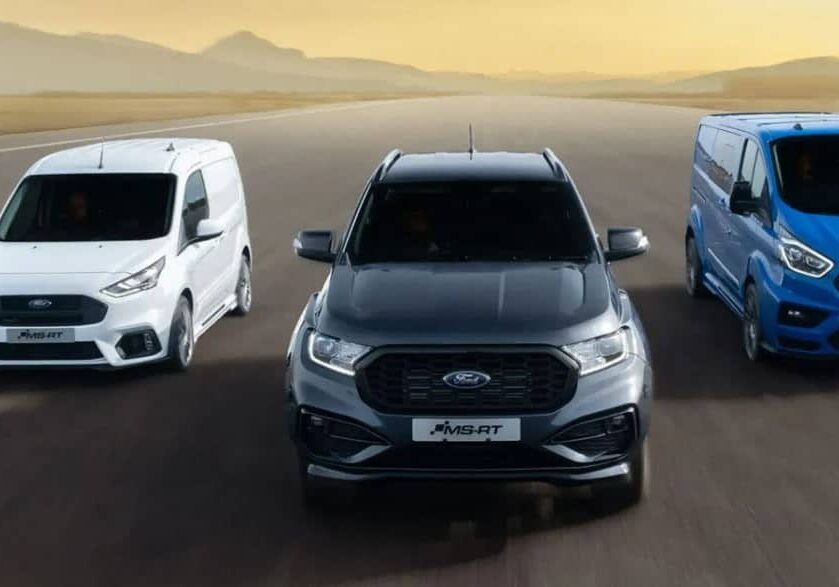 MS-RT
Jonathan Lee helps automotive engineering company, MS-RT recruit high calibre, experienced individuals who can make a real impact.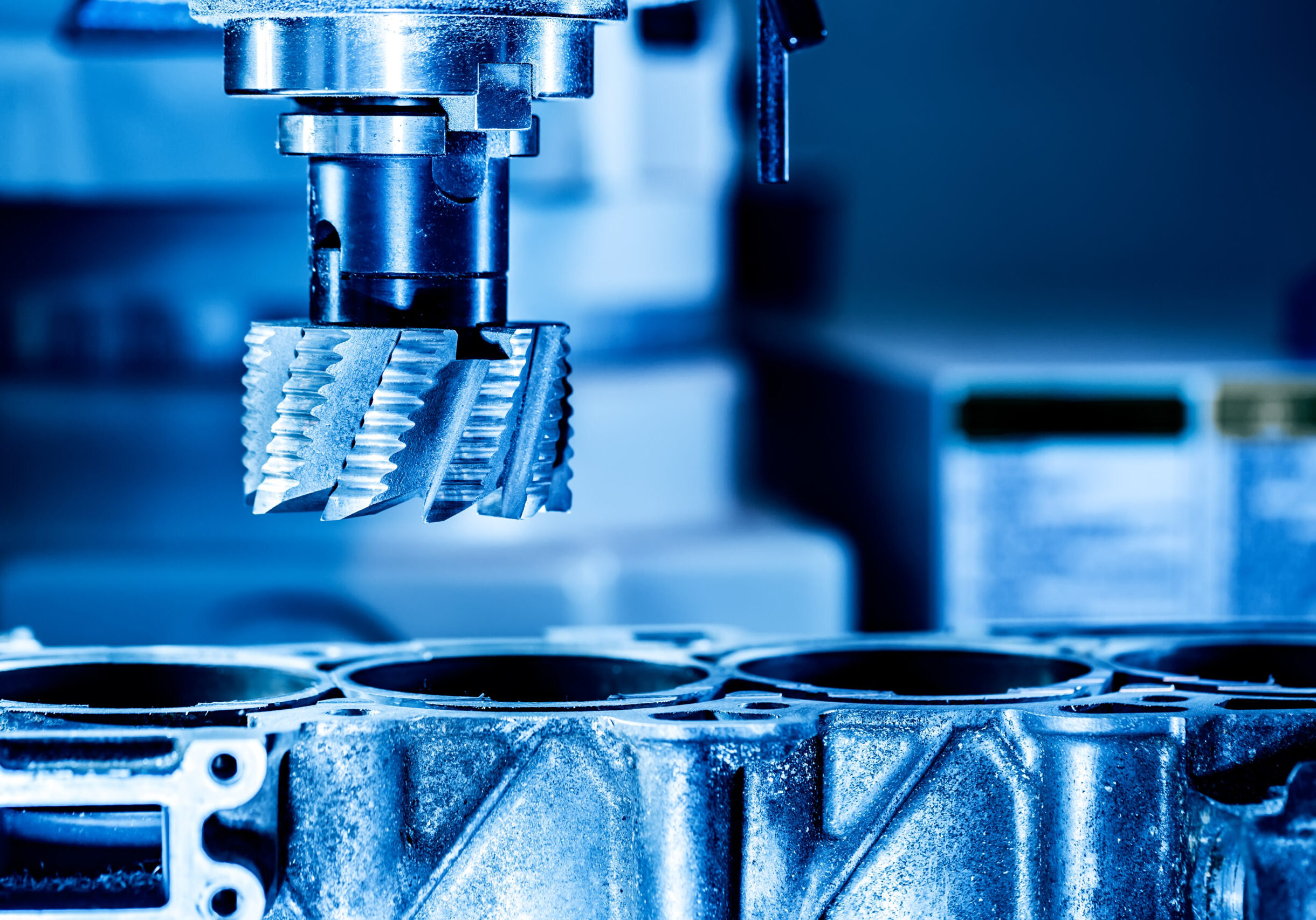 Central Patternmaking
Jonathan Lee helps leading supplier of tooling solutions, Central Patternmaking recruit high calibre, experienced CADCAM professionals.
Work with Jonathan Lee Recruitment
Contact us today to discover how we can help with your recruitment needs
"*" indicates required fields
Solutions through understanding