Additive Manufacturing recruitment experts
​The UK government has set out plans to be a world leader , with 8% market share in additive manufacturing by 2025 post Brexit. They propose to do this by coming together with industry and academic bodies to provide a place to access and share the latest research whilst using it to upskill workforces.
Healthcare is already seeing the benefits of additive manufacturing - bespoke prosthetic limbs and face masks have all been produced with great success through 3D printing.
Jonathan Lee Recruitment's Additive Manufacturing division provides best-in-class recruitment services in contract and permanent recruitment in product development, manufacturing and commercial disciplines.
As many of our additive manufacturing consultants are industry specialists from relevant backgrounds, including automotive, aerospace, defence, electronics and manufacturing sectors, we pride ourselves on our in-depth understanding of the skills, experience and personal attributes required for specialist roles such as Additive Manufacturing Engineer, 3D Printing Technician, Additive Manufacturing Specialist, Product Development Engineer, Materials Scientist for Additive Manufacturing.
If you are seeking a career in additive manufacturing or need skilled professionals to enhance your team, Jonathan Lee Recruitment is here to help. Contact us today to discuss your needs and get started.
Additive Manufacturing jobs
Sorry, we couldn't find any posts. Please try a different search.
Work with Jonathan Lee Recruitment
Contact us today to discover how we can help with your recruitment needs
"*" indicates required fields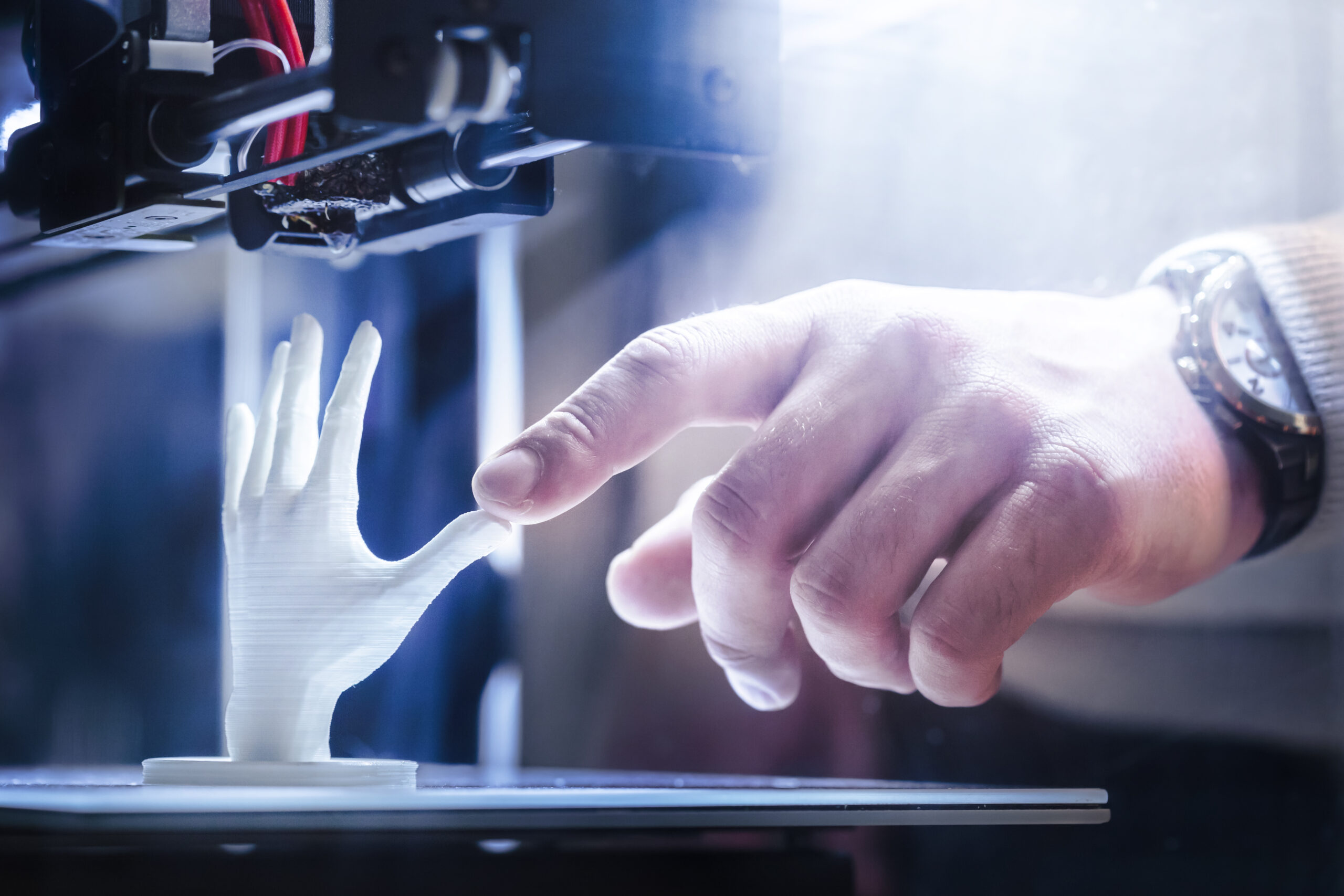 Our brochure covers all of our manufacturing recruitment services in even greater detail. To download a copy simply click the button below.
#jonleelife / Additive Manufacturing / Blog / Composites / Marine / Medical Devices / News
Additive Manufacturing / Blog / Composites / Manufacturing / News
Additive Manufacturing / Manufacturing / News
Solutions through understanding