Composite engineering recruitment experts
The composites industry continues to grow at a great pace. Major factors contributing to the growth include its use in the automotive, energy and aerospace industries.
Its long service life and low maintenance make it the perfect material to help with environmental issues, its lightweight properties are particularly useful in the transport and future mobility sector and its thermal properties are a great alternative for the production of electric vehicle battery boxes.
Pressure to implement new materials without sacrificing functionality, increasing cost or implementation time and effort has created demand for individuals adept within R&D, design, material distribution, supply chain and production. We are well positioned to source these hard-to-find individuals to bridge these skills gaps.
Jonathan Lee Recruitment's composites division provides best-in-class recruitment services in contract and permanent recruitment in product development, manufacturing and commercial disciplines.
Work with Jonathan Lee Recruitment
Contact us today to discover how we can help with your recruitment needs
"*" indicates required fields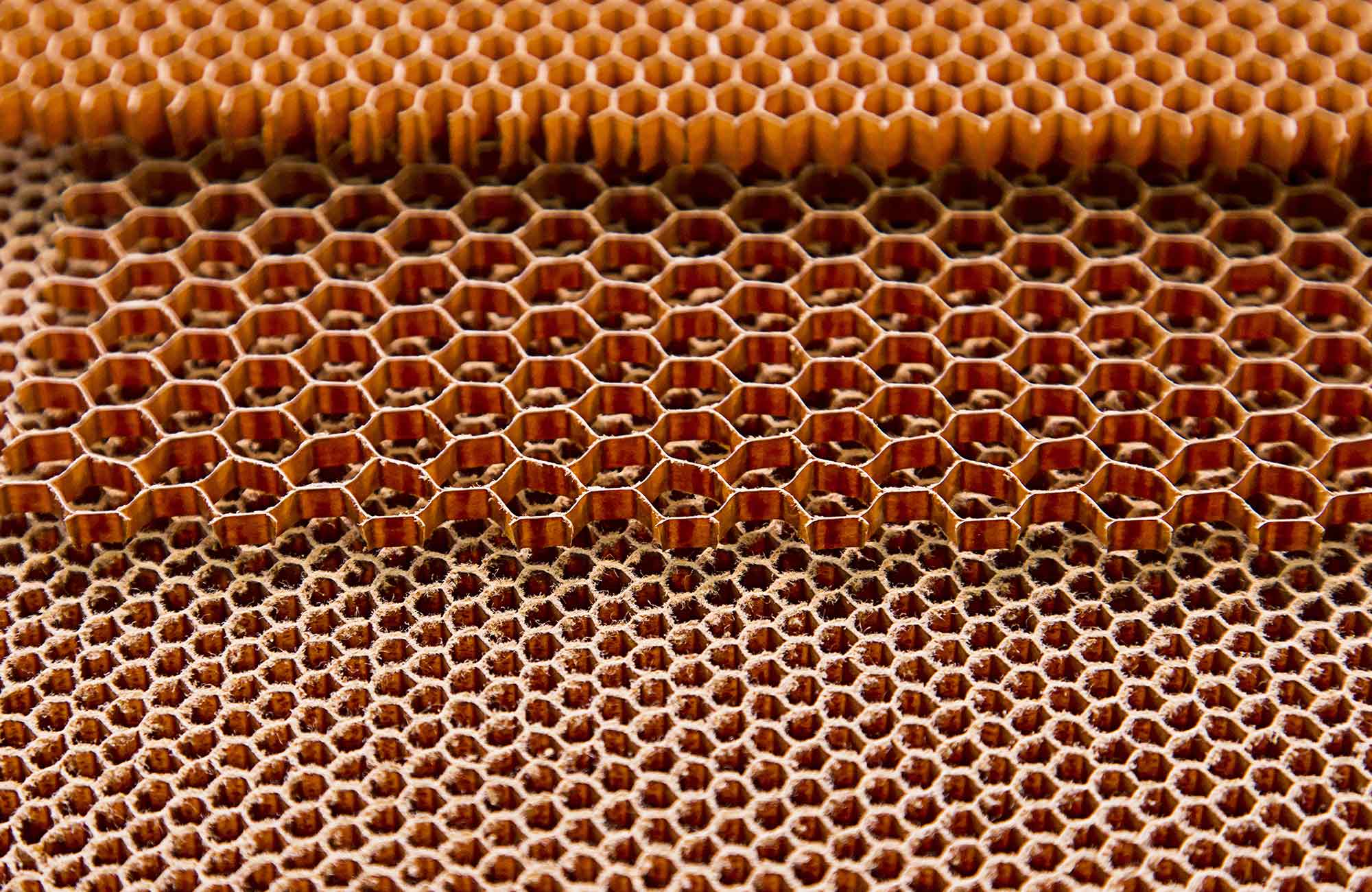 Our brochure talks about all of our manufacturing & materials (metals, plastics, composites, additive manufacturing) recruitment services in even greater detail. To download a copy simply click the button below.
#jonleelife / Additive Manufacturing / Blog / Composites / Marine / Medical Devices / News
Additive Manufacturing / Blog / Composites / Manufacturing / News
Solutions through understanding