Food and Drink recruitment experts
The fourth industrial revolution (4IR) coupled with consumer appetite for cheaper goods and faster delivery are driving rapid change in the food and drink sector. From farmers utilising real time drone data to determine the optimum harvest time to augmented reality increasing efficiency in some automated warehouses, technology is vital to the future of manufacturers.
As many of our food and drink consultants are industry specialists from relevant backgrounds, we pride ourselves on our in-depth understanding of the skills, experience and personal attributes required for specialist food and drink roles.
Our global clients range from prestigious global household brands to SMEs, including food manufacturers and processors, wholesalers and retailers, logistics and distribution companies, packaging manufacturers and suppliers, we're committed to a culture of continuous improvement, providing clients with world-class recruitment services to the food and drink industry to keep us at the forefront of industry evolution.
Work with Jonathan Lee Recruitment
Contact us today to discover how we can help with your recruitment needs
"*" indicates required fields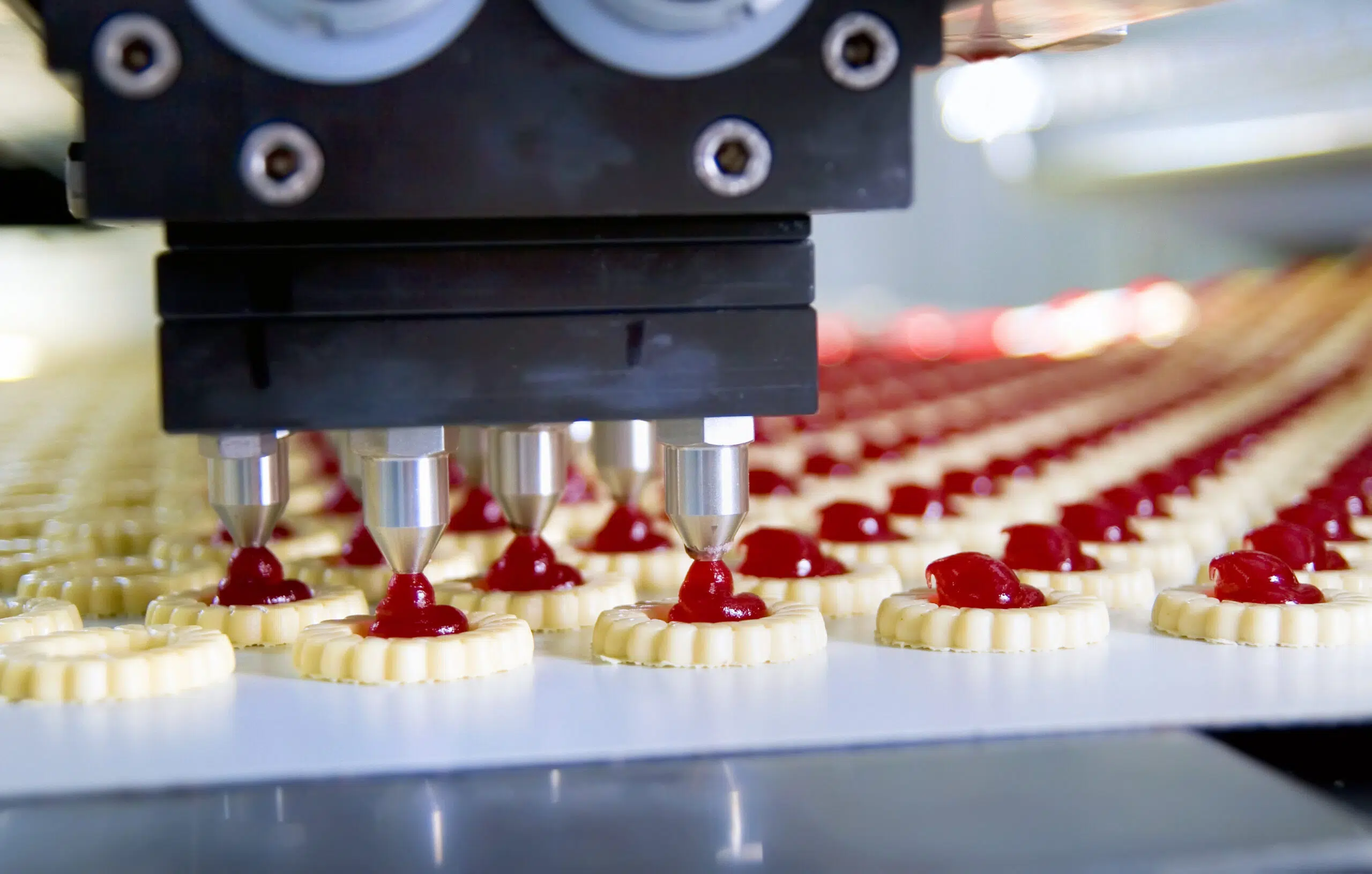 Our brochure covers of our FMCG recruitment services including food and drink in even greater detail. To download a copy simply click the button below.
Automation / Blog / FMCG / Food & Drink
Solutions through understanding