Energy recruitment experts
Are you a business operating in the rapidly growing and evolving energy sector? Our recruitment services can fulfill your staffing needs. Jonathan Lee Recruitment specialises in connecting talented professionals with energy jobs. Our extensive experience and deep understanding of the energy industry allow us to provide tailored solutions that meet the unique requirements of any organisation.
With our comprehensive database of skilled candidates and access to a wide network of industry professionals, we can source the perfect individuals for various roles in the energy sector. Whether you are looking for engineers experienced in renewable energy, project managers well-versed in energy efficiency, or executives with a deep understanding of the overall energy landscape, we have the expertise to identify and attract the best talent available. By partnering with us for your energy recruitment needs, you can save time, reduce recruitment costs, and ensure that you have the best team in place to drive your business forward.
Work with Jonathan Lee Recruitment
Contact us today to discover how we can help with your recruitment needs
"*" indicates required fields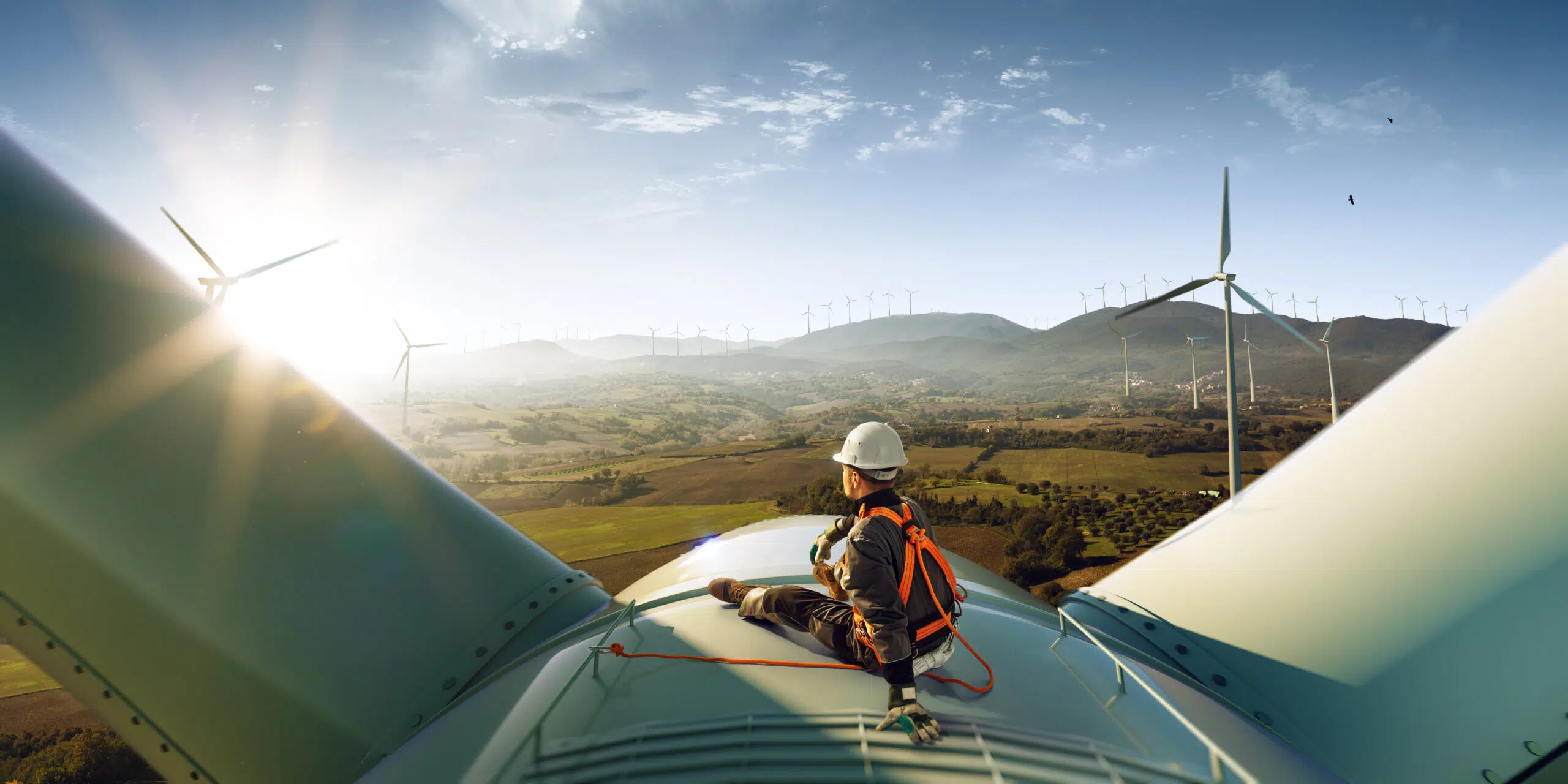 Our brochure covers all of our energy recruitment services in even greater detail. To download a copy simply click the button below.
Blog / Energy / Energy Storage / Renewable Energy / Sustainability
Blog / Energy / Energy Storage / Renewable Energy / Sustainability
Blog / Energy / Renewable Energy / Sustainability
Blog / Energy / Energy Storage / Renewable Energy / Sustainability
Solutions through understanding