About Whale Tankers
Established over 50 years ago, in 1969, Whale Tankers are now one of the largest manufacturers of liquid waste vacuum tankers and jetting equipment in Europe, supplying products to the UK and worldwide.
Their aim is to continually improve the quality and value of their products, through design innovation to maximise durability, reliability, ease of maintenance, fitness for purpose and residual value.
Today, Whale has a truly modern manufacturing facility at Ravenshaw, with all the key processes carried out in-house, rather than sub-contracted out. Every stage of the manufacturing process – from technical specification, preparation of chassis, tank build, mounting of tanks, fitting of components, painting, finishing and quality control – all take place on site.
The 'in-house' product philosophy gives Whale the ability to control quality at every stage and to ensure that every product is engineered and built to deliver uptime and value throughout its working lifetime.
Working for Whale Tankers
We are working as the recruitment partner to Whale to find and attract great people to continue the growth and long-standing success of the business.
Whale truly believe that their employees are their greatest assets.
With an average length of service of 8 years, Whale invest in their people to ensure that they are happy and fulfilled in their working day.
​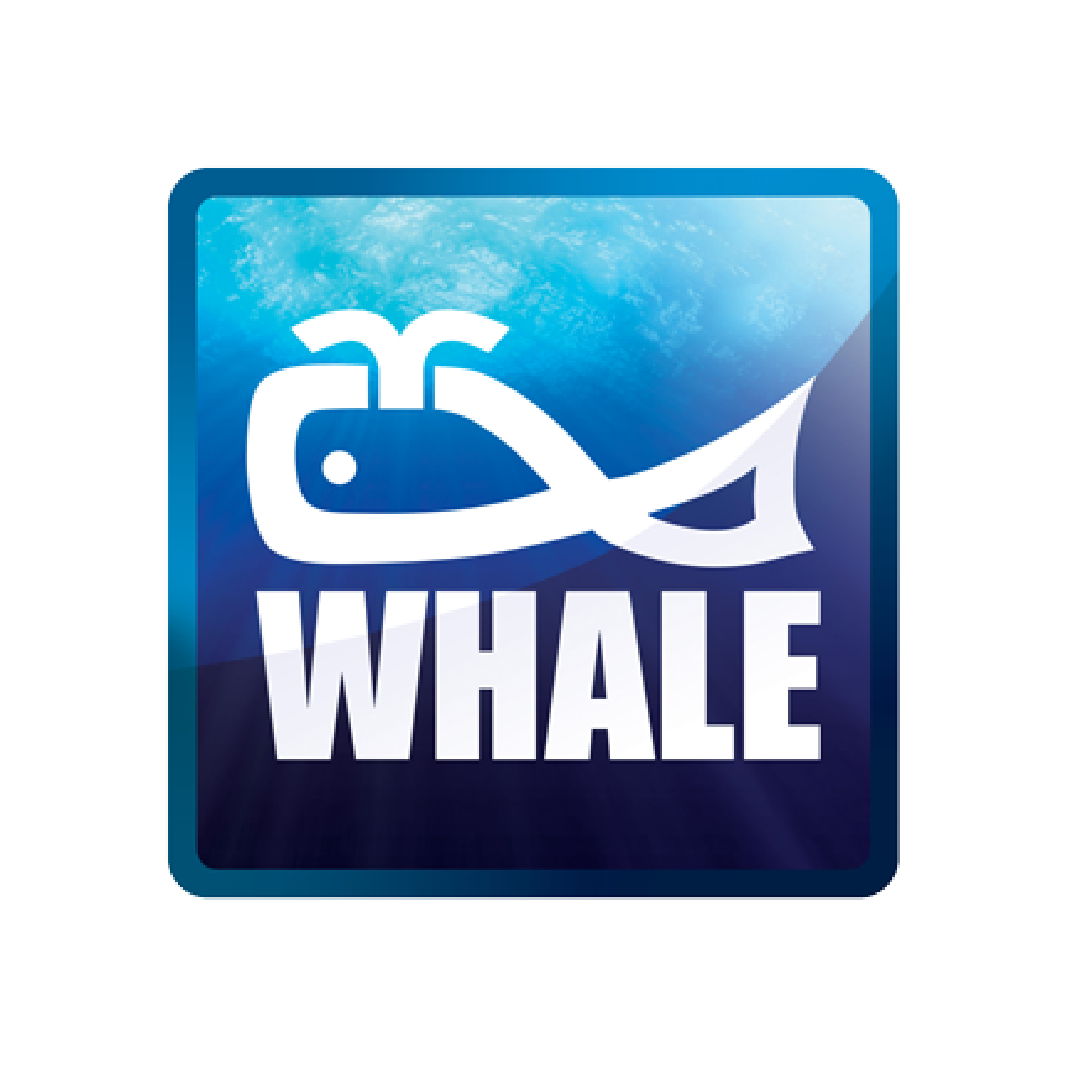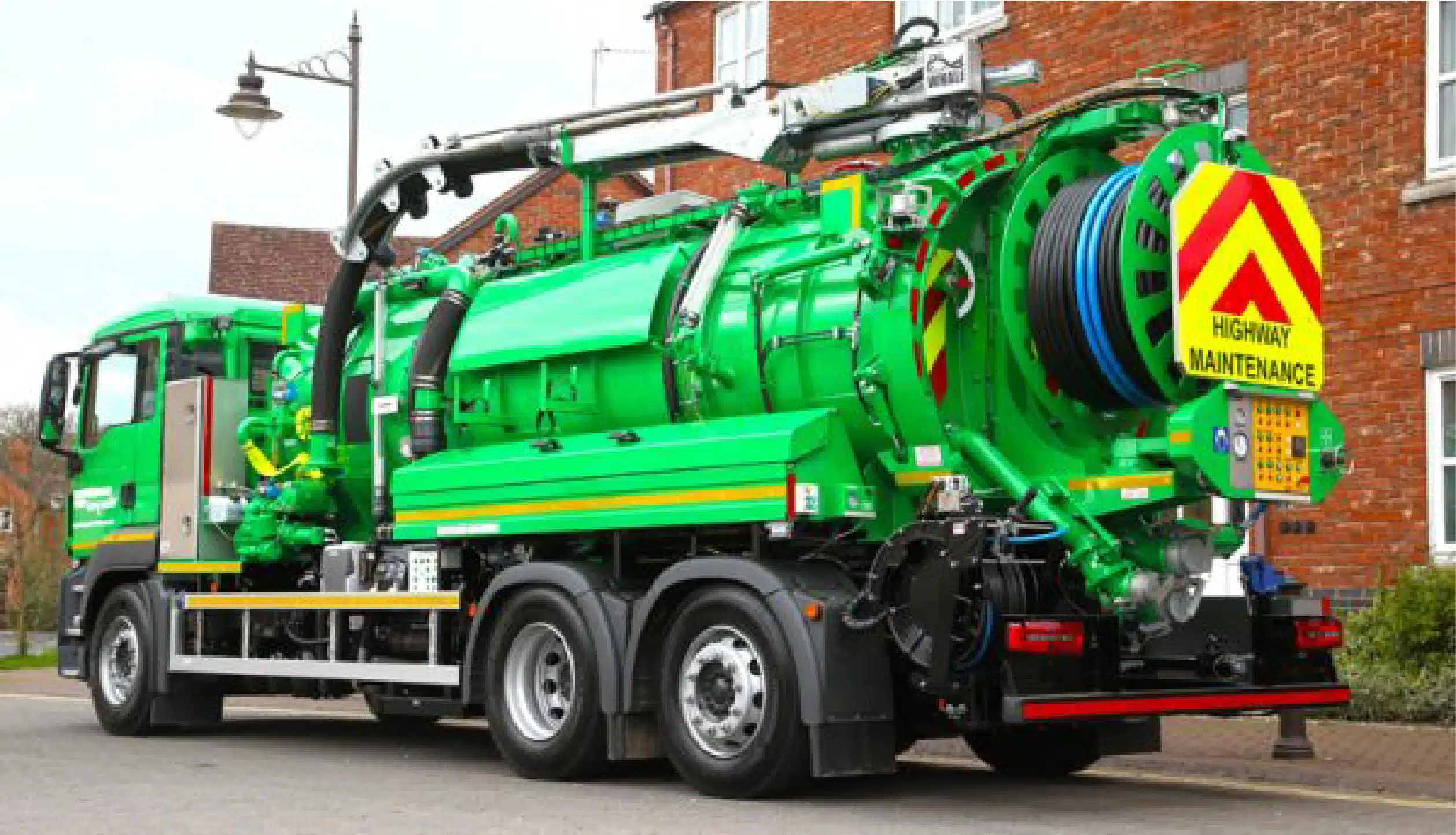 Benefits of working at Whale Tankers
A competitive salary
The opportunity to invest in a share ownership scheme
A company-funded pension scheme
25 days' holiday entitlement, plus bank holidays
Full induction programme that includes Health and Safety, manual handling and job-specific training among other areas.
Competitive Company Pension Scheme
Private medical insurance (BUPA)
Life Assurance of 4 times salary from day one
Graduated company sick pay up to 52 weeks, with increasing length of service
Comprehensive bonus structure
Sorry, we couldn't find any Jobs for this consultant. Click on button below to explore more jobs.
Interested in applying for a Whale Tankers job?
​We would love to hear from you. Whale strives to be an Equal Opportunities Employer and welcomes applicants regardless of age, gender, race or disability.
Solutions through understanding