Manufacturing recruitment experts
The first choice for clients and candidates, Jonathan Lee Recruitment has been delivering best-in-class permanent, contract and interim recruitment solutions to UK manufacturing sectors for more than four decades.
We find and attract the very best candidates for our global brands and SMEs in both traditional manufacturing, product and assembly as well as advanced manufacturing where more versatile. efficient and responsive production methods are constantly evolving.
The future of manufacturing lies in information, automation, software, sensors, artificial intelligence, machine vision and connectivity and our ability to find and attract the very best talent is unsurpassed.
Work with Jonathan Lee Recruitment
Contact us today to discover how we can help with your recruitment needs
"*" indicates required fields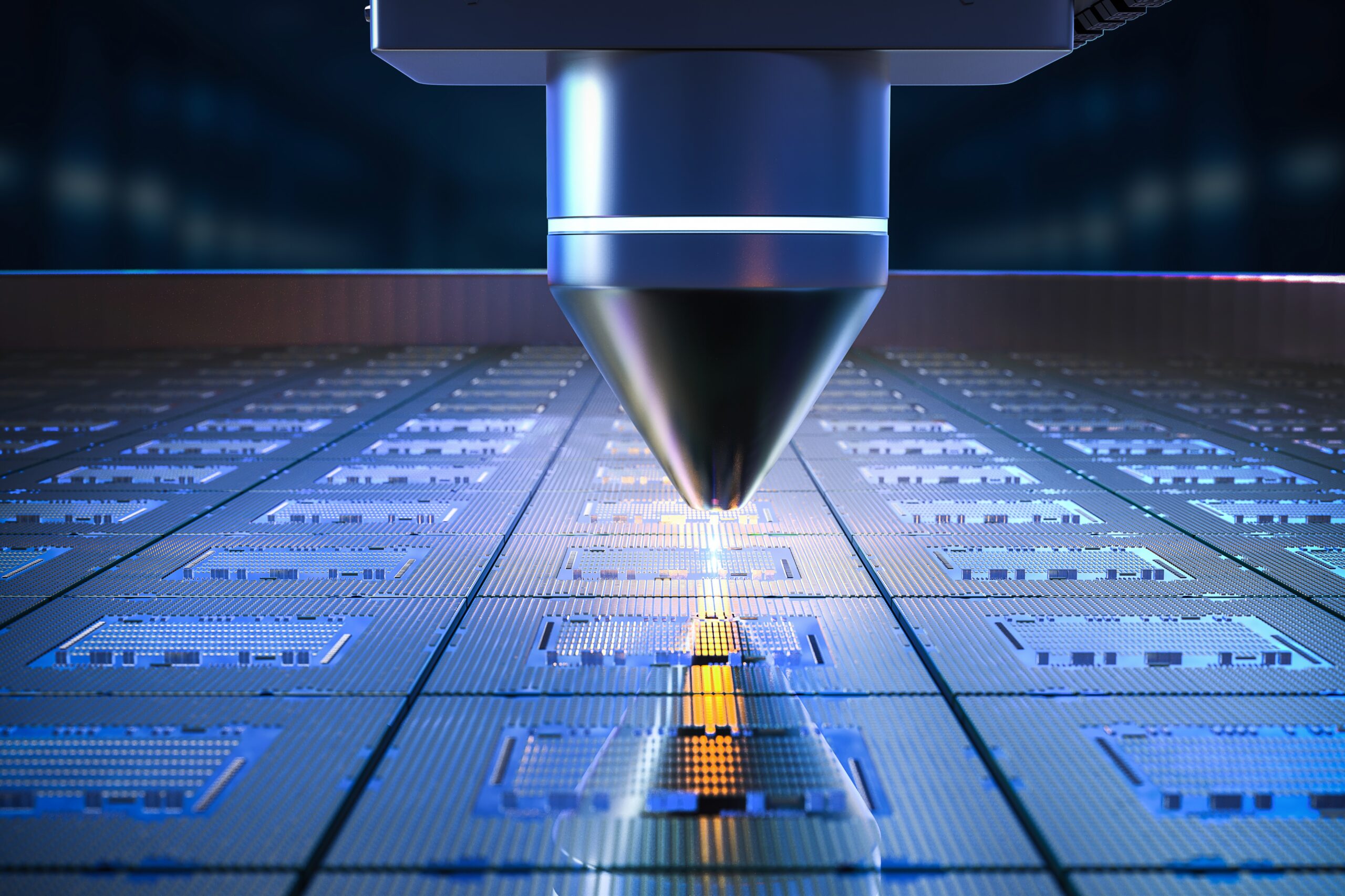 Our brochure covers of our manufacturing recruitment services in even greater detail. To download a copy simply click the button below.
Blog / Maintenance / Manufacturing / News / Recruitment tips
Solutions through understanding