​Helping Dyson find top talent
Dyson is a global technology enterprise that solves the problems others choose to ignore, with surprising new inventions that defy convention and simply work better.
They're growing fast and their ambition is huge – more categories, more locations and more people. They push the boundaries of what others have defined as possible. Their approach starts with an engineering mindset and different thinking. Then they continuously refine those ideas –unwilling to compromise and driven by an obsession for finding a better way.
Dyson partners with Jonathan Lee Recruitment to find and attract the very best talent to support their vision for the future. If you want to join the leading UK innovation business and can demonstrate the expertise, passion and ability to work in multi-functional teams in a dynamic and fast-paced environment, this might be the perfect opportunity for you.
At Dyson, it's about more than their machines. They recognise that success comes from their inventive people. They believe in including everybody and supporting people on their journey with the business.
We are seeking talented and passionate people with skills in the following areas:
Software engineering & intelligent machines
Process development
Battery design & technology
Power electronics
Mechanical & materials design
Programme management
With leading reward and benefits schemes, unrivalled approach to diversity and inclusion and excellent opportunities for learning and development, maybe your career could benefit from considering Dyson?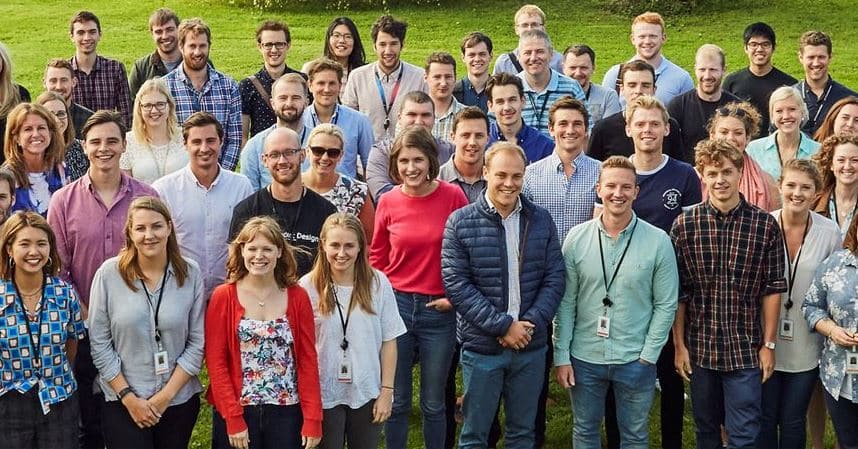 Interested in joining the team?
Solutions through understanding