Commercial Vehicle recruitment experts
Our dedicated team of experts understands the specific demands of the commercial vehicle industry and can help you find the right candidates for positions such as engineers, mechanics, technicians, and more. Whether you need to fill a permanent position or require temporary staff, our extensive network and tailored approach ensure that we can source the perfect candidate for your commercial vehicle jobs.
Our consultants have in-depth knowledge of the industry and understand the unique challenges faced by businesses in these sectors. We carefully match candidates with the required skills, experience, and expertise for commercial vehicles, off highway, truck, bus and construction equipment jobs.
When it comes to commercial vehicle and off-highway recruitment, Jonathan Lee Recruitment is the name you can trust. With our industry expertise, extensive network, and dedicated team, we are committed to delivering the best candidates for your commercial vehicle jobs.
Work with Jonathan Lee Recruitment
Contact us today to discover how we can help with your recruitment needs
"*" indicates required fields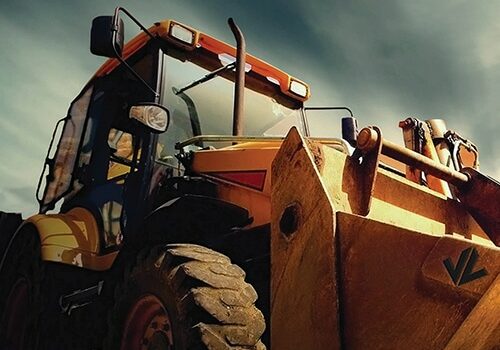 Our brochure covers all of our transport and future mobility services in even greater detail. To download a copy simply click the button below.
Automotive / Blog / Commercial Vehicle / EV / Sustainability
Automotive / Blog / Commercial Vehicle / News
Automotive / Blog / Commercial Vehicle / EV / Motorsport / News
Solutions through understanding