Motorsport recruitment experts
Jonathan Lee Recruitment's Motorsport division provides clients with innovative recruitment solutions across contract, interim and permanent roles.  We provide solutions across three dedicated divisions: product development, manufacturing and commercial throughout the entire product life cycle.
Revolutionary technological motorsport developments from the shift towards energy efficiency and energy recovery systems (including ERS and KERs), low emissions, big data and sustainable mobility, to the birth of the all-electric Formula E and Roborace car racing series, has created a demand for a variety of complex recruitment solutions, which we are uniquely equipped to provide.
As many of our consultants are industry specialists from relevant engineering backgrounds, including advanced engineering, automotive, full-vehicle development, powertrain, electrical and electronics, mechanical engineering, quality, we pride ourselves on our in-depth understanding of the skills, experience and personal attributes required for specialist motorsport engineering roles.
Our clients include OEMs, tier 1, 2 and 3 suppliers and SMEs through to teams competing in FIA F1 motor racing, F2, F3, Le Mans, IndyCar, NASCAR, BTCC, DTMs, British GT Championship, WRC and WRX.
Featured Jobs
Basildon
Motorsport
Permanent
Featured Jobs
Basildon
Motorsport
Permanent
Featured Jobs
Thatcham
Motorsport
Permanent
Work with Jonathan Lee Recruitment
Contact us today to discover how we can help with your recruitment needs
"*" indicates required fields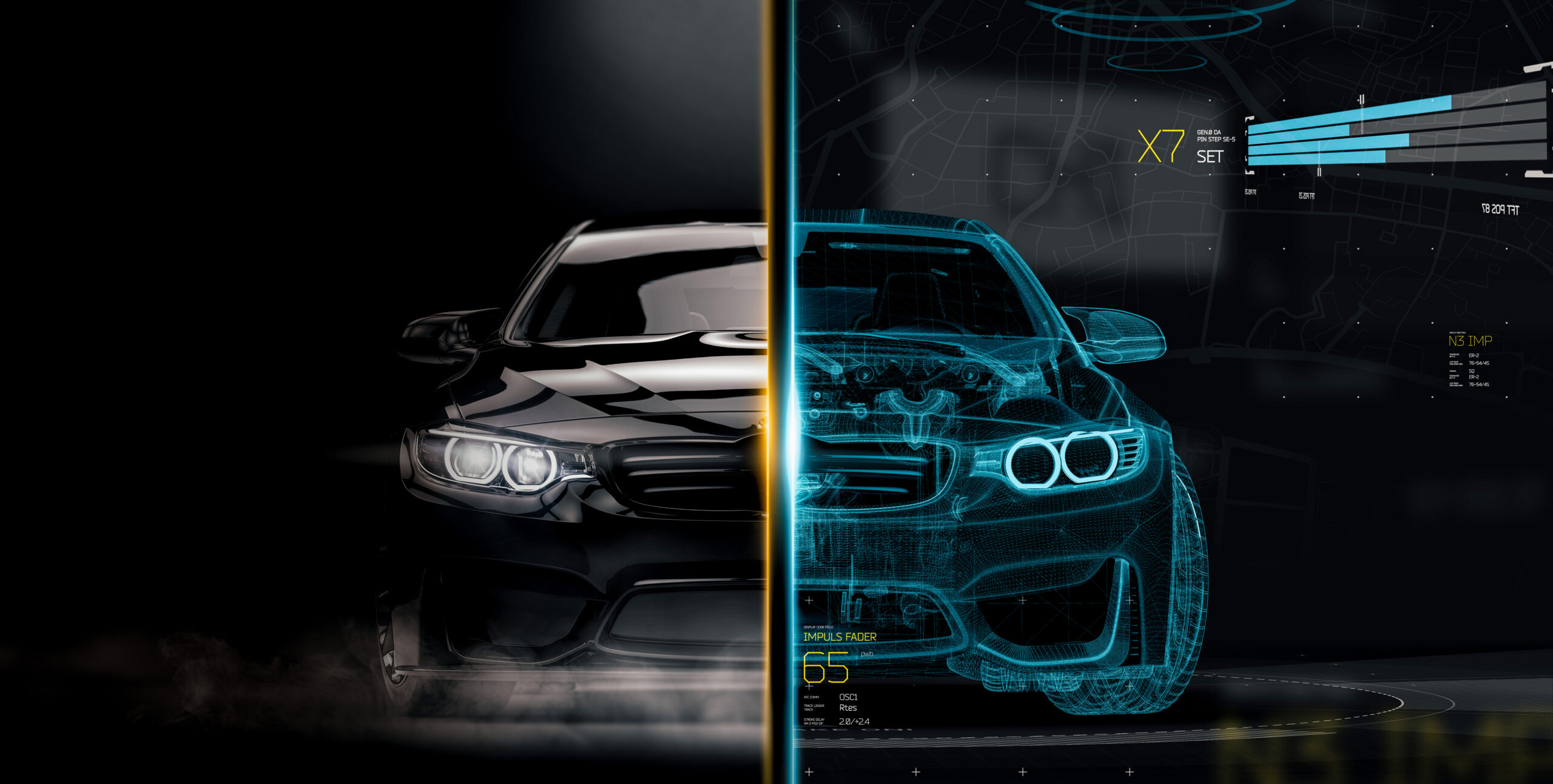 Our brochure covers all of our transport and future mobility and motorsport recruitment services in even greater detail. To download a copy simply click the button below.
Automotive / Blog / Commercial Vehicle / EV / Motorsport / News
Solutions through understanding