Design Services - world class digital design and modelling
Full 360 offering
Jonathan Lee Design Services was set up in 2007 to provide clients with digital design support, prototyping solutions and project management with the capability to undertake projects from initial concept design to final delivery of a turnkey solution.
Design excellence
Whether seeking to engage with design professionals to complement your own design programmes or undertake a fully project managed assignment, our team of design specialists understands the critical role that design plays in driving innovation and success. We have the expertise to deliver exceptional design services that align with your brand, vision, and objectives.
Extensive design talent network
With years of experience in the industry, we've cultivated an extensive network of design professionals across various disciplines. We have access to a vast pool of candidates actively seeking design opportunities, ensuring we connect you with skilled engineers who have design studio experience including: Alias Modelling, Class A Surface Modelling, Design and Styling, Project Management and Prototype Manufacture.
Time saver
Jonathan Lee Design Services removes the time-consuming and lengthy process of sourcing skilled engineers with relevant experience.
Tailored design solutions
Your design needs are unique. We take the time to understand your specific requirements and customise our approach to ensure that the design services and candidates we present align perfectly with your creative goals.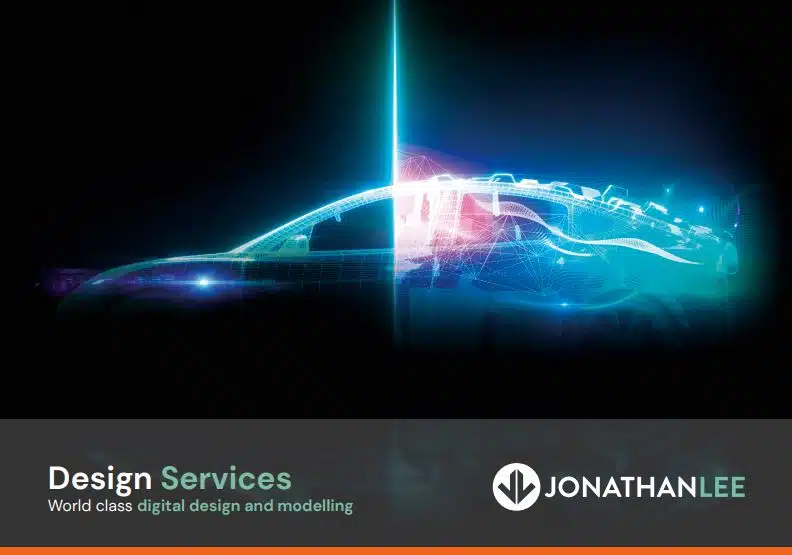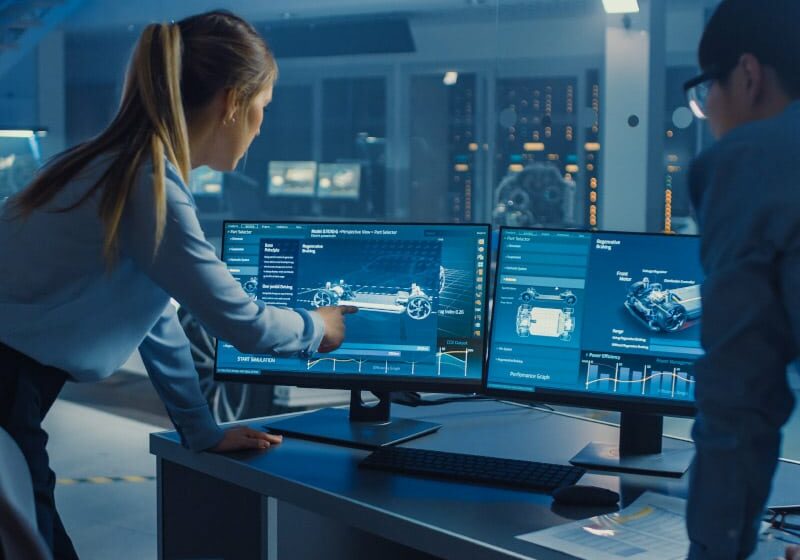 Digital modelling experts
With direct access to proven industry professionals from a variety of sectors, we offer varying levels of service, flexible to fit your business requirement including: the supply of contract resources, skilled workers complete with workstation and software license (Alias, ICEM Surf and CATIA), work package-based arrangement and off-site, outsourced design services.
Working in partnership with our clients, we provide:
Increased speed-to-market

Fixed cost providing cost effectiveness

In-depth design knowledge

No high initial outlay for hardware and software costs

Flexibility to begin and postpone projects

Adaptability to grow or reduce design / engineering team without incurring expensive cancellation costs
Elevate Your Design Services
When you partner with Jonathan Lee Recruitment, you gain a strategic advantage in harnessing the power of design. Our dedicated team of design professionals is committed to delivering the very best service, saving you time and resources while ensuring you make the best decisions for your creative and automotive design projects.
Don't compromise on quality when it comes to design services. Contact us today to discuss your design needs and let us connect you with the design talent and services that will drive your organisation's creative success.
Work with Jonathan Lee Recruitment
Contact us today to discover how we can help with your recruitment needs
"*" indicates required fields
Solutions through understanding