Plastics recruitment experts
The plastics industry is in sharp focus at the moment. This focus has led to a 2021 ban on some single use plastics in the UK and abroad and and a 2022 tax on plastic packaging. Despite this, the plastics industry remains as vibrant as ever.
Jonathan Lee Recruitment's plastics division provides best-in-class recruitment services in contract and permanent recruitment in product development, manufacturing and commercial, across industries that include automotive, aerospace, defence, electronics and manufacturing sectors, we pride ourselves on our in-depth understanding of the skills, experience and personal attributes required for specialist roles.​
The ban on some traditional plastics has led to an opportunity for the development and production of more environmentally friendly recycled plastics and bio-plastics, whilst plastics many positive properties (energy efficiency, durability and performance) means that they continue to play a huge role in being used in key areas, such as construction, automotive, and, medicine (the rise in use of additive manufacturing allowing truly bespoke prosthetic limbs).
The reopening of events is also likely to increase the need for some single use plastics, whilst the shortages of plastics in key sectors will lead to opportunities for an increase in plastics production within the UK.  All this means the need for plastic development, manufacturing and engineering is as strong, if not stronger, than ever.
Jonathan Lee Recruitment's expert plastics recruitment consultants work across the many industries that plastics touch, to ensure they provide the very best candidates for the many diverse plastics roles.
Work with Jonathan Lee Recruitment
Contact us today to discover how we can help with your recruitment needs
"*" indicates required fields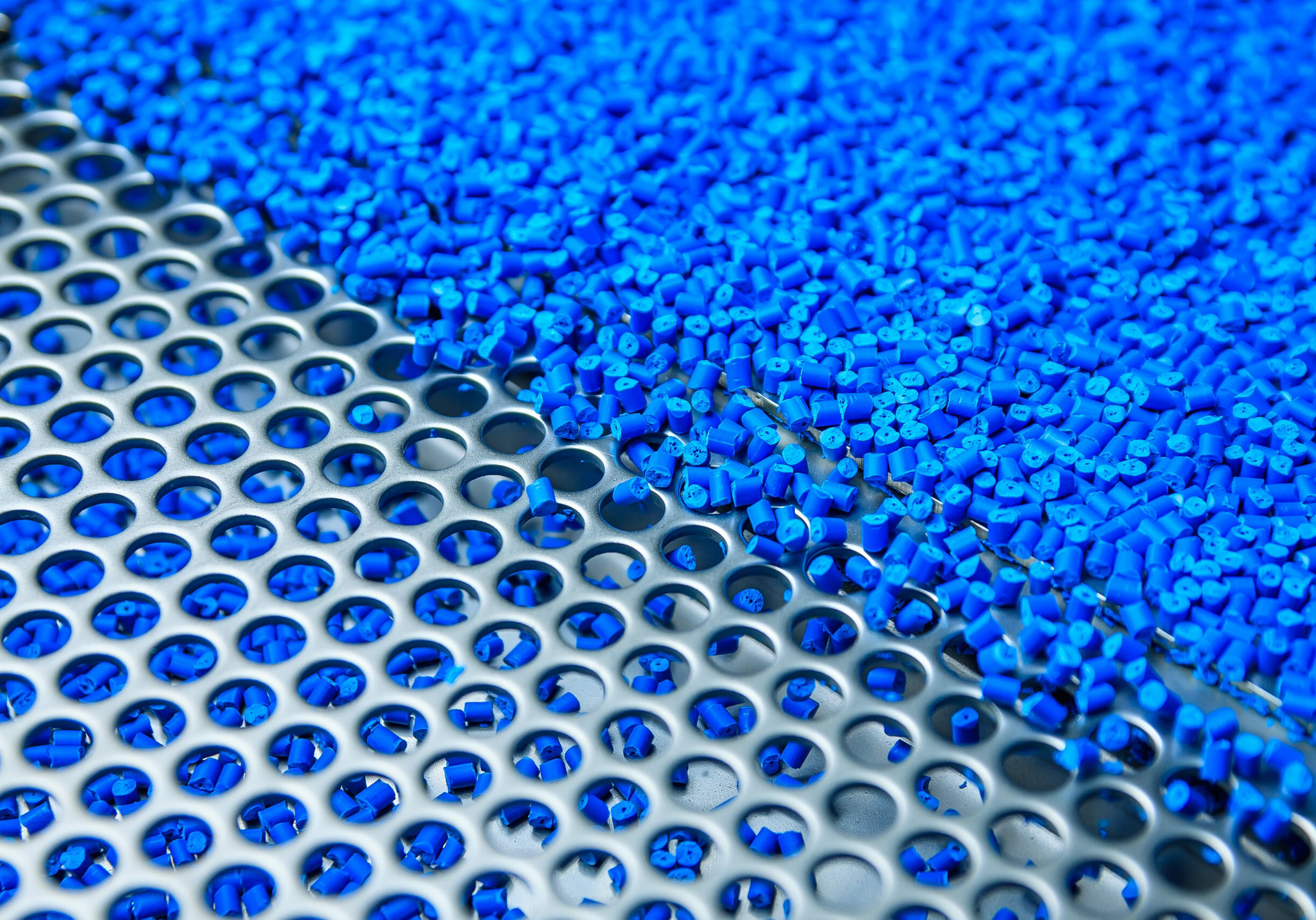 Our brochure covers all of our manufacturing and materials recruitment services including plastics recruitment in even greater detail. To download a copy simply click the button below.
Engineering / News / Packaging / Plastics
Blog / Engineering / News / Packaging / Plastics
Solutions through understanding