Automation recruitment experts
Jonathan Lee Recruitment's automation division provides clients with a unique level of expertise in contract, interim and permanent controls and automation recruitment. For over 45 years we have provided solutions across three dedicated areas: product development, manufacturing and commercial over the complete product lifecycle supporting industries that include:
Special Purpose Machines – Automated Warehousing and Logistics -  Controls – Research and Development
With a surge in manufacturing output and revolutionary developments within the industry, automated solutions can be the key to maintaining a competitive advantage.
Working in partnership with our global client base, who range from high-tech start-up businesses to leading global manufacturers of bespoke machinery, automated system integrators, end-of-line packaging machinery providers, automated assemblers, robotic welders and equipment dispensers, we're committed to a culture of continuous improvement, providing clients with world-class recruitment services to keep us at the forefront of industry technological developments.
As many of our consultants are industry specialists from relevant engineering backgrounds, including automotive, electronics, mechanical, maintenance, design, quality assurance and software engineering, we pride ourselves on our in-depth understanding of the skills, experience and personal attributes required for specialist automation and robotics roles over engineering, manufacturing, technical, supply chain and commercial roles.
Work with Jonathan Lee Recruitment
Contact us today to discover how we can help with your recruitment needs
"*" indicates required fields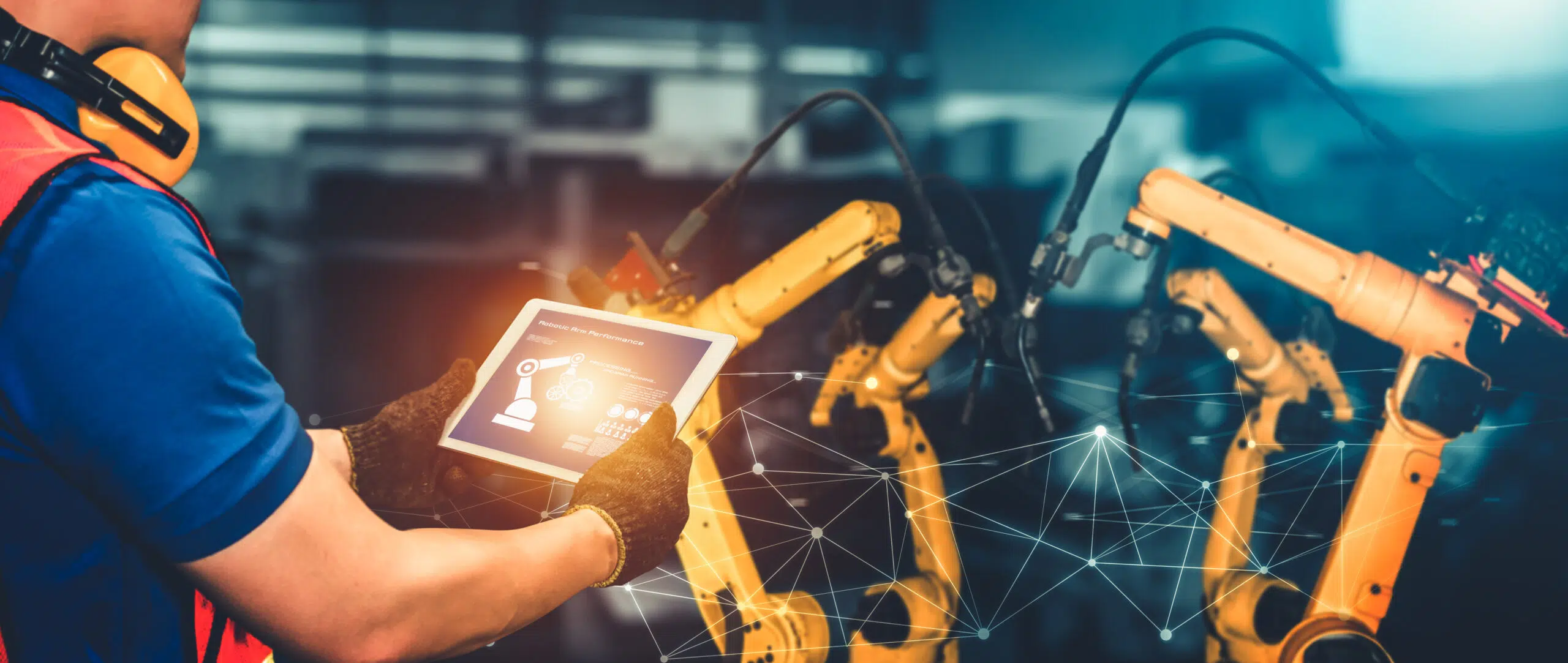 Our brochure covers all of our advanced technology and automation recruitment services in even greater detail. To download a copy simply click the button below.
Automation News & Insights
Automation / Blog / FMCG / Food & Drink
Automation / Blog / News / Sustainability
Artificial Intelligence / Automation / News
Solutions through understanding