Energy storage recruitment experts
Through the innovation and evolution of a sustainable future, we have seen the creation of new and exciting opportunities for both clients and candidates within energy storage.  Our dedicated energy recruitment team specialises in connecting businesses with the industry's top talent, making it easier than ever to find the right candidates for your energy storage jobs.
We understand the unique demands of the energy storage sector and offer tailored recruitment solutions that cater to your specific requirements. When you partner with us for your energy storage recruitment, you gain access to a vast pool of skilled professionals who are passionate about driving innovation in this critical industry.
Our team of recruiters have decades of experience specialising in energy recruitment and electrification, meaning we truly understand what our clients and candidates require.
Need help with Energy Storage recruitment? We're here for you - Complete the form below or call us on 01384 446154 to talk further.
Sorry, we couldn't find any posts. Please try a different search.
Work with Jonathan Lee Recruitment
Contact us today to discover how we can help with your recruitment needs
"*" indicates required fields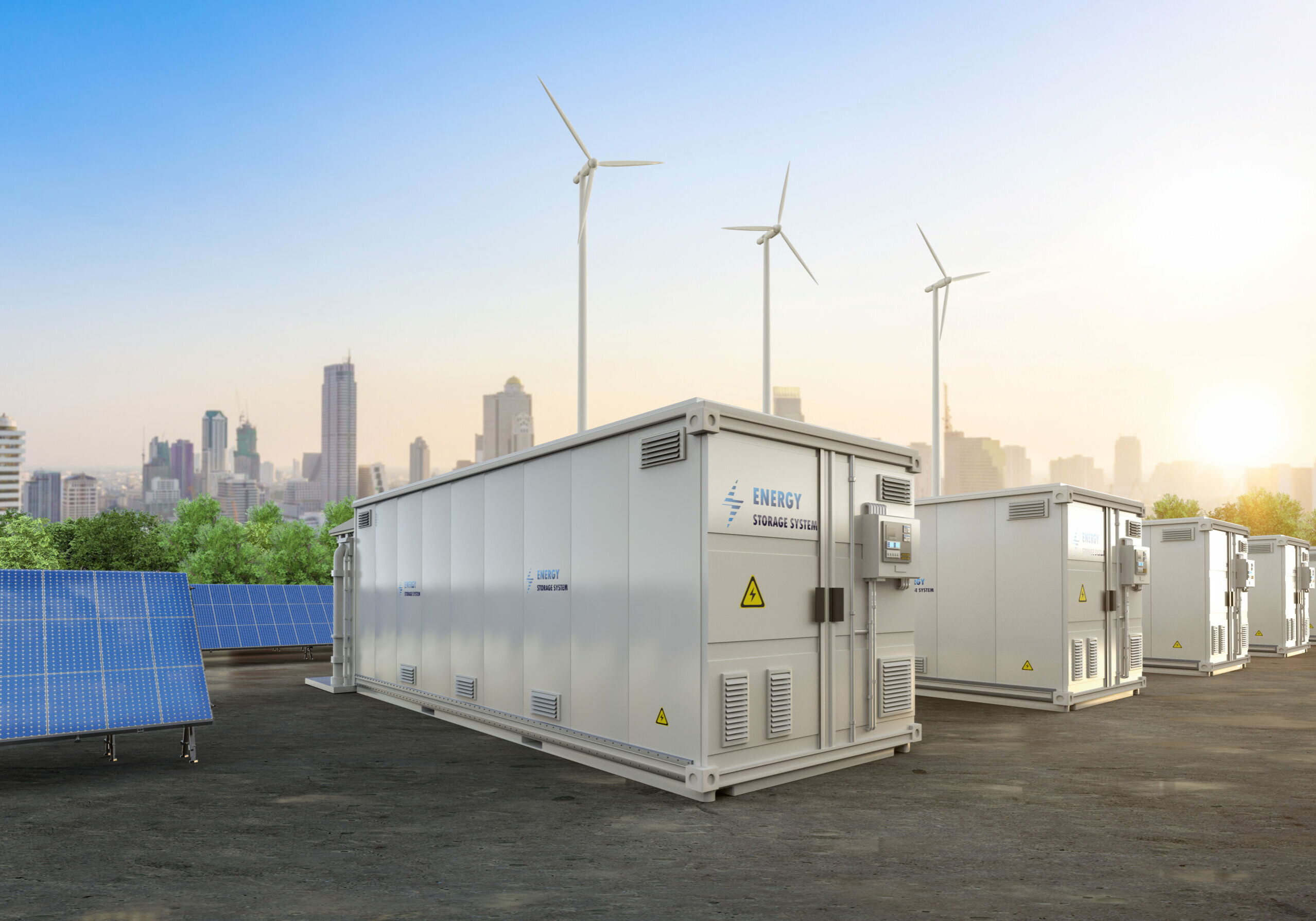 Our brochure talks about all of our energy recruitment services in even greater detail. To download a copy simply click the button below.
Blog / Energy / Energy Storage / Renewable Energy / Sustainability
Blog / Energy / Energy Storage / Renewable Energy / Sustainability
Blog / Energy / Energy Storage / Renewable Energy / Sustainability
Blog / Energy / Energy Storage / News / Renewable Energy / Sustainability
Solutions through understanding