Designing the future of Indian motoring
Based in Coventry, Tata Motors Design Tech Centre is a wholly owned subsidiary of Tata Motors Ltd.
Created in 2005 as a UK-based centre of excellence for automotive design and engineering, TMDTC provides research and development principally for Tata Motors but also for selected partners in the automotive industry.
TMDTC's engineering services are tailored to meet the needs of its parent company and its collaboration partners.  Its customer base is split as follows:
Tata Motors Ltd (India)
External project customers & Partners
Collaborative R&D projects with government funding support
In 2018, TMETC joined co-partners Jaguar Land Rover and Warwick Manufacturing Group (WMG) in moving to the £100m National Automotive Innovation Centre (NAIC).
Located on the campus of the University of Warwick, this signature building brings together three industry leading companies to create and develop novel automotive technologies, providing a collaborative environment that encourages teamwork and innovation across disciplines.
Engineers from TMETC's seven centres of competence work side-by-side delivering projects to world class standards. The video below shows the world-class facility where TMETC and its partners bring the brightest minds together to inspire the future of engineering. The styling hub for Tata Motors in the UK, NAIC is also home to the Design team. With state-of-the-art facilities including clay model feasibility, this is where ideas on the drawing board come to life.
TMDTC works with Jonathan Lee Recruitment as the Master Vendor for all its UK recruitment.  If you want to find out more about joining the team at the National Automotive Innovation Centre, you can download our candidate pack or get in touch for more details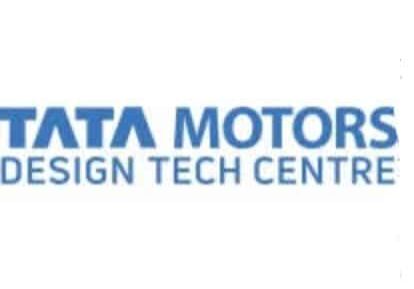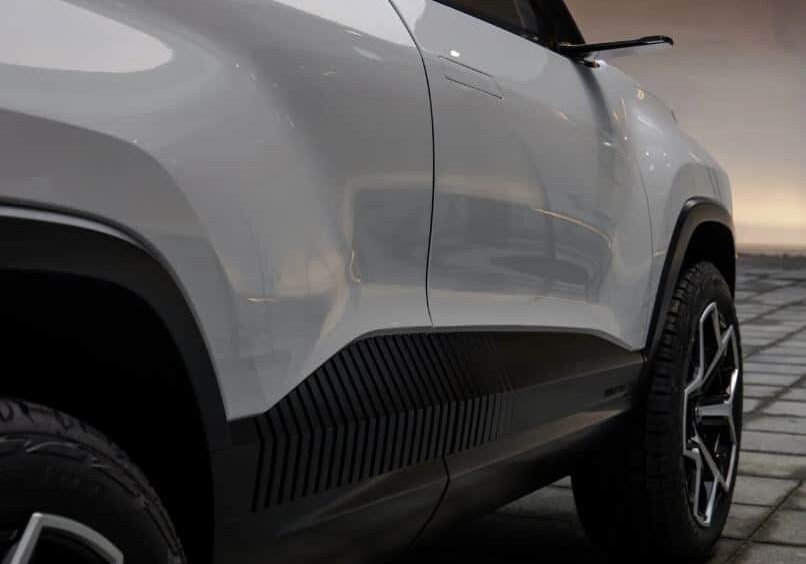 Jobs for Tata Motors Design Tech Centre

Interested in joining the team?
Solutions through understanding