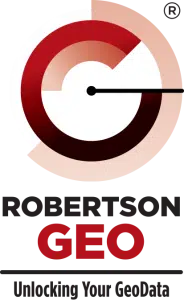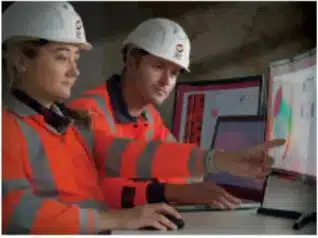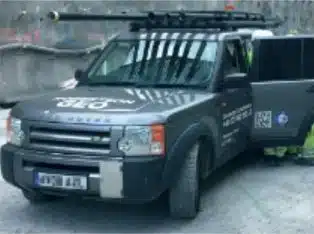 About Robertson Geologging
Since 1979 Robertson Geologging Ltd has been the pioneer developer of geophysical logging technologies and techniques. They are presently engaged in a programme of technical development and investment to future-proof their products and services.
Now, as probably the largest global supplier of slim-hole borehole-logging equipment in the world, RG supplies well-logging instrumentation and services to every continent. Industries served include oil and gas, nuclear and civil engineering, geotechnical, water-well management, environmental and mining.
Robertson Geo is majority owned by the OYO Corporation of Japan and enjoys the technical and organisational benefits of membership of this major international group. Their headquarters are located in the UK, close to Llandudno in North Wales.
The Challenge
Following successful placement of the Managing Director at Robertson Geo in 2017, Jonathan Lee were retained to hire a replacement Head of Finance following a resignation.
The Jonathan Lee Recruitment finance team was tasked with working to a tight brief to find the right candidate including:
Experience of hands-on finance in an SME manufacturing plant, coupled with corporate reporting to a larger parent company and legal entity reporting
Knowledge of SAP - so that the ongoing integration of a new ERP system would run as smoothly as possible.
The ability to face off to the operational side of the business, get to know the management team and also devote some time to understanding the complex manufacturing process.
Someone who was either local, or that was committed to relocating to North Wales. Stability is really important in this vital position in the company, so finding someone with long term potential tenure was a high priority.
The Solution
We undertook an initial briefing meeting to understand the business challenges and priorities with the Managing Director and designed a solution which encompassed:
Advising on the salary benchmark for this sort of position and also offering advice on elevating the job title to reflect the responsibilities of the position
Anonymised advertising and search, presentation of shortlist including full reports and reasons for suitability of each candidate
Support of video and face-to-face interviews, working with their managers as a neutral party to assess candidates against requirements
Recommendation and delivery of psychometric and ability testing built into the interview process to look at cultural fit and aptitude
Support of offer management process and negotiation
"Following past success with placing both our MD and a previous Head of Finance, when a requirement for a new senior hire arose, we selected Jonathan Lee Recruitment as our retained search partner once again.
The challenge was to find a talented Head of Finance to join us within 8 weeks at our site in North Wales to ensure key finance deliverables were met over the remainder of 2022 and into 2023. This included the roll-out of a new ERP system and management of an internal audit, so it was absolutely essential to find the right fit for the role.
I am pleased to say we are delighted with the outcome; we've hired someone who we feel is an absolute asset to Robertson Geo and who has made a really positive impact in a very short space of time.  We would highly recommend Jonathan Lee Recruitment and we will continue to work together in the future.''
Simon Garantini
Managing Director
Work with Jonathan Lee Recruitment
Contact us today to discover how we can help with your recruitment needs
"*" indicates required fields
Solutions through understanding