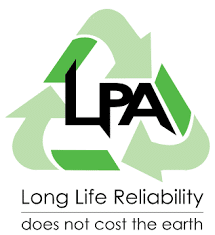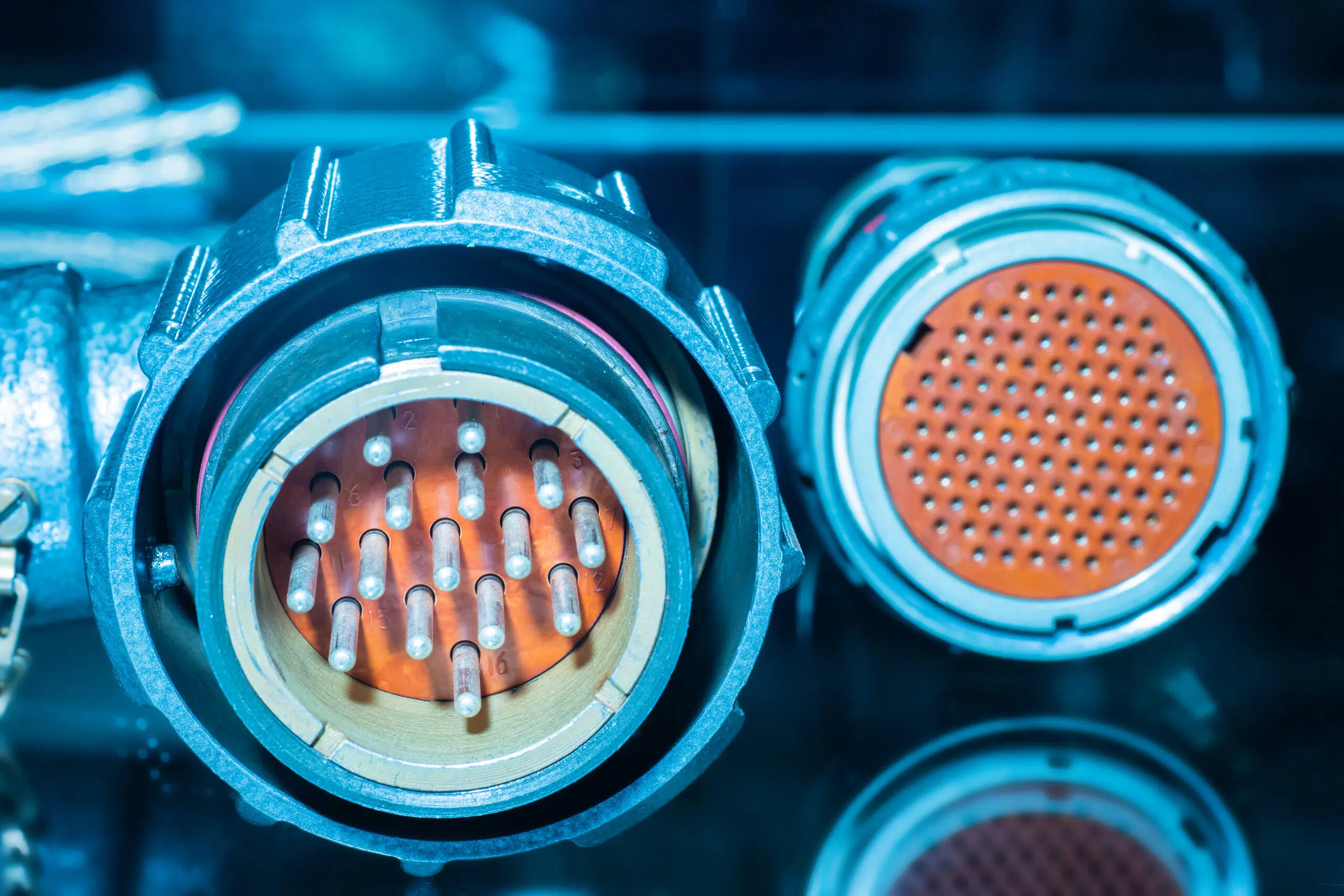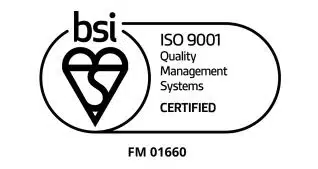 About LPA Group
LPA Group Plc is a renowned global leader in the design, build and supply of LED lighting, electrical connectors/connector systems, and high-performance electrical components. With a history spanning several decades, LPA Group has consistently demonstrated their commitment to excellence in technology and innovation.
Guided by its unwavering commitment to quality and a 'design for life' ethos, LPA offers economical solutions aimed at enhancing reliability, decreasing maintenance requirements, and minimising overall life cycle expenses across global markets, including rail, aerospace, defence, aircraft support, infrastructure, marine, and industrial sectors.
The Challenge
The business needed to appoint a new Financial Controller, an important strategic position for them, but were struggling to find and attract the right calibre of candidate with their standard finance recruitment partner. Following on from the successful delivery of several senior leadership placements during a significant growth period for group subsidiary LPA Connection Systems, Allan Binstead, Managing Director of LPACS approached Jonathan Lee Search & Selection to see if we could help with this critical appointment..
The role itself required a real leader for their finance team that could also contribute to the wider leadership team and who had a combined skillset encompassing both management accounting and delivering improvements to process controls and systems, equally strong in BAU finance as in finance change management. After a detailed briefing, we decided on a market strategy to deliver the right candidates for the role.
The Solution
Embarked on a salary benchmarking exercise of local talent that matched the brief, which enabled us to quickly establish the correct salary and benefits package for the skills required and provided evidence of this to LPACS.
An extensive campaign of targeted, anonymised advertising and search, presentation of shortlist including detailed candidate reports and reasons for suitability of each candidate from our screening process.
Support of video and face-to-face interviews, working with internal hiring stakeholders as a neutral party to assess candidates against requirements.
Support of offer management process and negotiation
"After experiencing considerable success in recruiting top-tier technical talent through Jonathan Lee Recruitment for our expanding business, we turned to their specialist in finance recruitment to address a critical need within our Finance leadership team. The role had proven challenging to fill using our existing recruitment channels.
The service we received from Jonathan Lee was not only highly professional but also deeply consultative, addressing our unique requirements effectively. Four months into the journey, we can confidently affirm that our hiring has been a resounding success. I wholeheartedly recommend engaging Jonathan Lee for any finance and accountancy staffing needs."
Allan Binstead
Managing Director of LPACS
Work with Jonathan Lee Recruitment
Contact us today to discover how we can help with your recruitment needs
"*" indicates required fields
Solutions through understanding