We've seen a huge increase in demand for highly creative and skilled talent in the transportation design arena over the last few years with competition being fierce as both traditional automotive companies and other future mobility and transportation solutions drive for a more sustainable future.
Design and styling are so important to meeting the changing needs of the consumer, through the years delivering faster, safer, more reliable mobility solutions and reflecting the evolution of the personality and priorities of the customer. With increased globalisation, sourcing top talent into this industry is now more important than ever to ensure clients can differentiate themselves in a crowded marketplace and to support our efforts to meet these challenges and opportunities for our clients, we are delighted to welcome Teresa Anderson back to Jonathan Lee Recruitment.
​
Teresa Anderson, Recruitment Consultant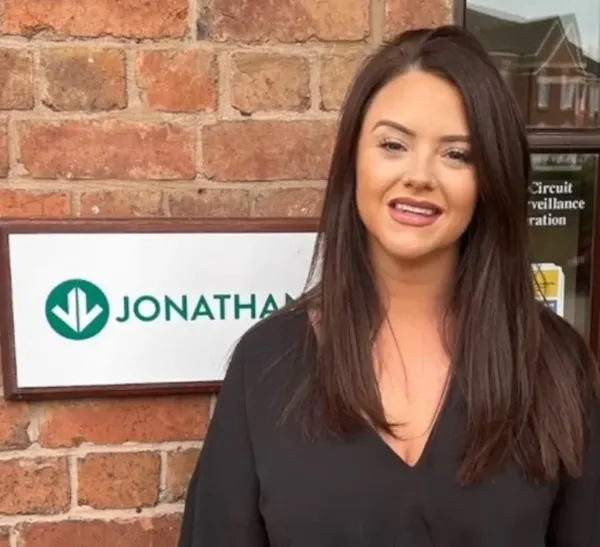 Teresa originally joined Jonathan Lee Recruitment in 2017, successfully placing contractors within large OEMs across the automotive sector before moving to Jonathan Lee Design Services in July 2018 and delivering both permanent and contract hires to major studios, building an excellent network of contacts within the design and styling community in the UK and more widely, developing trusting partnerships both with clients and candidates alike..
Having taken a break from her automotive focus during the pandemic, she then spent some time recruiting into the mechanical & electrical sectors, but her passion for transportation and automotive design recruitment remains and she has re-joined the team to continue her career in this specialism.
'She can source the very best candidates globally across exterior design, interior design, colour materials and finish (CMF), clay modelling, digital modelling, Class-A surfacing, studio engineering, Design Modelling Operations (DMO), hard modelling, design project management, CAD engineering and paint and surfacing requirements and will work closely with clients to understand their specific requirements.
She will also provide support and guidance to candidates, helping them to find roles such as studio jobs and styling jobs that align with their skills and aspirations. Teresa comments 'I'm excited to be back at Jonathan Lee Recruitment. I'm looking forward to the challenge of working in this new role, alongside such a fantastic team. I'm looking forward to using my expertise and experience to make a positive impact on the business and to help continue to drive its growth within the creative design, styling, and studio disciplines.
​
Expansion of the creative design, styling and studio recruitment and services team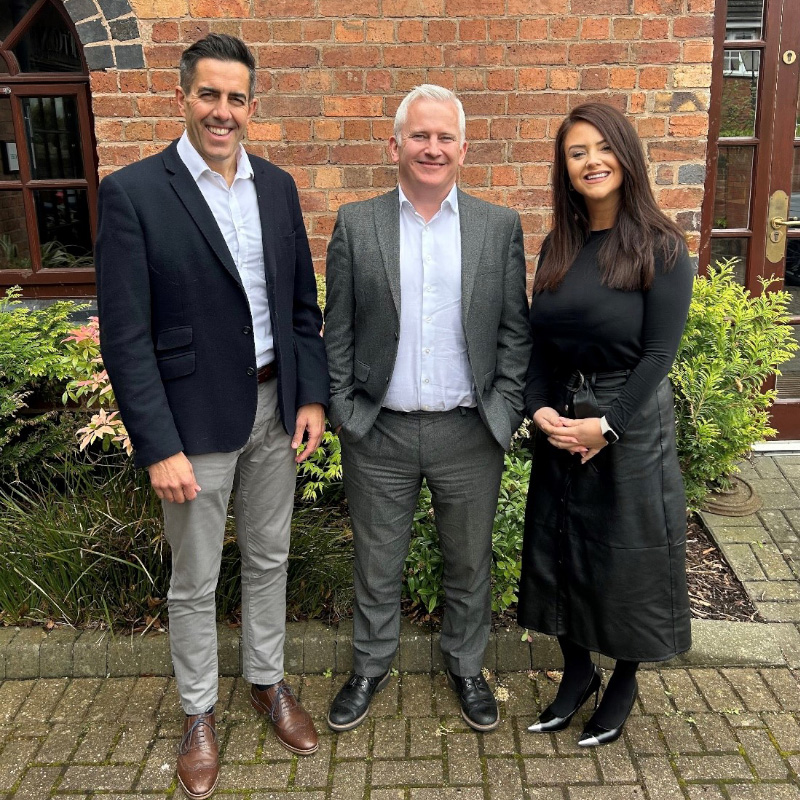 Teresa joins the automotive and future mobility team where she will work alongside Jonathan Lee Director, Mark Bignell and Principal Consultant, Jeff Lane.
Mark asserts, 'Teresa's experience in creative design and styling is a significant asset to Jonathan Lee Recruitment. With her knowledge of the industry, she will be able to provide valuable insights and advice to clients and candidates alike. Her expertise will also enable her to identify the best candidates for specific roles, for instance, studio jobs or styling jobs, ensuring that clients are matched with the most suitable talent.'
We are delighted to welcome Teresa back to the team and we are sure she will add huge value to our customers and candidates.
Click the link to read more about our creative design, styling, and studio recruitment services.
Got a question about automotive design, studio recruitment, studio vacancies or vehicle design recruitment? Fill in your details below or contact Teresa on 01384 446120 / teresa.anderson@jonlee.co.uk
​
Got an automotive design recruitment need or looking for an automotive design job?
Get in touch via the form below:
​
Solutions through understanding