​
This weekend, motorcyclists across the UK joined together and rode to various UK hospitals to say 'Thank You' to the NHS for all the services they provide.
We are proud to say that Jonathan Lee's very own Matthew Heath, Associate Director of our Search and Selection recruitment team, played a big part in the day, by leading circa 50 bikes across 6 West Midland hospitals, as part of The Midland Freewheelers. Raising money for various NHS related charities, Matthew and his fellow bikers braved some very wet conditions in order to applaud the staff who have faced such unprecedented challenges since the pandemic began.
As Matthew explains, "We have all faced personal and work-related challenges over the last 18 months and being involved with the Blood Bike Service has allowed me to work closely with the NHS hospitals and medical facilities on a voluntary basis, providing that extra bit of support and assistance to the service.
It was a real pleasure to be asked to lead the West Midlands / Black Country ride out and to see how the public joined us in applauding the NHS to express their thanks for all that they have done and continue to do."
Well done Matthew on a memorable day raising money for good causes including the Midlands Air Ambulance and the Midland Freewheelers (the West Midlands Blood Bike Service).
For more information on Matthew's work with the Midland Freewheelers click here or to see more information on the Black Country's NHS Ride of Thanks click here.
​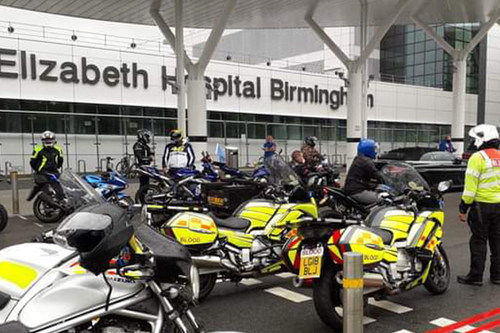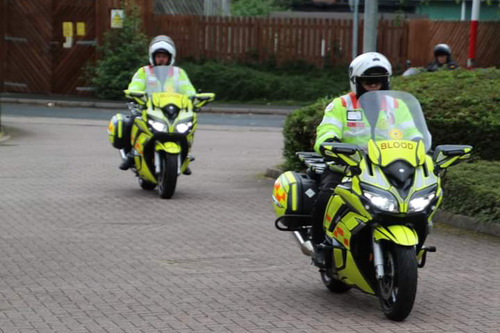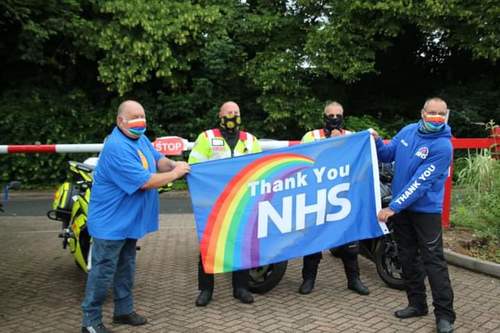 ​
Solutions through understanding