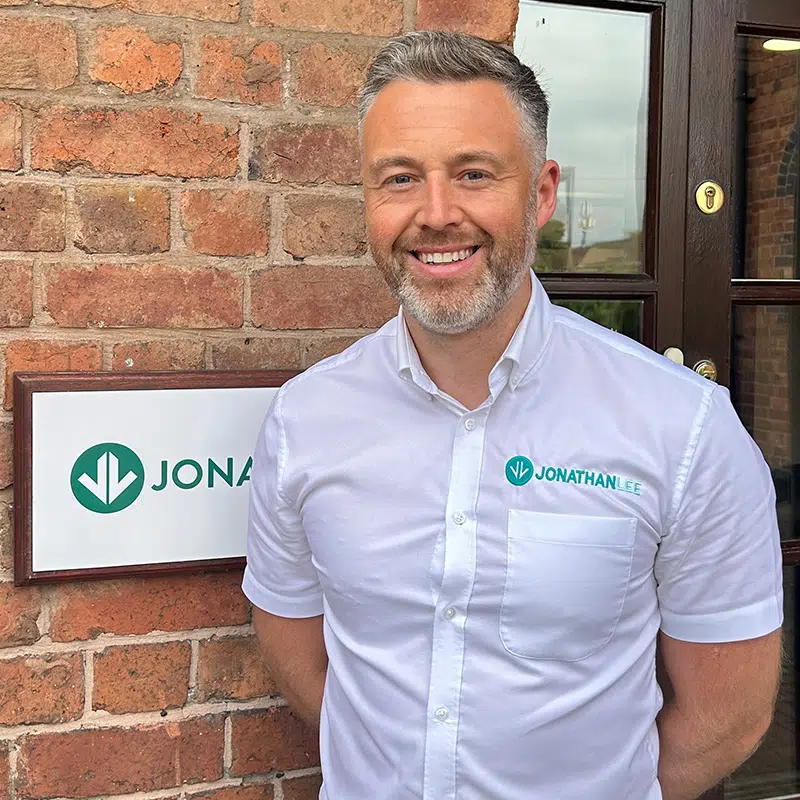 After finishing college where I studied Business Studies, Accounting and IT, I started my career over in the Canary Islands where I spent 5 wonderful years working across the property development and real estate industry, after moving back to the UK in 2009 I began my recruitment journey and after 5 years of working across engineering & manufacturing and oil & gas, I joined Jonathan Lee in 2014 to develop and grow their Energy division.
I have a real passion for everything golf and have been fortunate to play while travelling across Europe, Asia, Middle East and North America. I am an active member at Stourbridge Golf Club, where you will find me 4 times a week during the summer!
​I'm skilled in recruiting for the following positions / sectors:
I lead our specialist energy recruitment team, sourcing engineering, manufacturing and commercial professionals across the energy sectors, including in electrification and infrastructure, power generation, nuclear, water and renewable energy.
I'm also Involved in recruitment across the project life cycle which includes Design, Engineering & Construction, Operations & Maintenance and Project Management.
Solutions through understanding