Associate Director: Finance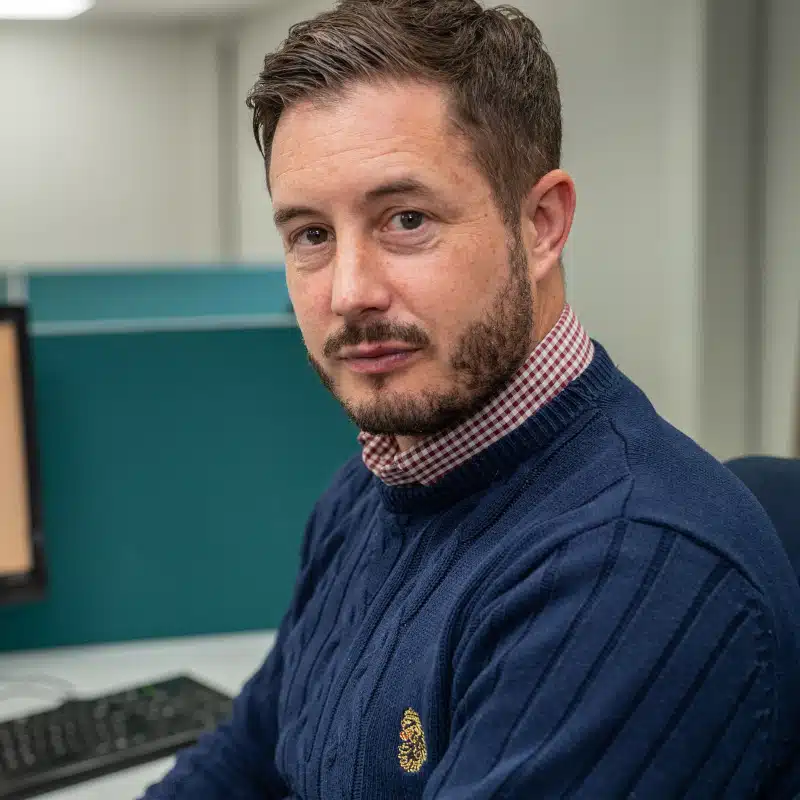 I'm a BA (Hon) Business Studies graduate from University of Leeds and have worked with Qualified Accountants as a Finance recruiter for almost two decades.  Initially I focused on the Financial Services sector in London, before relocating to the West Midlands in 2015 and joining a well known regional recruitment firm.  I joined Jonathan Lee at the end of 2021 to launch a finance recruitment division, focusing on senior appointments.
In recent years I have gravitated towards the senior finance end of the market, working on a mix of exclusive contingent and retained assignments hiring for large corporates, SMEs, PE/VC-backed and family owned businesses. Many of these businesses are Midlands-based manufacturing, aerospace, automotive, FMCG and technology sector firms. I am looking forward to expanding the coverage in these sectors at Jonathan Lee.
I've always been passionate about sport, football being my first love, but also cricket, athletics, tennis and golf. These days my priority is towards my two young daughters, but I do manage to squeeze a round of golf in every now and again, at my local course in Stratford upon Avon.
​I'm skilled in recruiting for the following positions / sectors:
Finance & Accounting - Senior Appointments
Solutions through understanding