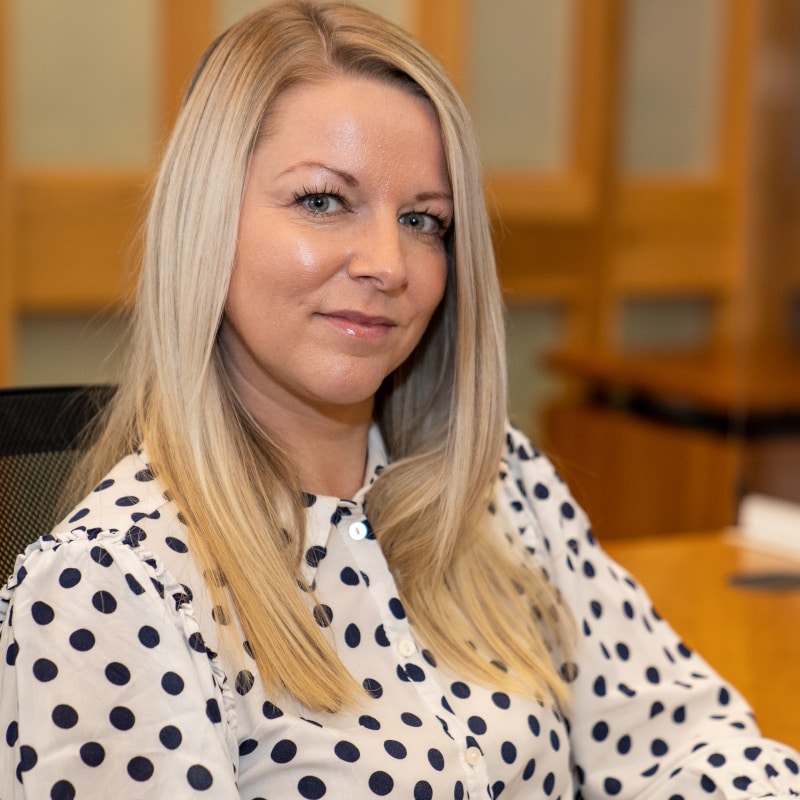 Ever since I finished college, I have somehow been drawn to roles within engineering. Starting initially with internal sales, looking after customer accounts I then moved into engineering recruitment and now have nearly two decades of experience in the sector.
The geeky side of me enjoys gaining an insight into these companies and their products and the overtly chatty side of me loves talking about all this to my candidates on behalf of my clients. To boost my skills I have also gained my Level 3 CIPD.
I love yoga and once appeared on a BBC drama doing this. When I'm not on a family day out with my two little ones, my adulting activity of choice would be a gig or festival with a DJ or band involved.
​I'm skilled in recruiting for the following positions / sectors:
Manufacturing Operations: Manufacturing Engineers, Quality Engineers. Design Engineering, Development activities.
Automotive, Motorsport, Off-Highway/Material Handling, General Engineering.
Solutions through understanding