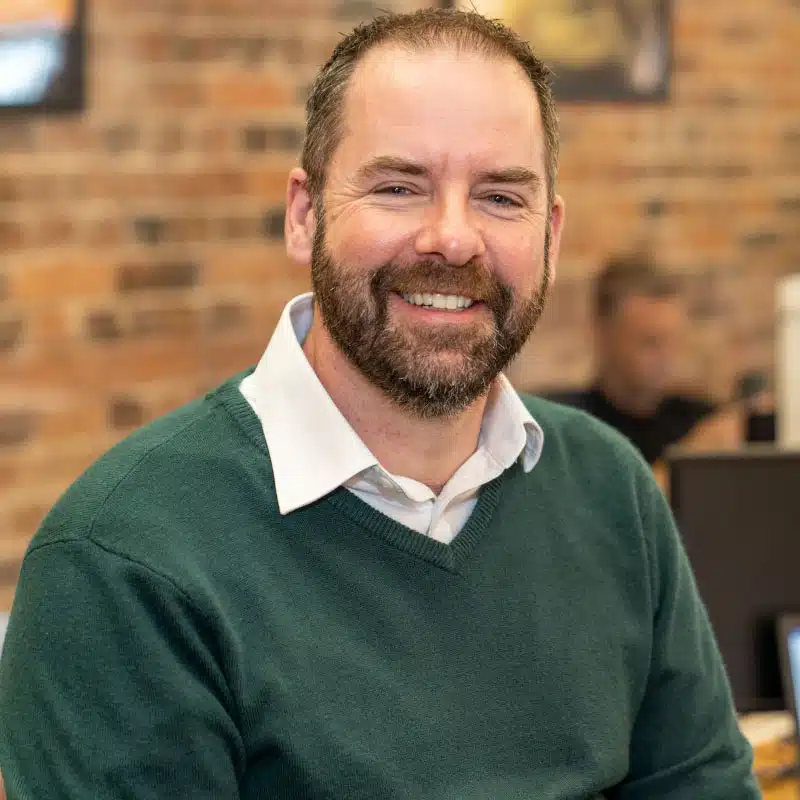 ​I have worked in recruitment for over 20 years, but I started out working for one of the Virgin Group's advertising agencies, specialising in ambient media campaigns for clients using Lightships and Hot Air Balloons as advertising. I've always been in roles that involve account management, business development and assignment delivery.
My 3 children keep me busy, but I love the coast, North Devon and North Wales in particular, spending quality time with friends and family is important. Interesting fact: I sailed across the Atlantic when I was 19.
I enjoy music, especially festivals and the first Glastonbury I went to was in 1994!
Operational Management, to include supply chain, purchasing, logistics, general management, but I've been around the block a bit, so I can turn my hand to many different jobs.
Solutions through understanding