Specialising in Aerospace, Automation, Automotive, Artificial Intelligence, Defence, EV, FMCG, IT, Motorsport, Marine, Manufacturing, Medical Devices, Project & Programme Management, Software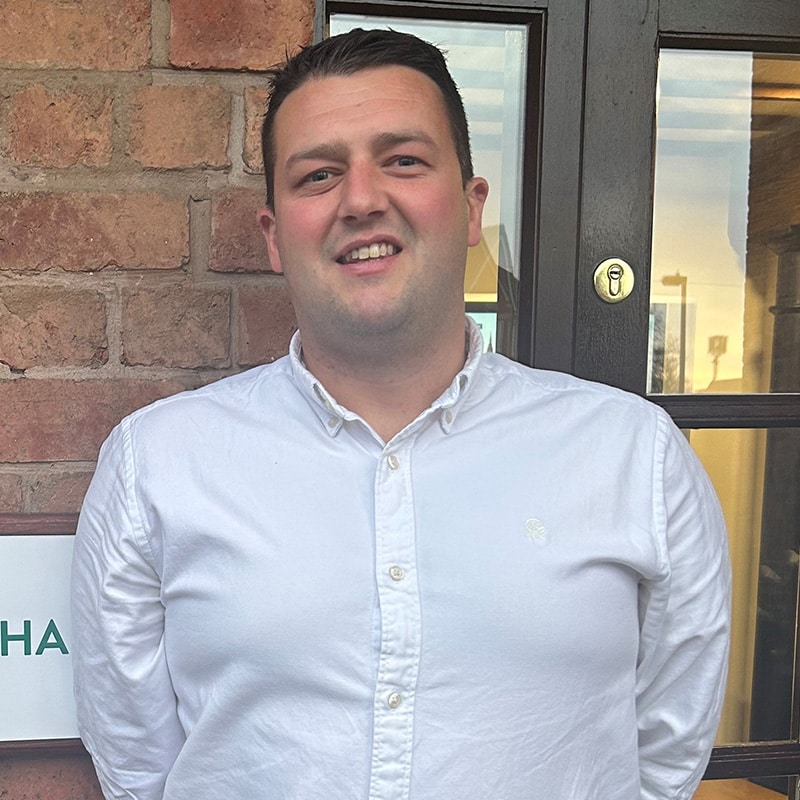 I have worked in recruitment since 2016. I have a strong background in recruiting UK-wide IT professionals.
I enjoy making a positive difference in the recruitment journey by helping clients looking to attract IT skillsets to businesses or build IT teams and candidates who are looking for their next challenge.
I work with an honest and ethical approach with a view to building long-standing relationships and giving a high-quality service to clients, candidates and colleagues whilst always striving to develop industry and market knowledge along the way.
I have 2 young sons who keep me more than busy outside of work!
I am a keen sportsman with a background in rugby, playing for Bridgnorth for over 20 years. As my body has got older though I am probably more of a fan who enjoys supporting them and following my football team, Manchester United, too.
​I'm skilled in recruiting for the following positions / sectors:
My main areas of focus are helping connect Permanent and Contract IT Professionals across: Infrastructure & Cloud | Application Support, Development & Management | Business Analytics | Digital Transformation | Business Intelligence & Analytics | Network & Security | Project/ IT Management
Featured Jobs
Stevenage
Construction Equipment
Permanent
Featured Jobs
Brierley Hill
Artificial Intelligence
Permanent
Featured Jobs
Newton Abbot
Energy
Permanent
Solutions through understanding