​It's the time of year when the days are getting colder and the nights are drawing in, so getting out for a walk is not the first thing on most people's minds… That's not the case for our Senior Recruitment Assistant Steph Willetts though.
Throughout a particularly wet November, Steph walked over 30k helping to raise money for Pancreatic Cancer UK.
Walking 37.97k in total, (over 1k every single day), whilst getting caught in a downpour or two(!), Steph helped raise £390 to date for this very worthy charity.
Overall, the Walk 30k in November challenge for Pancreatic Cancer Awareness month has raised just over £290,000 of their £300,000 aim so far.
​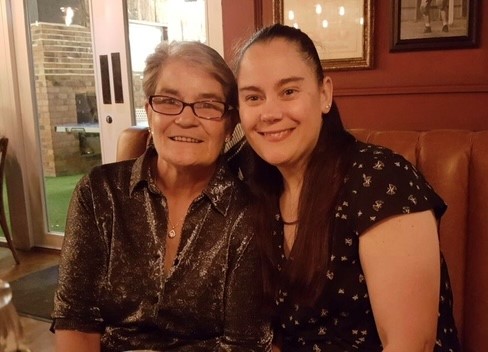 ​
Steph tells us why she took on this mammoth challenge. "Four years ago, our family dynamic changed forever. In April 2018, my mother received a diagnosis of stage 4 pancreatic cancer, resulting in us saying goodbye just 9 weeks later.  The cancer was not detected early enough and had already spread to other areas in her body.  It's tragic that more than half of people diagnosed with pancreatic cancer lose their battle within 3 months and I want that to change.
Unfortunately, symptoms of pancreatic cancer don't always present in the early stages and those symptoms that do can also be related to other less serious conditions, making it more difficult for doctors to effectively diagnose which was unfortunately the case for us.  Mom had bouts of indigestion, tummy pain, back pain, and loss of appetite.  So, she was tested and scanned without diagnosis until eventually an MRI scan picked up the shadow in the pancreas, by which time it had already progressed too far.
So now, 4 years on, we as a family actively support the work of Pancreatic Cancer UK and the Walk 30k in November challenge is one that I wanted to get involved in. By taking on this challenge, I have helped raise money to fund vital and world-leading research to find a breakthrough in new treatments and to further improve the speed of diagnosis, as well as provide support to those individuals and families currently on their own personal journeys with this cruel disease."
We're currently facing a pancreatic cancer emergency. More than half of people diagnosed with pancreatic cancer die within 3 months (24 people a day in the UK). Survival rates have improved for most cancers, but unfortunately for pancreatic cancer, this is not yet the case. There is definitely hope though and in taking on this challenge and raising money for the charity, Steph and millions of others are helping to support this wonderful charity with their research into treatment and better diagnosis.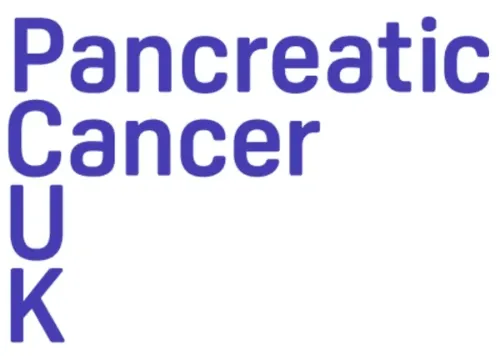 How your money could help:
£13 could fund 30 minutes with a specialist nurse on a support line
£29 could help fund the research breakthroughs so desperately needed
£142 could help fund an hour's research into developing a simple test for pancreatic cancer
£261 could fund a day's research
There is still time to sponsor Steph and help raise money for Pancreatic Cancer Awareness Month, to do so click here.
Congratulations on completing your challenge Steph and helping to raise money for Pancreatic Cancer UK!
​
​
Solutions through understanding