Water energy
recruitment experts
​
Water is a sector in transition, with industry leaders focused on moving from passive to active networks, with improved data quality, agile working and flexible workforces high on the agenda.
Issues including climate change, sustainability and planned Government changes in workforce and convergence of services are driving investment in new technologies, including data analytics, smart grid technology, water metering, water re-use, blockchain, robotics and low carbon heat.
The first for clients and candidates, Jonathan Lee Recruitment's Water Energy division provides clients with a unique level of expertise in contract, interim and permanent recruitment. For over 40 years we have provided contract, interim and permanent recruitment solutions covering the full project lifecycle within five dedicated areas: electrification, renewable energy, water, power and nuclear.
Our team of dedicated industry experts help to source engineering, technology and digital skill-sets for businesses looking to quickly adapt in the dynamic world of energy.
Our Water Energy recruitment
consultants and clients
We work across the water industry, with manufacturers, utilities and technology companies offering clean water treatment, wastewater treatment and management, distribution and supply, civil engineering and infrastructure.

With a skills shortage affecting the rate of evolution, we work with our clients to find the right candidates in mechanical & electrical design, maintenance, instrumentation & controls, connectivity, smart metering, automation & robotics to drive innovation as well as providing asset management and project management professionals.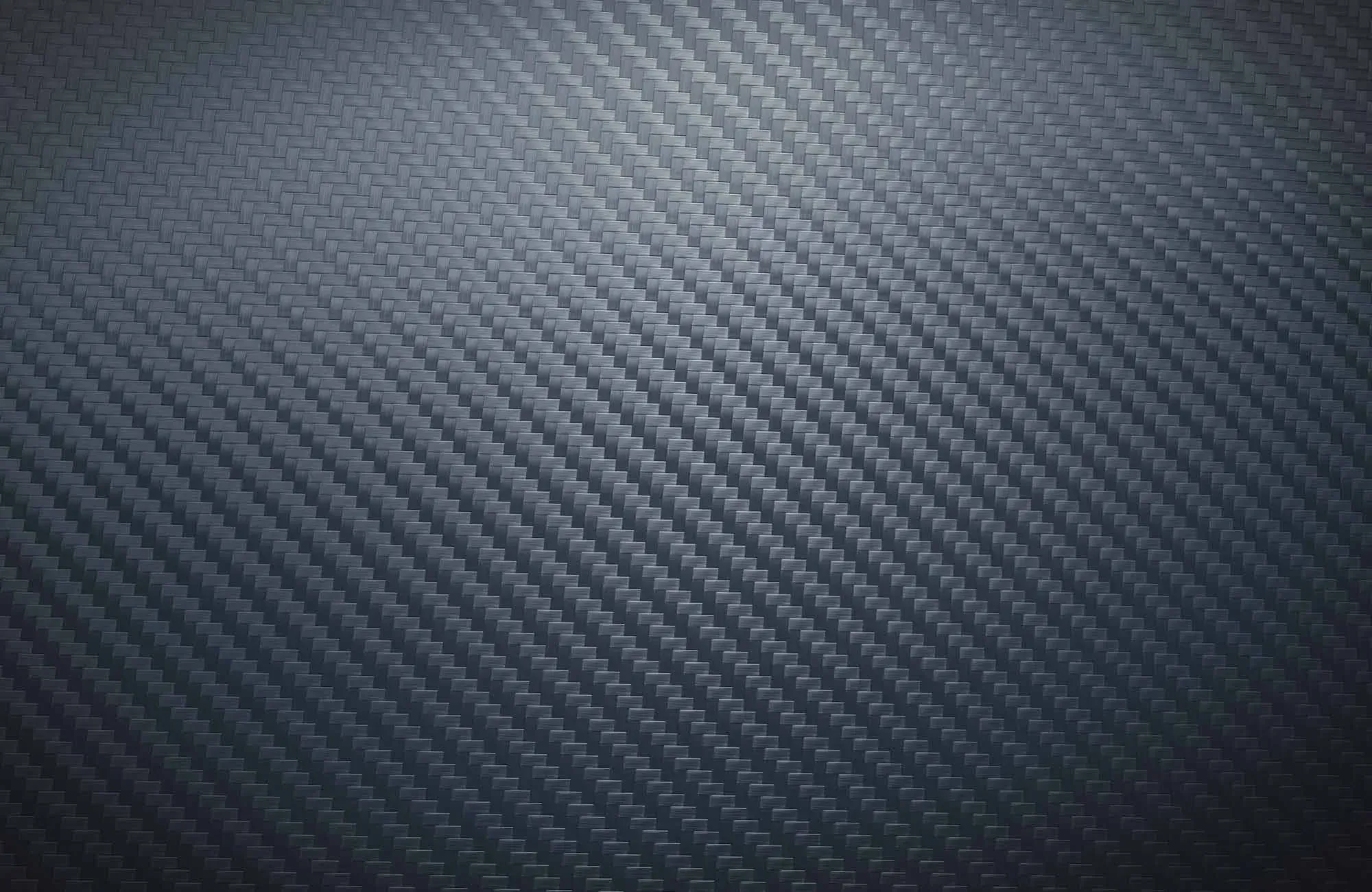 Download Energy recruitment
brochure
To discover more about all of our Energy recruitment services (Renewables, Water, Power and Nuclear) download a copy of our latest brochure by clicking the button below.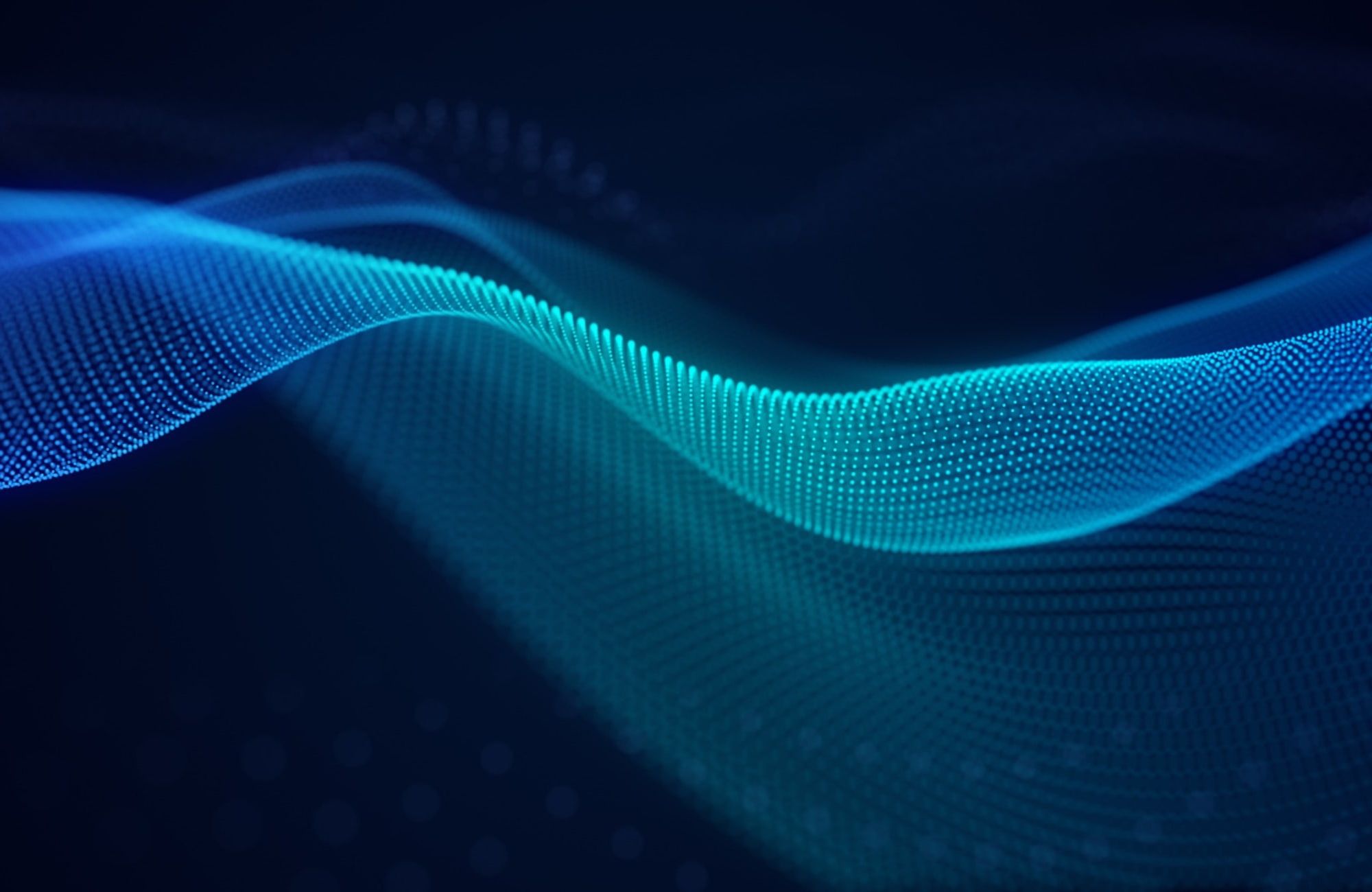 What our
customers think
With over 85% repeat business, it's always good to hear what our clients, candidates and contractors have to say about us.
Water
​​Very pleased and impressed with the level of service I received from Jonathan Lee Recruitment.
Richard Hartley, Bovis Lend Lease Ltd
water
​​You found a job for me 3 years ago at TMETC. Although I have now left the company having found a new opportunity, I wanted to express my heartfelt thanks as the last 3 years have been a completely enriching experience. I have had the pleasure of working with good people that cared about me and I loved it there. I managed to get support from many people who played a huge part in my promotion to Project Manager from Project Engineer. It was the start of my career and you were one of the few people who gave me the small chance needed so I could prove what I am capable of. I know this is not your usual email but I am grateful for all the things you and Jonathan Lee Recruitment have done and for the opportunities this role has given me. I wish you and your family all the very best... THANK YOU.
Georgios Kamakaris M.Sc., Candidate