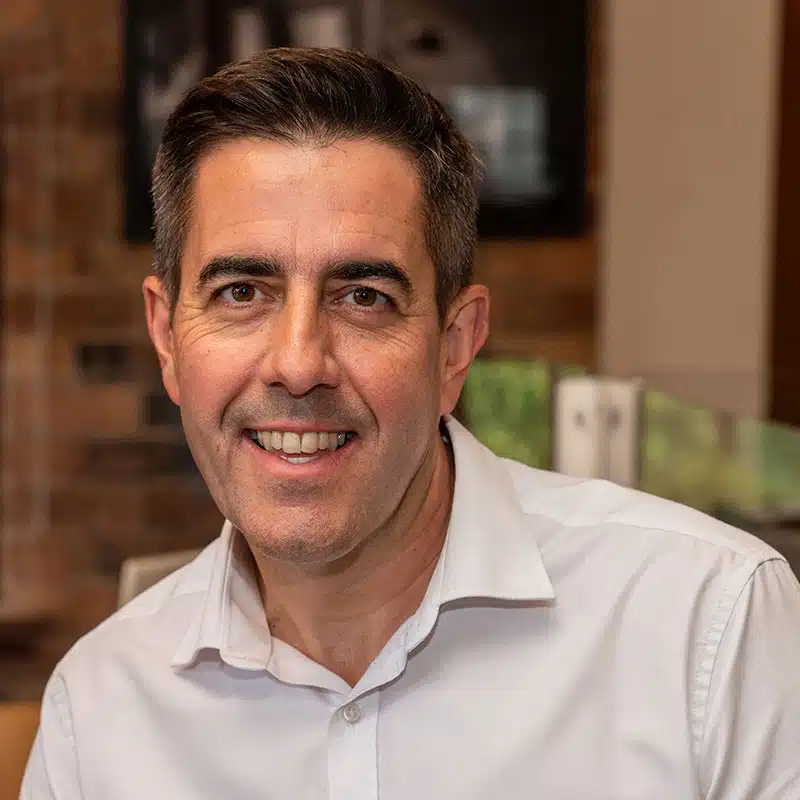 I am an apprenticeship-trained Engineer who, in recent years, completed an MBA is Business Administration and Operational Management. Having worked in the technical recruitment sector for over 20 years, I have run my own business and over the last decade at Jonathan Lee, have progressed from Senior Recruitment Consultant through to Managing Consultant, being promoted to the Board of Directors in 2021.
The thing I love most about Jonathan Lee and the technical recruitment industry more widely. is that it has allowed me to combine my engineering background with my interpersonal skills and passion to help and support people in achieving their goals.
I love keeping fit, socialising and especially watching my two daughters growing up and starting to answer Daddy back!!
​I'm skilled in recruiting for the following positions / sectors:
Product Development & Advanced Technology – Product Engineer, Design Engineer, Senior Design Engineer, Development Engineer, Electrical Engineer, Mechanical Engineer, Senior Engineer, Lead Engineer, Principal Engineer, Chief Engineer, Design Manager, Engineering Manager, Engineering Director, Programme/Project Manager, Programme/Project Director
Manufacturing & Operations – Manufacturing Engineer/Manager, Production Engineer/Manager, Process Engineer/Manager, Quality Engineer/Manager, Applications Engineer, Project Engineer/Manager, Engineering Manager/Director, Operations Manager/Director, General Manager
Solutions through understanding