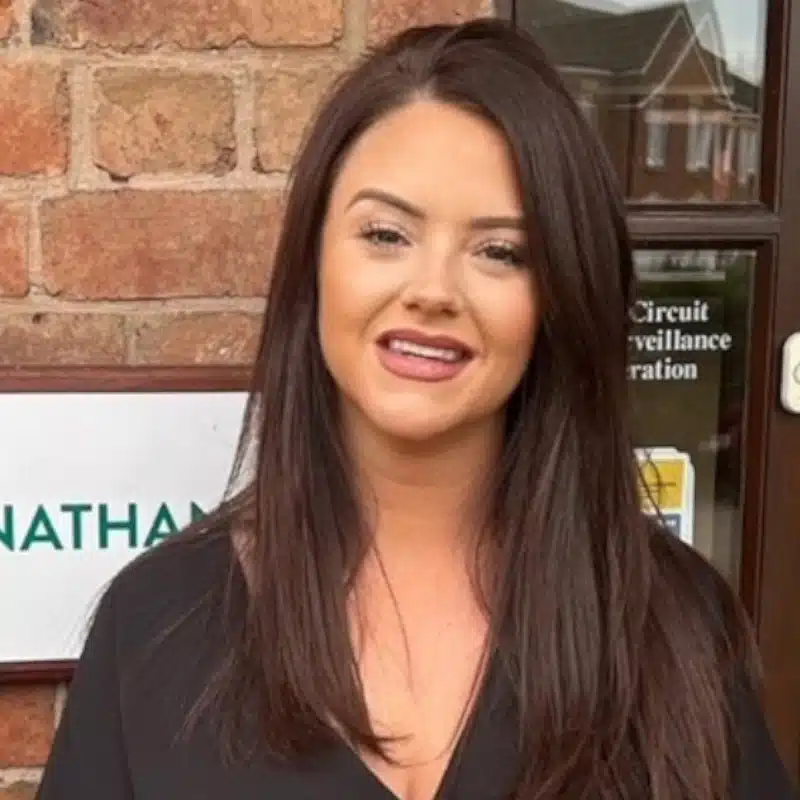 I joined Jonathan Lee Recruitment in 2017, successfully placing contractors within large OEMs across the automotive sector before moving to Jonathan Lee Design Services in July 2018. I spent two years working in this team, increasing my knowledge of creative design and love for this imaginative forward-thinking sector.
Due to Covid and a pause in design and development, I explored an area of interest that led me into the world of Mechanical & Electrical, where I was able to immerse myself in recruitment once again and learn a new sector.
Over the time spent in this area, I developed exclusive, trustworthy relationships both with clients and candidates alike and I was able to continue this growth, whilst reigniting my passion and relationship with Creative Design (Automotive).
I am an avid Consultant. I specialise in identifying talented professionals within specialist markets, to meet the client's needs and requirements.
I am a busy mom of two, so lots of child-friendly activities! I love to travel, so when I'm not at soft play or kickboxing with the children, we're off on a Holiday! We like to go long-haul or camping on the south coast. Socialising with friends is something I really enjoy doing too, everything from day trips out doing an escape room to planned festival weekends.
​I'm skilled in recruiting for the following positions / sectors:
Creative Design, within Automotive
I work with global automotive design studios to source creative advanced designers as well as specialist styling, digital and physical modellers on a contract and permanent basis. including, Exterior Design, Interior Design, CAS, Studio, Colour & Materials, UX/UI, CGI, Visualisation, Clay, PMO,
​
Mechanical & Electrical within Industrial and commercial build (Construction)
I hold extensive knowledge and experience in the Mechanical and Electrical build sector and have supported Clients across the UK, specifically within the commercial and industrial space. This ranges from implementing Operations Directors within established, award-winning Engineering businesses to managing 1st and 2nd fix electrical contractors within major industrial installation projects.
Solutions through understanding