Nuclear energy
recruitment experts
​
A renaissance is taking place in the nuclear industry. Nuclear power plays an integral part in the UK's diverse energy generation mix, providing a reliable source of low carbon power that can be produced safely on a large-scale to meet decarbonisation targets under the Climate Change Act 2008.
Against a backdrop of increased legislation, an upsurge in demand, diversified competition and the decommission of ageing nuclear reactors - ambitious proposals, outlined in the Nuclear Sector Deal, will ensure nuclear energy continues to power the UK for years to come.
The first for clients and candidates, Jonathan Lee Recruitment's Nuclear Energy division provides clients with a unique level of expertise in contract, interim and permanent recruitment. For over 40 years we have provided contract, interim and permanent recruitment solutions covering the full project lifecycle within five dedicated areas: electrification, renewable energy, water, power and nuclear.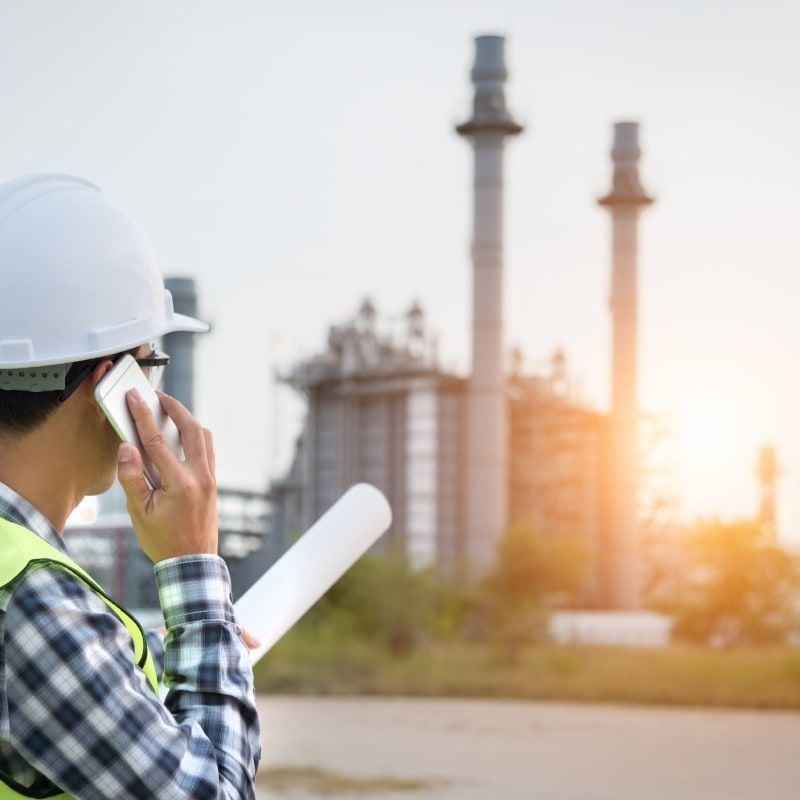 Our team of dedicated industry experts help to source engineering, technology and digital skill-sets for businesses looking to quickly adapt in the dynamic world of energy.
Our Nuclear Energy recruitment
consultants and clients
There are significant changes taking place in the UK energy sector. UK energy targets to decarbonise, low commodity prices, the emergence of disruptive technology such as cloud and robotics combined with complex regulation and policy changes make it a challenging environment.
Planned investment in new-builds will improve the UK's competitiveness, domestic capability, energy storage capacity and export growth, while there is major opportunity to develop and deploy advanced nuclear technologies, for example small modular reactors (SMR).
We work with OEMs, EPCs, power plant operators and supply chain to source security cleared, highly-skilled professionals required at every stage of the lifecycle; from the development, construction and operation of new generation of nuclear power stations to the decommission of legacy assets.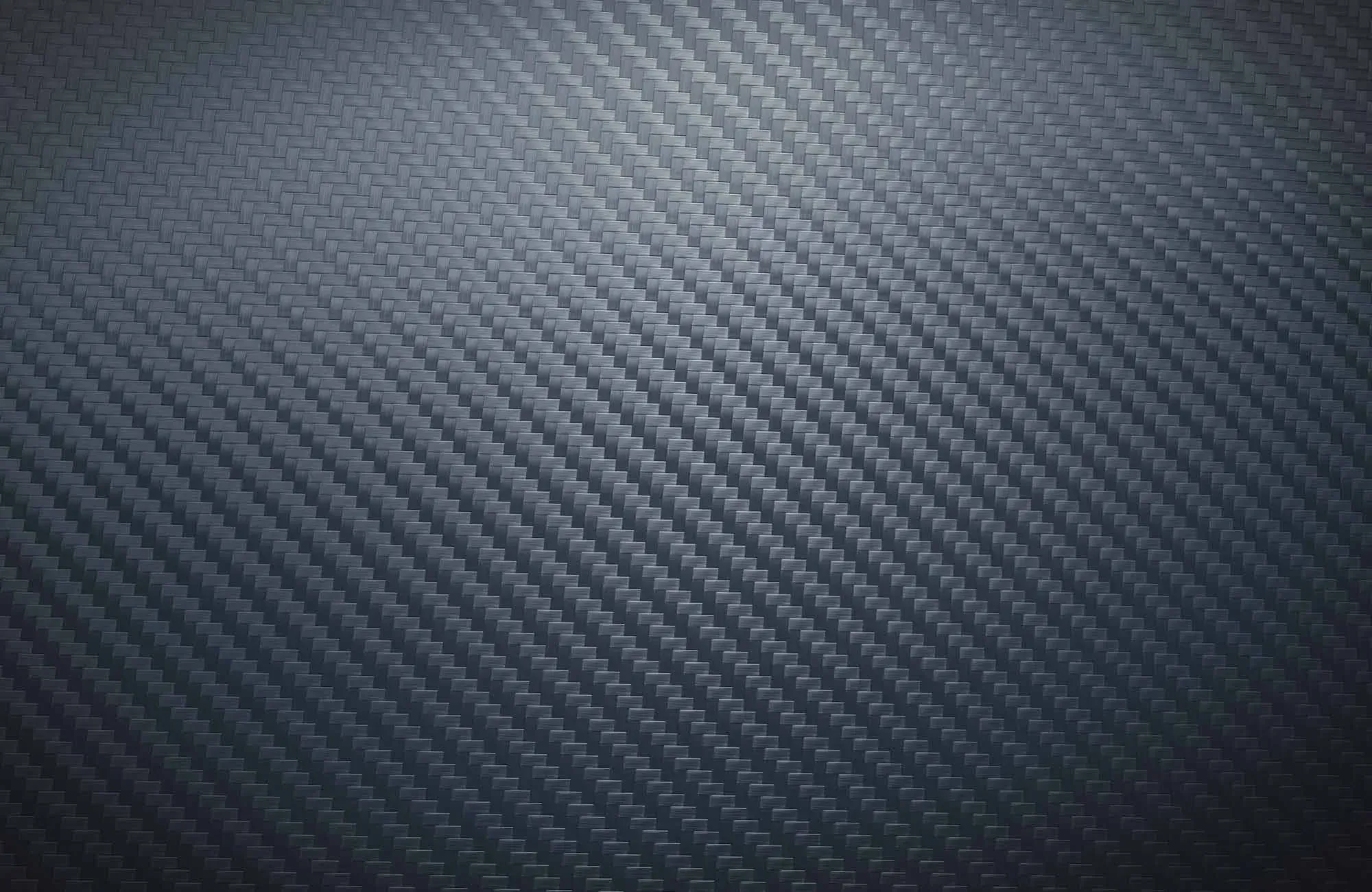 Download Energy recruitment
brochure
To discover more about all of our Energy recruitment services (Renewables, Water, Power and Nuclear) download a copy of our latest brochure by clicking the button below.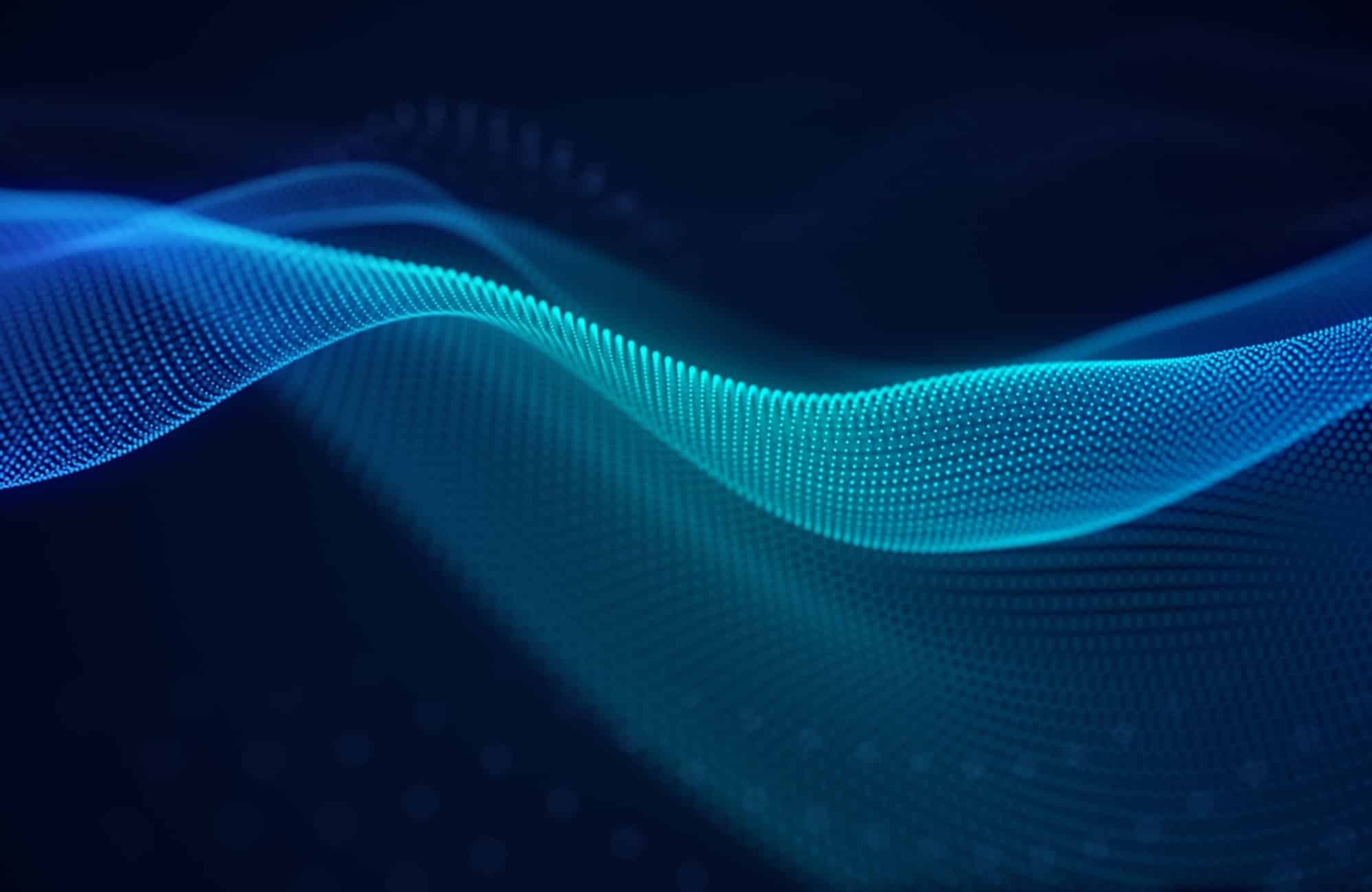 What our
customers think
With over 85% repeat business, it's always good to hear what our clients, candidates and contractors have to say about us.
Water
​​Very pleased and impressed with the level of service I received from Jonathan Lee Recruitment.
Richard Hartley, Bovis Lend Lease Ltd