Principal Recruitment Consultant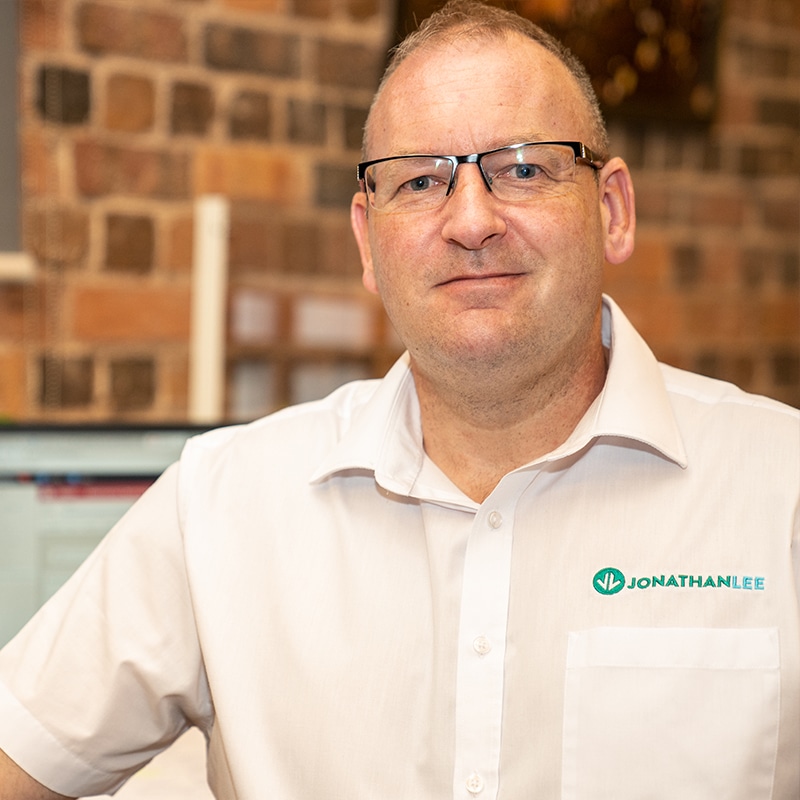 I have nearly 30 years' experience within the electronic systems industry and specialise within the Aerospace and Defence sectors. My background is as a Senior Electronic Systems Engineer in the military and specifically with the Royal Electrical and Mechanical Engineers (REME). I pride myself on working hard for my clients and candidates with integrity and empathy. I have a keen eye for detail and I'm able to work either independently on my own initiative or within a team environment.
Since joining Jonathan Lee, I have built on my technical and practical skills and have developed into a very successful technical systems engineering recruitment specialist. I am very hardworking, trustworthy, loyal, and very dedicated to my role which means that I take a very professional approach with my clients and candidates, traying to ensure that all parties are happy and that the solutions delivered work for them. As all the recommendations attached to my LinkedIn profile demonstrate, I work hard to build relationships and trust. My drive and enthusiasm to succeed has helped me towards my goal of being the "go-to" person within the systems engineering domain.
 I am a Bradford City fan that also supports Liverpool as a 2nd club. I enjoy watching football, golf, and the NFL and generally all things sport. I have 2 great kids with one at Durham University currently, and, I am an Armed Forces Covenant advocate.
​I'm skilled in recruiting for the following positions / sectors:
Systems Engineering, Software Engineering, Electronics and Electrical Engineering, Mechanical Engineering, Design Engineering, Project & Programme Managers.
My sector specialisms are Defence and Aerospace, Satcoms, Manufacturing, Engineering and Technology.
Solutions through understanding