​With over 45 years of experience in recruitment, we have seen sectors emerge and evolve in many different ways. Right now, we're in the midst of sweeping and rapid change as the need to be kinder to the planet has undeniably led to a new era of innovation.
New technologies and inventions also lead to challenges in finding the right people to pioneer those advances, especially as new ways of working start to be rolled out at scale. We need only look at the renewable energy sector to evidence this, where there's a demand for tens of thousands of jobs in areas such as solar installation, heat pumps, carbon capture and usage, wind, electric vehicles and many more.
Another area where innovation is happening at pace is the field. Developments in agricultural technology, or 'agri-tech' are currently at the cutting-edge of transformation, driving sustainability and playing a pivotal role in reducing carbon emissions.
Agri-tech is all about integrating the latest technologies, such as AI, into farming practices to optimise efficiency and productivity and reduce waste. It's about producing smarter, in a way that is more environmentally friendly.
And what this green revolution has led to is a whole new industry offering an incredibly exciting career path. Whether it's precision farming, smart irrigation, vertical farming, reducing chemical usage, or something else, there's plenty on offer to attract people to the industry.
The challenge, as with all new industries, is finding skilled staff in the numbers needed. Like in renewable energy, there are not enough new graduates or trainees coming through the existing educational system to fill all the roles.
And that's where having a strategic recruitment partner like Jonathan Lee can help. It's not just an attractive career for those starting out in life, there's plenty to draw people from other industries at all stages of their careers.
It's just a case of homing in on what competencies are needed, identifying similar skillsets that are transferrable and highlighting the benefits of agri-tech in a way that attracts new candidates.
​

​
The benefits of a career in agriculture
Changing perceptions: Any long-held stereotypes about careers in agriculture are changing. It has become an interesting sector with exciting innovations which are transforming food production in a way that is helping the UK (and the world) to become more efficient and more sustainable.
The feel-good factor: As well as dealing with interesting innovations, there's also the knowledge that agri-tech work is revolutionising an industry to make the world a better place – it surely doesn't get much more rewarding than that?
Location, location, location: In a post-Covid society, where we all want more from our careers – and life in general – a long commute into a city doesn't appeal to people as much as it once might have. A rural location is becoming increasingly attractive, especially when that section of countryside has now become as innovative as any techie science park. As well as often being located in the countryside, agri-tech careers can involve opportunities for field testing (literally) and time outdoors.
Work-life balance: As well as a break from the hustle, bustle and pollution of the city, rural locations also offer other lifestyle benefits which can be appealing. These include being closer to nature, an enriched sense of community, cleaner air and lower living costs, which can all have a positive impact on well-being.
Career progression: Agri-tech is about much more than farmers, tractors and fields. It's where revolutionary innovation is happening at the cutting edge of technology, and this is only going to grow as these new technologies evolve and roll out globally. The opportunities are endless.
​
​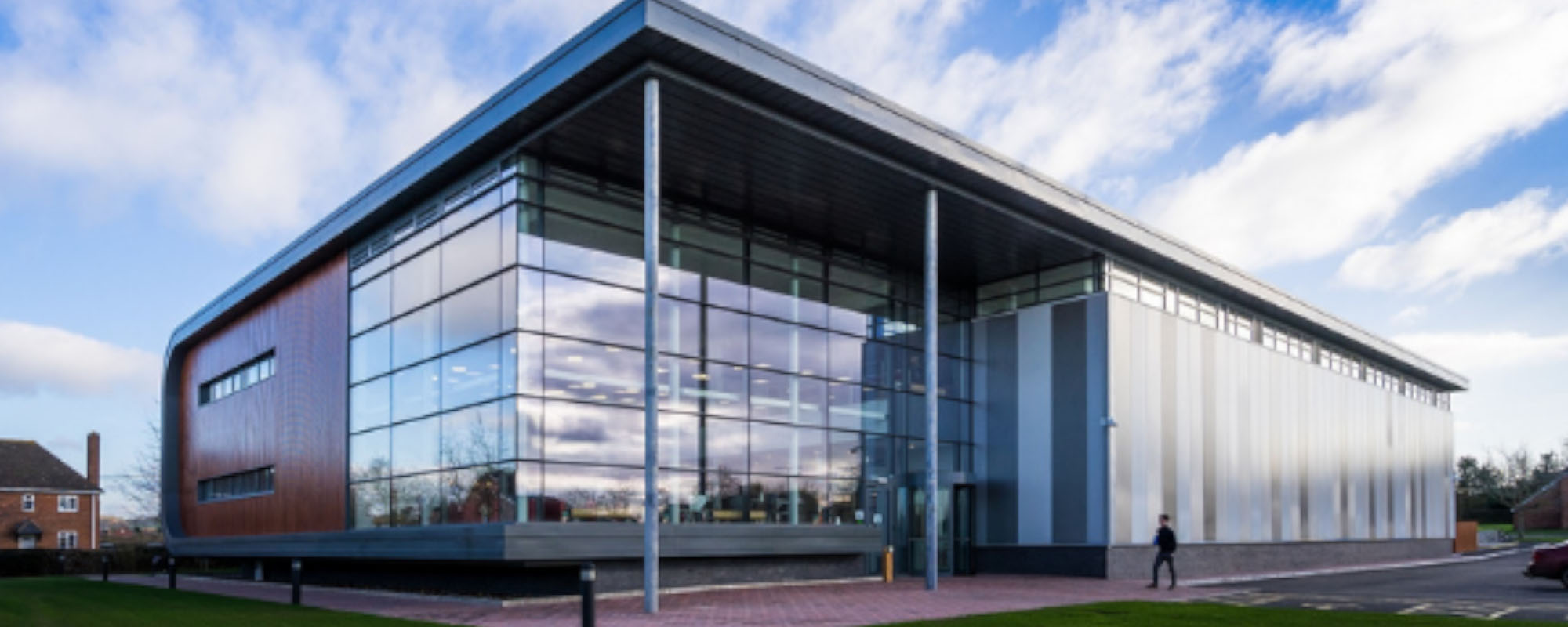 ​
How Jonathan Lee helps pioneer growth in agri-tech
With a rich 45-year heritage, we're experts at connecting businesses with skilled professionals. We know where to look for the skills you need for your business, even when it seems so specialist that it doesn't yet exist. We'll help you identify the competencies you need, rather than a specific job title that may be unavailable or in short supply.
Whether you're a start-up with funding to develop a new invention, or a large business pivoting to become more sustainable, we can help you plan for your recruitment needs.
We understand and are connected to the agricultural community, situated in a pioneering agri-tech innovation hub in the heart of rural Shropshire, right next door to the sector-leading Harper Adams University.
At the same time, we have our 45 years of manufacturing, energy and engineering wisdom and contacts to draw on in finding the right people with transferrable skillsets.
You could need a one-off design engineer, you might be building a team from scratch, or something in between. We'll help you get the staff you need to drive growth and achieve your goals.
To find out more about how we can support you, contact our agri-tech recruitment specialist Matt Johnson on 01952 987033, or email matt.johnson@jonlee.co.uk.
​
Solutions through understanding