​International Women's Day (IWD) started in 1911. It is a global day set aside to celebrate the achievements of women and act as a call to action for accelerating gender parity.
Since 1996 a theme has been assigned to each day as a way for us to stop and think about a particular subject.
The 2023 International Women's Day theme is #EmbraceEquity.
The aim of the IWD 2023 campaign theme is to get the world talking about Why equal opportunities aren't enough. People start from different places, so true inclusion and belonging require equitable action. Read more about this here.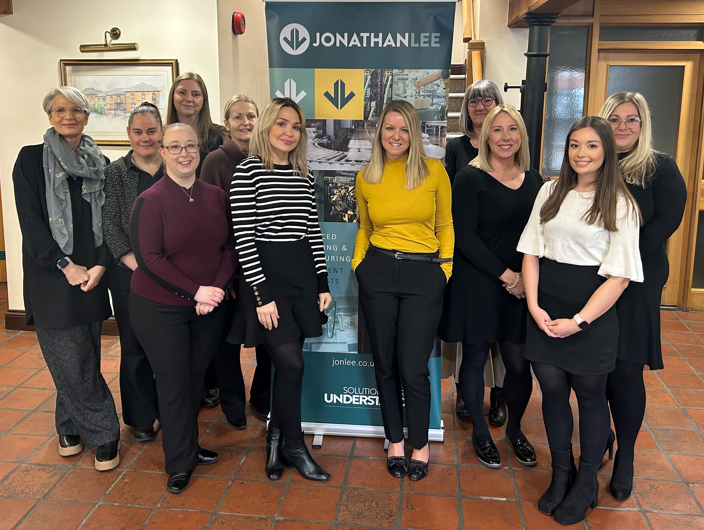 At Jonathan Lee Recruitment, we pledge to support and inspire women to achieve their potential; both within our own business, and also in supporting our candidates
We are committed to supporting equality and diversity throughout the recruitment process; from start to finish.
Of course, IWD can be celebrated in whatever way people feel most relevant, engaging, and impactful.
This year we asked our Recruitment Consultants which women inspire you, here is what a few of them said…
​
Which women inspire you?
​
​

Marie Curie nominated by Kerry Heath, Consultant
I truly admire Marie Curie – she is remembered for her discovery of radium and polonium. From humble beginnings, she went on to have a profound career hugely impacting medical research. She developed the theory of and coined the term "radioactivity" and was the first woman to win a Nobel Prize, the first person and only woman to win twice and the only person to win a Nobel Prize in two different sciences.
A Marie Curie quote; "Nothing in life is to be feared; it is only to be understood."
​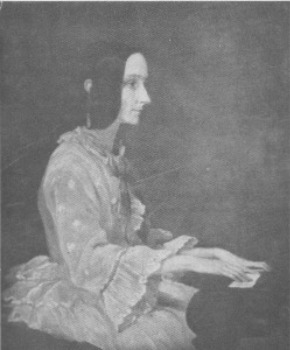 Ada Lovelace, nominated by Jayne Wogan, Head of Marketing & Communications
Ada Lovelace (née Byron; 1815 –1852) was an English mathematician and writer, chiefly known for her work on Charles Babbage's proposed mechanical general-purpose computer, the Analytical Engine. She was the first to recognise that the machine had applications beyond pure calculation, and created the first algorithm intended to be carried out by such a machine. As a result, she is often regarded as the first to recognise the full potential of a "computing machine" and the first computer programmer.
​
​
Grace Beverley, nominated by Ellie Ebbage, Graduate Recruitment Consultant
An inspirational woman to me is Grace Beverley, who was named first in 30 under 30's retail and e-commerce list at the age of just 23. She started out by selling workout guides in PDF format as an Undergraduate at university, and before the age of 25, she became the founder and CEO of two successful companies: TALA, a sustainable fitness clothing brand, and Shreddy, a fitness app which helps thousands of women get into resistance training and lead a healthier lifestyle.
​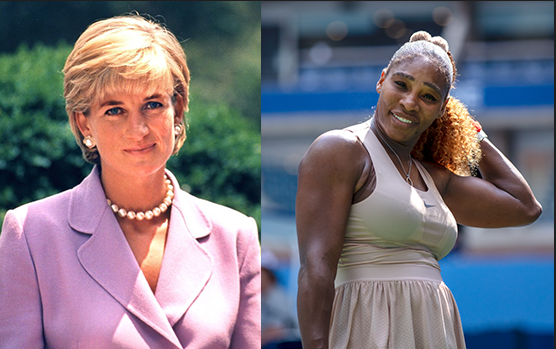 Princess Diana & Serena Williams, nominated by Gemma Skidmore, Recruitment Consultant
I would like to mention two. Growing up with the influence of Princess Diana who was able to show genuine compassion to all her causes and put everyone at ease with her warmth. She showed that everyone in society deserves to have a voice.
The other would be Serena Williams, considered the greatest female tennis player of all time, a 23-time grand slam winner who won the 2017 Australian Open whilst two months pregnant! Let's hope she may come back after her unofficial retirement.
​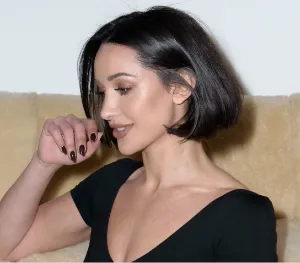 Roxie Nafousi, nominated by ​Rachel Meacham, Senior Consultant
I follow Self Development Coach and Speaker, Roxie Nafousi on Instagram. In Roxi's words she believes her 'solel purpose is to help empower, inspire and motivate others to unlock their fullest potential and live their best lives.'
I am currently reading her book Manifest, which I find inspires me and helps with my self-growth – It discusses how to react and deal with things, the importance of positive thinking and how to manifest the life of your dreams.
​
​
Solutions through understanding