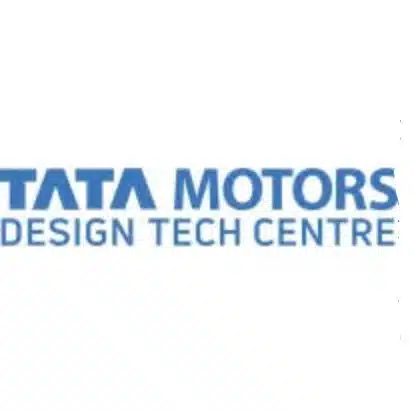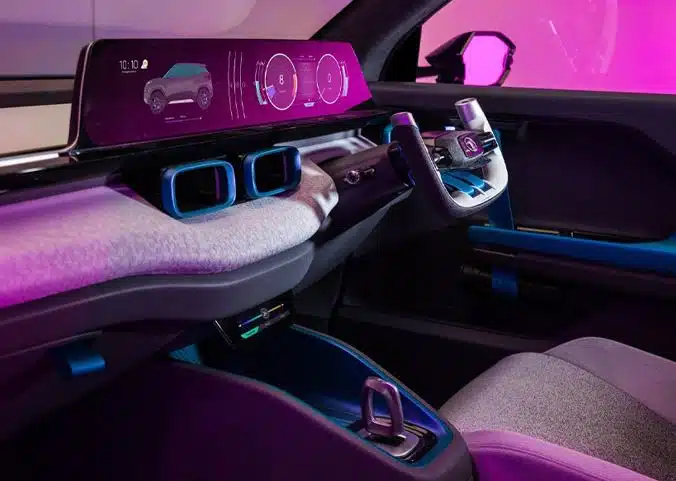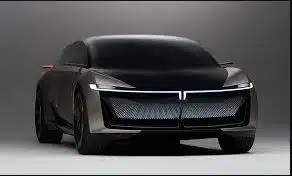 About TMDTC
TATA Motors European Technical Centre (TMETC) plc was established in 2005 on campus at the University of Warwick in Coventry. It recently changed its name to Tata Motors Design Tech Centre.
A wholly-owned subsidiary of TATA Motors Ltd (TML), one of India's best-known private sector group of companies, it employs 350 engineers and technical specialists and is regarded as a centre of excellence for whole vehicle design and development.
TMDTC complements TML's skill-sets in India and helps to provide European and international standards of delivery for the company's passenger car products, helping TML to defend and grow its domestic market position whilst entering new export markets. TMDTC is also an active partner in a number of Advanced Low Carbon Technology collaborative programmes.
TMDTC is a small but complete car company, with expertise in advanced engineering and research, design, whole vehicle product development and manufacturing engineering. There continues to be significant investment from the parent company with the £100m National Automotive Innovation Centre (NAIC) opened in 2018.
The Challenge
TMETC had circa 10 recruitment agencies supplying contract and permanent roles with varying levels of service and control. The business, led by the Purchasing and HR Managers sought to streamline the supply chain in order to gain more simplicity and control in contractor management, improved focus and delivery of the recruitment requirements and process efficiencies for finance and other supporting functions.
The Solution
After a rigorous supplier selection process in 2011, Jonathan Lee Contracts Ltd was awarded the Master Vendor contract, initially awarded for 2 years and the agreement has been extended through competitive tender and is still in place today.
'​Jonathan Lee has been our master vendor for recruitment since 2011. They have a very capable team and the level of technical competence amongst them is a key differentiator for us; the fact that many of them have worked in industry means there's a high level of understanding - they talk our language and use this knowledge to project an informed and comprehensive picture of TMETC when acting on our behalf.
The efficacy of the MV model in highlighting opportunities for improvement in our own operating processes, particularly with regards to finance and purchasing, has also exceeded my expectations. They also stay at the forefront of advanced engineering and technology skills. As our needs have evolved, they have been able to provide advice on the market and to source the right candidates quickly.'
James Billingham
Purchase & Business Process Manager
Work with Jonathan Lee Recruitment
Contact us today to discover how we can help with your recruitment needs
"*" indicates required fields
Solutions through understanding