Naval & Marine
recruitment experts
​
Jonathan Lee Recruitment's Naval & Marine division offers clients a unique level of expertise in contract, interim and permanent recruitment across all aspects of engineering, technical, MRO, supply chain and commercial disciplines that include sea systems, naval systems and marine defence solutions and systems technology.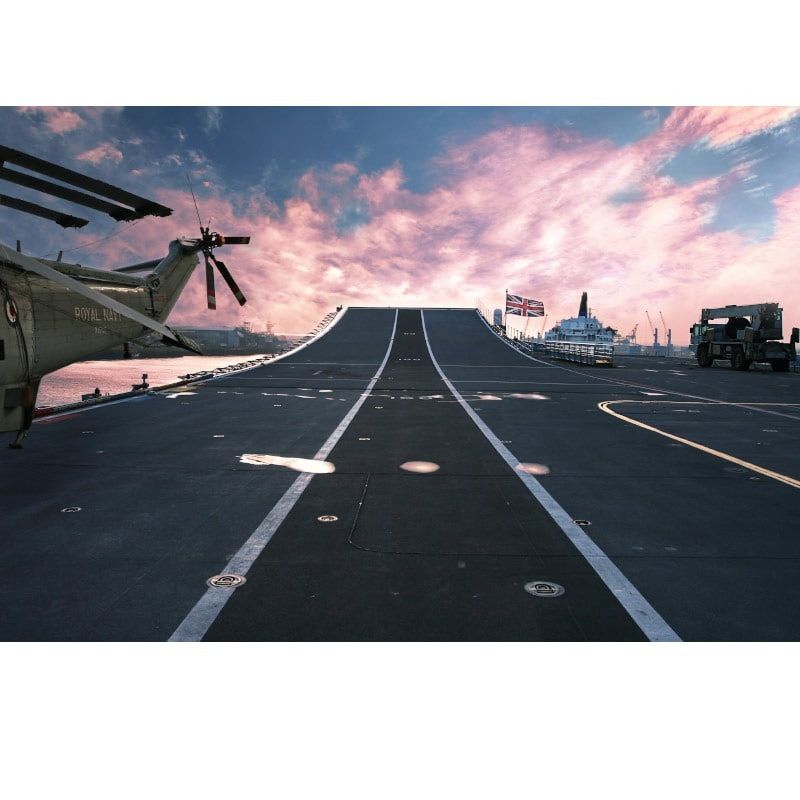 ''Jonathan Lee Recruitment has been a revelation to the defence industry in terms of recruiting outstanding candidates for clients. With great communication skills and great eye for detail, the team has definitely helped my career and other professionals in the sector to enhance their careers and gain sustainable jobs."
Candidate – Defence Sector
Our Naval & marine
consultants and clients
Our specialist team identifies and attracts the best defence industry talent available including many who already possess security clearances which can save significant time in the recruitment process. We work with a wide range of experienced candidates across defence and security engineering and technical disciplines, including ex-military professionals from the Army, RAF and Navy, securing appointments globally including the Middle East.
As many of our highly experienced defence consultants come from relevant sector backgrounds including engineering and maintenance, repair & overhaul, aeronautical engineering, military and defence, (including UAV, drone and UAS markets) we pride ourselves on our in-depth understanding of transferable skills, technical experience and personal attributes for qualified roles, both blue and white collar.
We have a proven track record for recruiting for roles including: Design Engineers, Shipbuilding Technicians, Systems Engineers, Project Managers, Reliability & Maintenance Specialists, Safety Specialists/Engineers.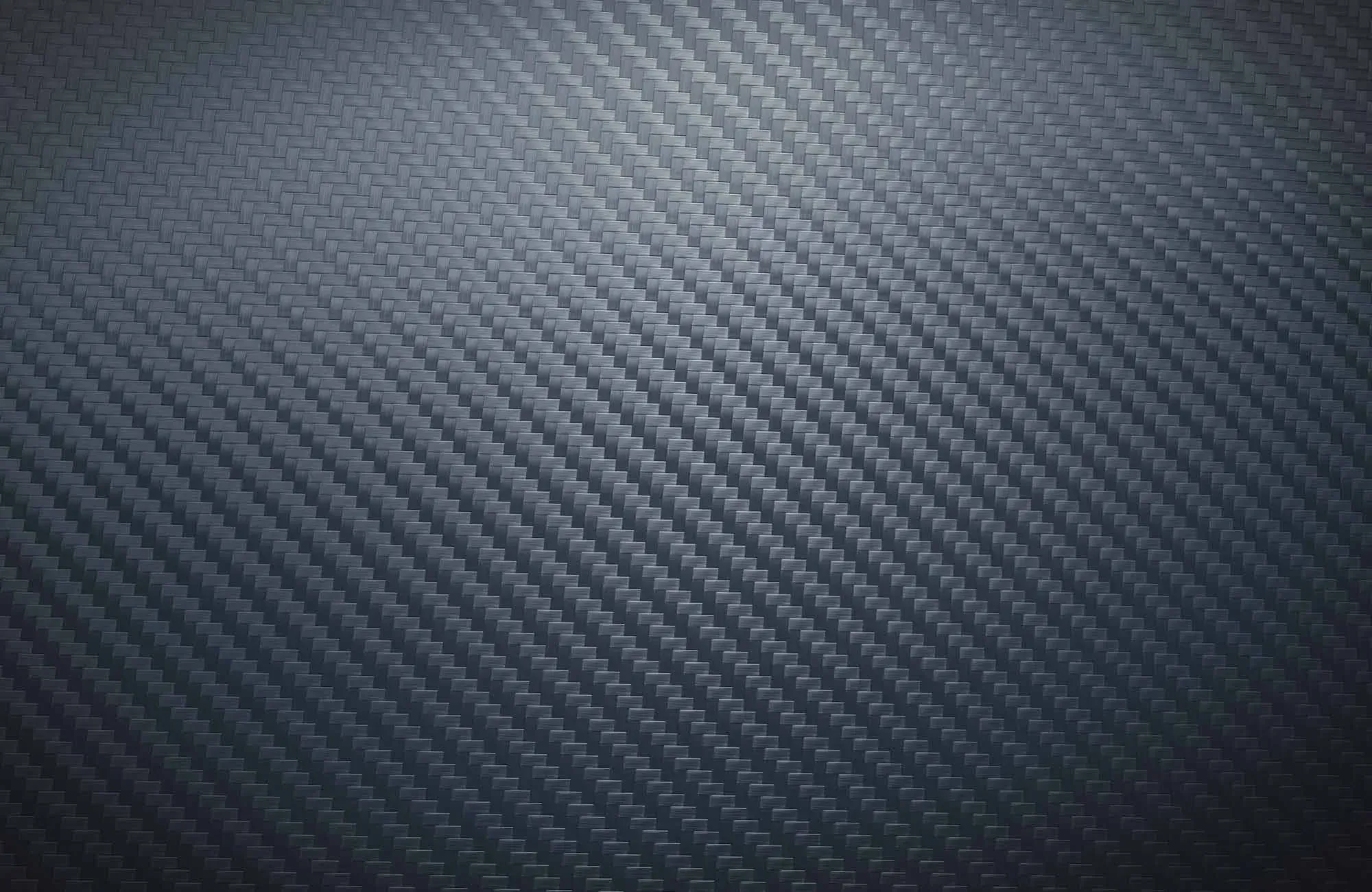 Download Defence recruitment
brochure
Our brochure talks about our defence recruitment services in even greater detail. To download a copy simply click the button below.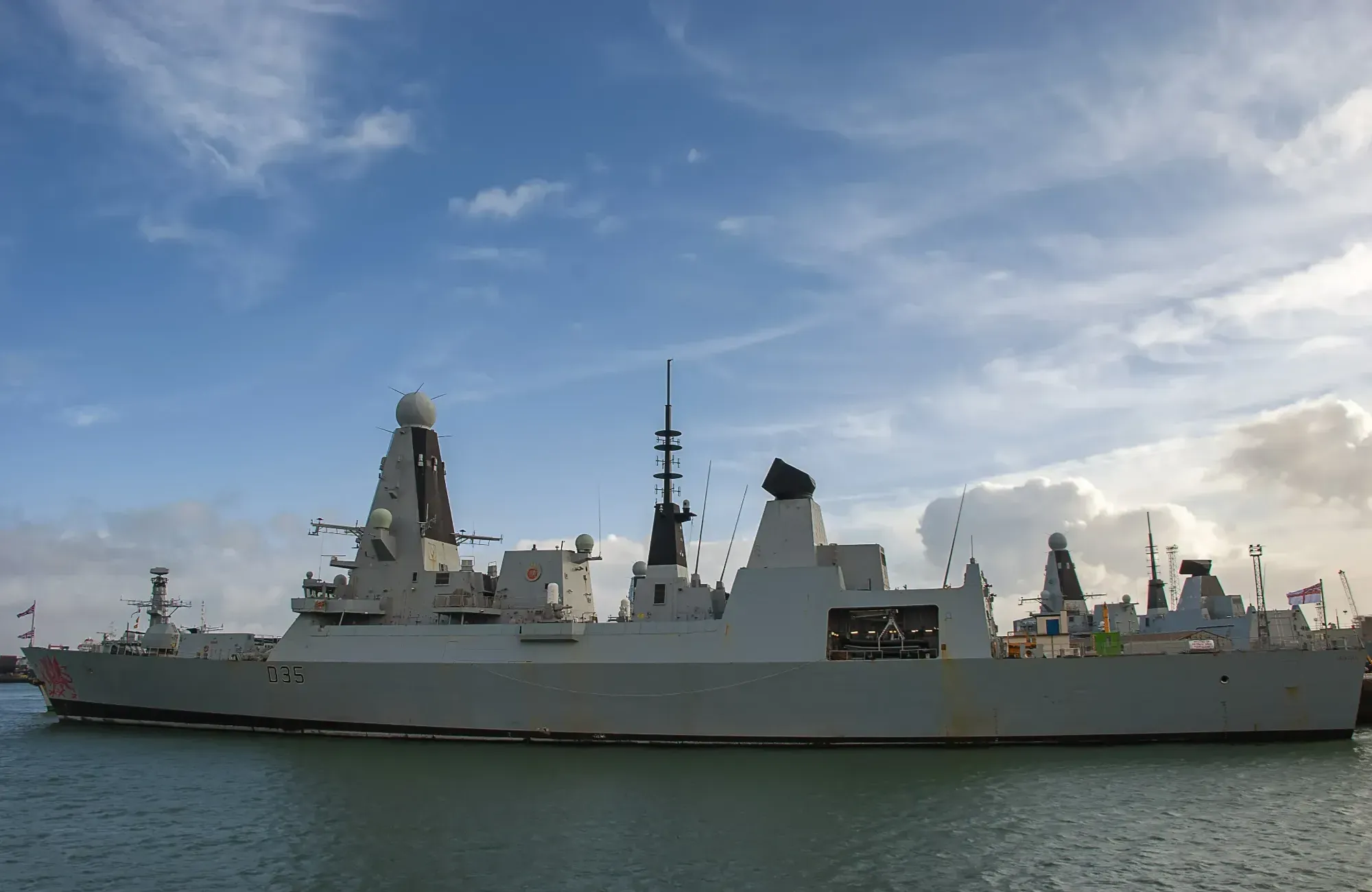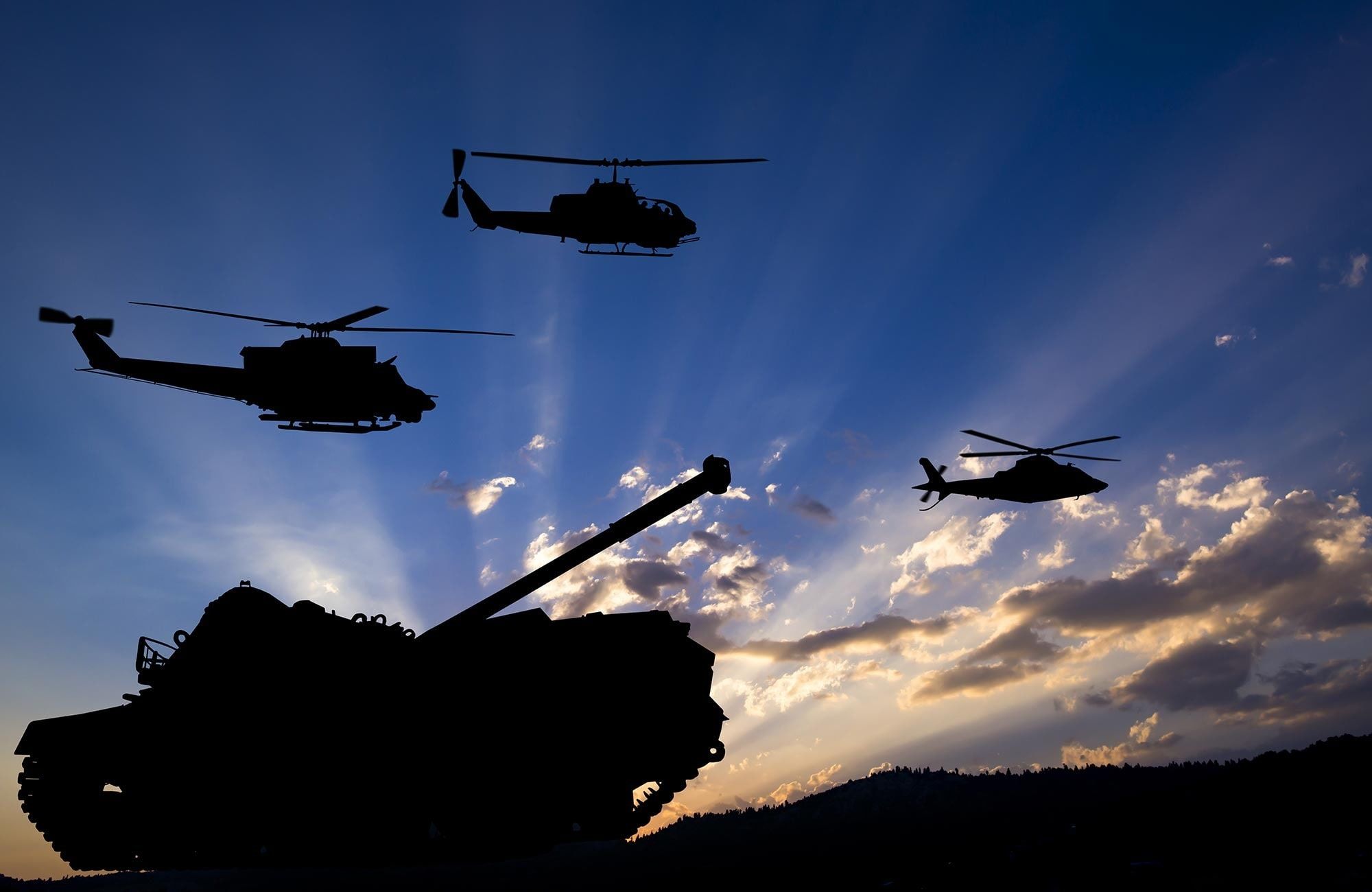 What our
customers think
With over 85% repeat business, it's always good to hear what our clients, candidates and contractors have to say about us.
jade-whitmore
​​When leaving the forces, I was put into contact with Jade via old colleagues she had aided during their resettlement. I was worried about what my next move would be, but making me feel comfortable straight away, she informed me about possible roles she thought I would be ideal for. I ended up applying for a role in Afghanistan, Jade helped me through every step of the application process, and I was never waiting too long for any information I would ask for. During my contract, Jade would give me any information I required, answered any queries I had, and made sure my leave dates and flights home were set in stone. Having Jade dealing with the things behind the scenes made everything run a lot smoother while overseas and gave me a lot less to worry about.
Joshua Mecke, Candidate – Ex British Army
Off-Highway
​​Regarding the team at Jonathan Lee, all I can say is top drawer...information that flowed from the very first moment of my interview to the contacted position of myself and company. I will miss the faultless administration regarding my contract and be paid on time every time.
Daniel McClafferty, Contractor