Senior Recruitment Consultant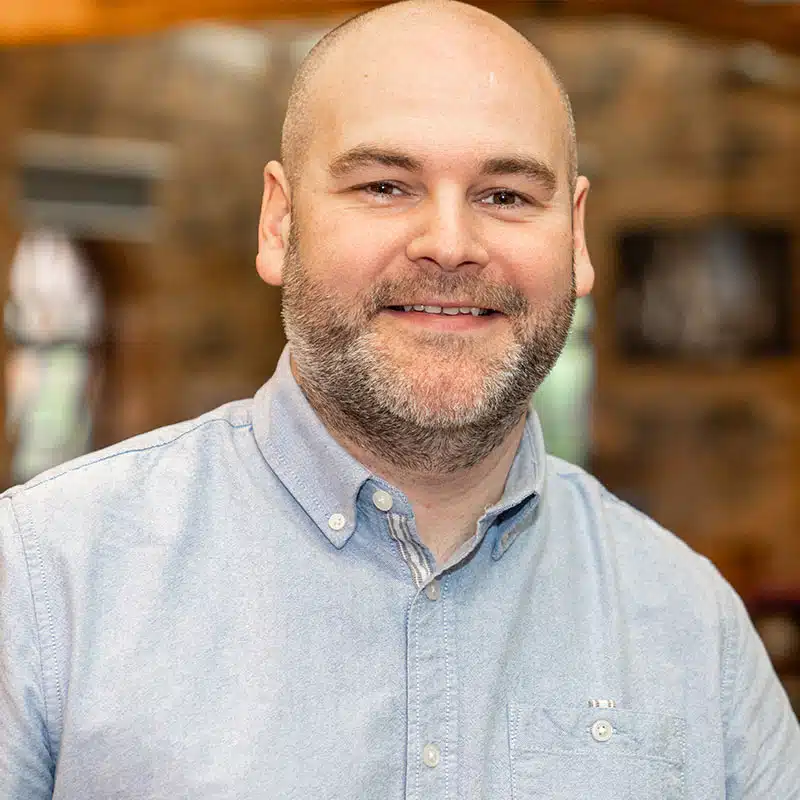 ​I started working in recruitment around 20 years ago in Birmingham city centre for a technical recruitment consultancy. Since joining Jonathan Lee in 2016 I have grown my areas of specialism in software development and hardware engineering disciplines as well as furthering my established product development knowledge.
My time spent in recruitment has given me an extremely robust process that can be implemented across a variety of industry sectors and skillsets that include defence, aerospace, computer software, consumer electronics and safety critical products.
I'm an avid computer nerd and have recently started a hobby of building PCs from scratch – I am at three and a half successful builds so far. The thing I have missed the most during the pandemic is karaoke.
​I'm skilled in recruiting for the following positions / sectors:
Hardware and software – embedded software and hardware, software test, web development, cloud engineering, app development, hardware design, electronics design, electronic test, software developers, network and EE architecture.
Product development – mechanical design engineers, mechanical design engineers, mechanical and electrical test development engineers.
Solutions through understanding