​In a move that underscores their commitment to fostering regional growth and collaboration, Jonathan Lee Recruitment has proudly announced their membership of Shropshire Chamber of Commerce. This partnership marks an exciting step forward for both Jonathan Lee and the local business community, as they join forces to drive economic prosperity and development in the region.
Jonathan Lee Recruitment has been a key player in connecting top talent with leading industries for over 45 years now. With a strong reputation for providing manufacturing and advanced tech recruitment solutions across various sectors, the business's decision to join the Shropshire Chamber of Commerce comes as no surprise. By becoming a part of this vibrant network, the company is set to amplify its reach and impact, benefiting both job seekers and employers.
​

For businesses in Shropshire and beyond, the Shropshire Chamber of Commerce has been a steadfast advocate, offering a range of services and opportunities to promote growth. With their finger on the pulse of the local economy, the Chamber is a valuable resource for businesses seeking to expand their reach, enhance their visibility, and engage with fellow entrepreneurs. The Chamber's commitment to fostering a thriving business ecosystem aligns seamlessly with Jonathan Lee Recruitment's vision for a prosperous and interconnected community.
​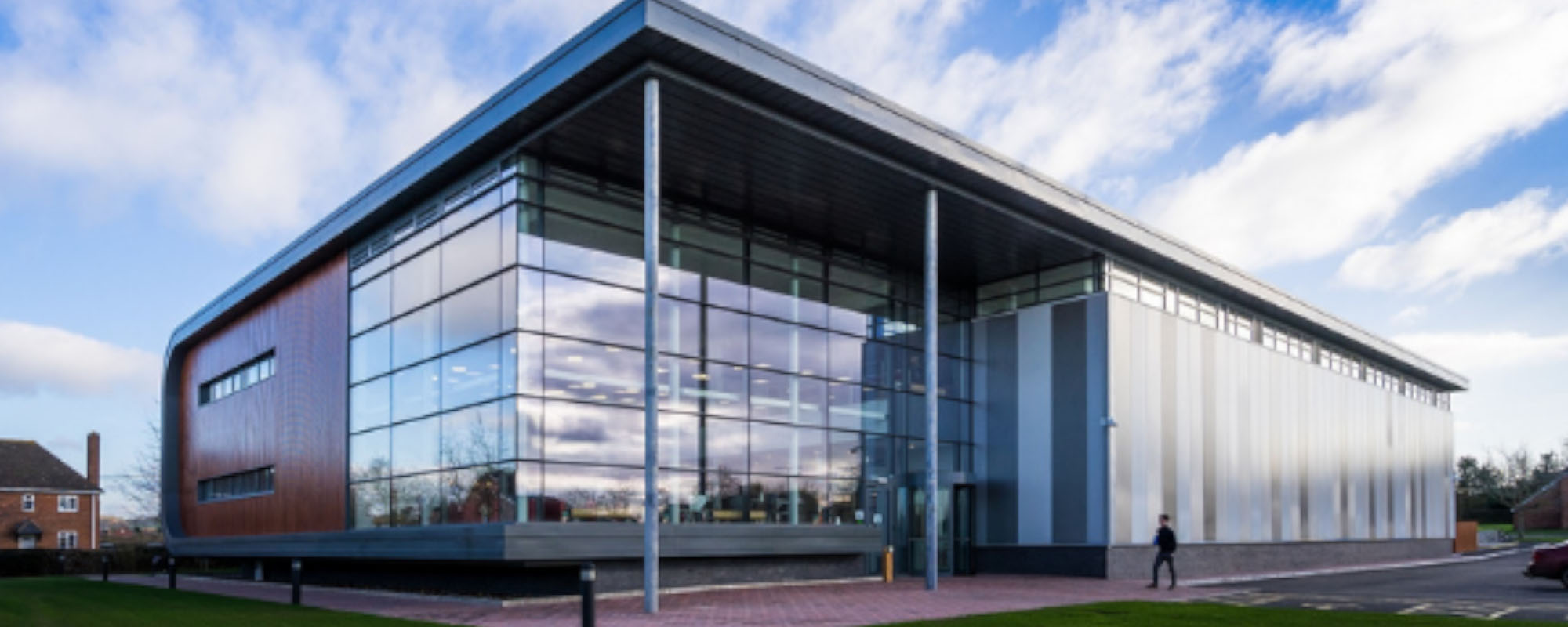 ​
Jonathan Lee Recruitment's new office in Shropshire is strategically located to further support their engagement with the local business landscape. This state-of-the-art workspace symbolises Jonathan Lee's investment in the region and their dedication to providing top-notch services to clients and candidates alike. The office's prime location underscores the company's intention to be at the heart of Shropshire's economic activity, facilitating stronger connections and collaborations.
Dan Plimmer, Principal Consultant at Jonathan Lee Recruitment said about their membership –
'In an era where partnership and collaboration are crucial for sustainable growth, the synergy between Jonathan Lee Recruitment and the Shropshire Chamber of Commerce is a promising development. Businesses, regardless of size or sector, can expect enhanced access to resources, knowledge-sharing platforms, and networking opportunities through this partnership. The combination of Jonathan Lee's recruitment expertise and the Chamber's business facilitation services is a recipe for bolstering the region's economic resilience and innovation.'
Moreover, the move aligns with our commitment to staying ahead of industry trends and providing tailored solutions for our clients. By immersing ourselves in the Chamber's diverse ecosystem, we aim to further understand the evolving needs of local businesses in the world of agri-tech and beyond.'
Otis Powell, Membership Manager, Shropshire Chamber of Commerce said "It is a pleasure to welcome Jonathan Lee Recruitment to the Chamber Community, learning how this Shropshire business is driving the bustling manufacturing, advanced tech and engineering sectors forwards is exciting and hopefully advantageous to many of our members. We look forward to helping Jonathan Lee Recruitment grow however we can."
If you have a recruitment need or challenge, Jonathan Lee Recruitment can help. Contact the team on 01952 987032 or visit their Shropshire branch page below:
Solutions through understanding